Exclusive Book Signing with Carole P. Roman - Kush Kush Toys
This event has already taken place. Click here for the latest events.
Date: May 05, 2013
Hours: 2PM - 5PM
Cost: FREE
Ages: Pre-school & younger, Young elementary

Address:
7959 Jericho Turnpike
Woodbury, NY 11797

Phone: 516-375 9550
Website: http://caroleproman.com

I will be at Kush Kush Toys - 7959 Jericho Turnpike, Woodbury NY 11797 - Sunday, May 5 from 2-5pm for an exclusive book signing. For every book you purchase, your child will receive a FREE gift.

Dear Parents and Educators,



My name is Carole P. Roman and I am an award-winning, children's book author. My first series "Captain No Beard" has been embraced by children everywhere for its sense of adventure and gentle lessons. There are five books in this series: "Captain No Beard - An Imaginary Tale of a Pirates Life;" "Pepper Parrot's Problem with Patience;" "Stuck in the Doldrums - A Lesson in Sharing;" "Strangers on the High Seas;" and the last book "The Treasure of Snake Island" is still in production.

About Carole: Award-winning author Carole P. Roman is a former teacher turned businesswoman. She has successfully run a family business with her husband. Her most favorite job is being grandmother to her many grandchildren. She currently lives on Long Island with her husband.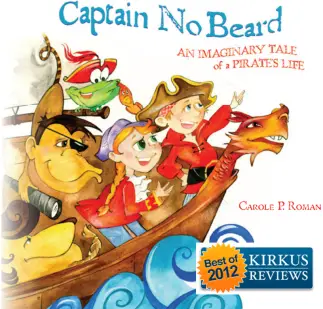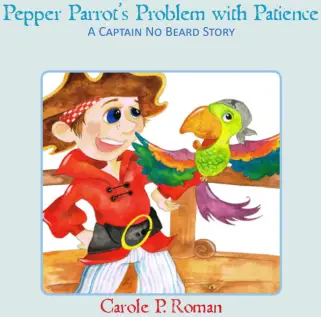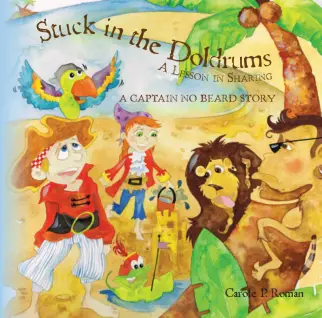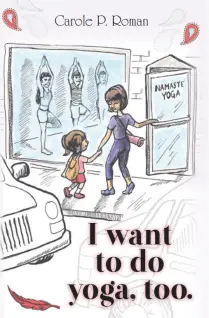 This event has already taken place. Click here for the latest events.
Please let them know you saw this event
in NY Metro Parents!
GET MORE INFO ON THIS LISTING
Be a good fellow parent and share this with a friend who would be interested