Search (e.g., camp, birthday parties in Brooklyn, tutors in Norwalk)

Leif Ericson Day School celebrates its 50th anniversary as a provider of quality Christian education for children in nursery through grade 8. A blending of traditional values with a current, progressive course of study offers students a safe, caring...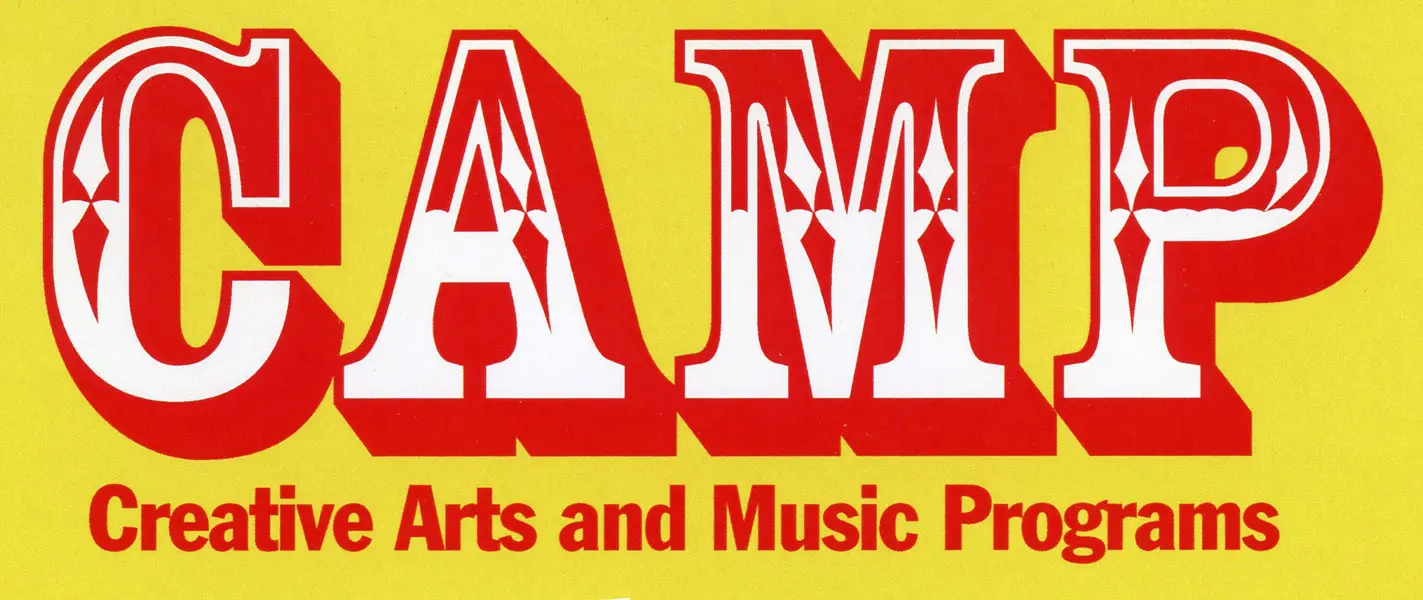 Creative Arts & Music - CAMP is a culturally-driven, multi-discipline, progressive arts day camp. CAMP runs programs for children 4-11 and 10-15. CAMP is owned and operated by local artists, musicians, and dancers!...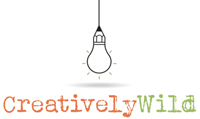 Our gorgeous authentic artists' loft is located in the heart of beautiful Dumbo, nestled in the hub of Brooklyn's creative community. We offer inspiring and innovative art classes for children of all ages and levels. We are open every day, including ...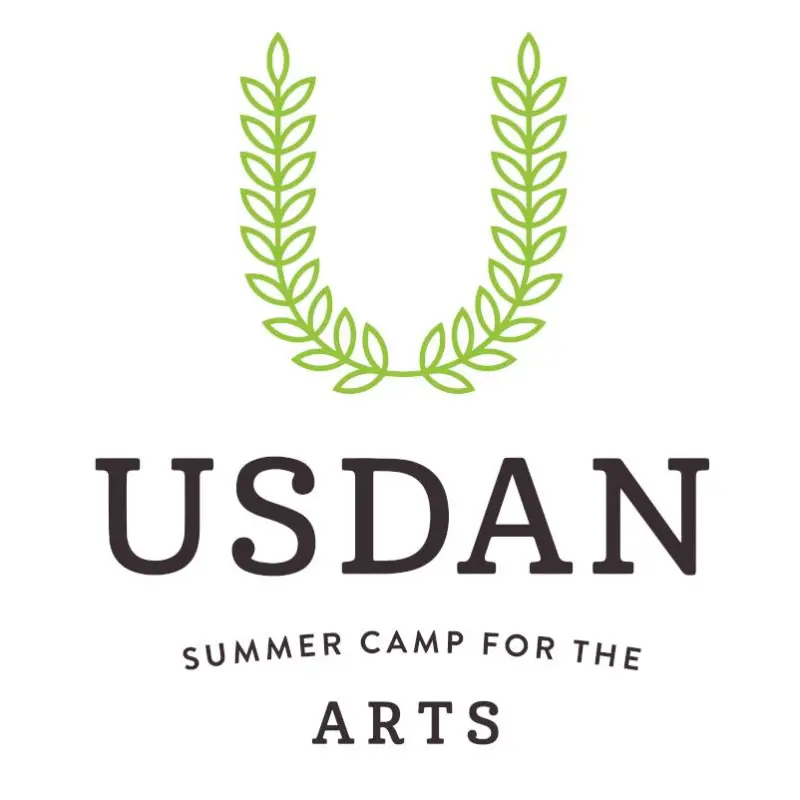 Music - Art - Theater - Dance - Nature - Writing - Chess - Nature & Ecology - Swimming - Tennis Air-conditioned buses from most Queens and LI neighborhoods. Weekdays:3,4,or 7 weeks. ...

Our name, "ume ume", reflects the focus of our program and the importance of bringing everyone together (you = u + me), as we create and learn about our world through music and the arts....