Search (e.g., camp, birthday parties in Brooklyn, tutors in Norwalk)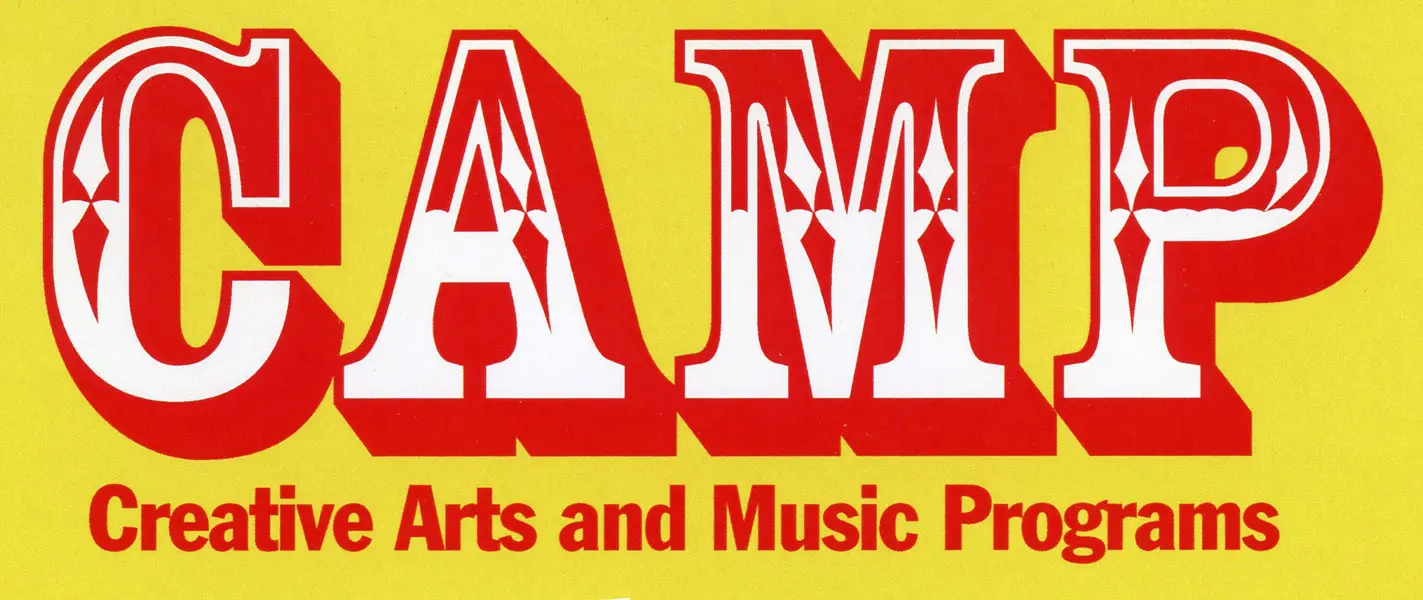 Creative Arts & Music - CAMP is a culturally-driven, multi-discipline, progressive arts day camp. CAMP runs programs for children 4-11 and 10-15. CAMP is owned and operated by local artists, musicians, and dancers!...
The Handwork Studio's summer specialty camp program is a unique, creative, fun and educational way for your child to learn the tradition of needle arts, machine sewing and fashion in a positive and nurturing environment. Whether your child likes to ...
Leif Ericson Day School celebrates its 50th anniversary as a provider of quality Christian education for children in nursery through grade 8. A blending of traditional values with a current, progressive course of study offers students a safe, caring...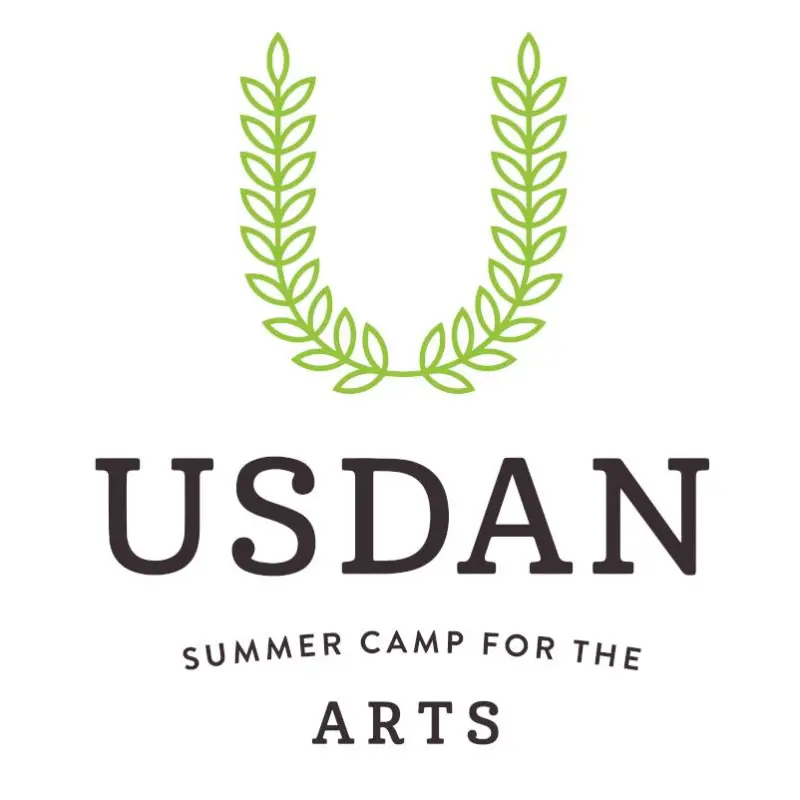 Music - Art - Theater - Dance - Nature - Writing - Chess - Nature & Ecology - Swimming - Tennis Air-conditioned buses from most Queens and LI neighborhoods. Weekdays:3,4,or 7 weeks. ...

Our name, "ume ume", reflects the focus of our program and the importance of bringing everyone together (you = u + me), as we create and learn about our world through music and the arts....