Search (e.g., camp, birthday parties in Brooklyn, tutors in Norwalk)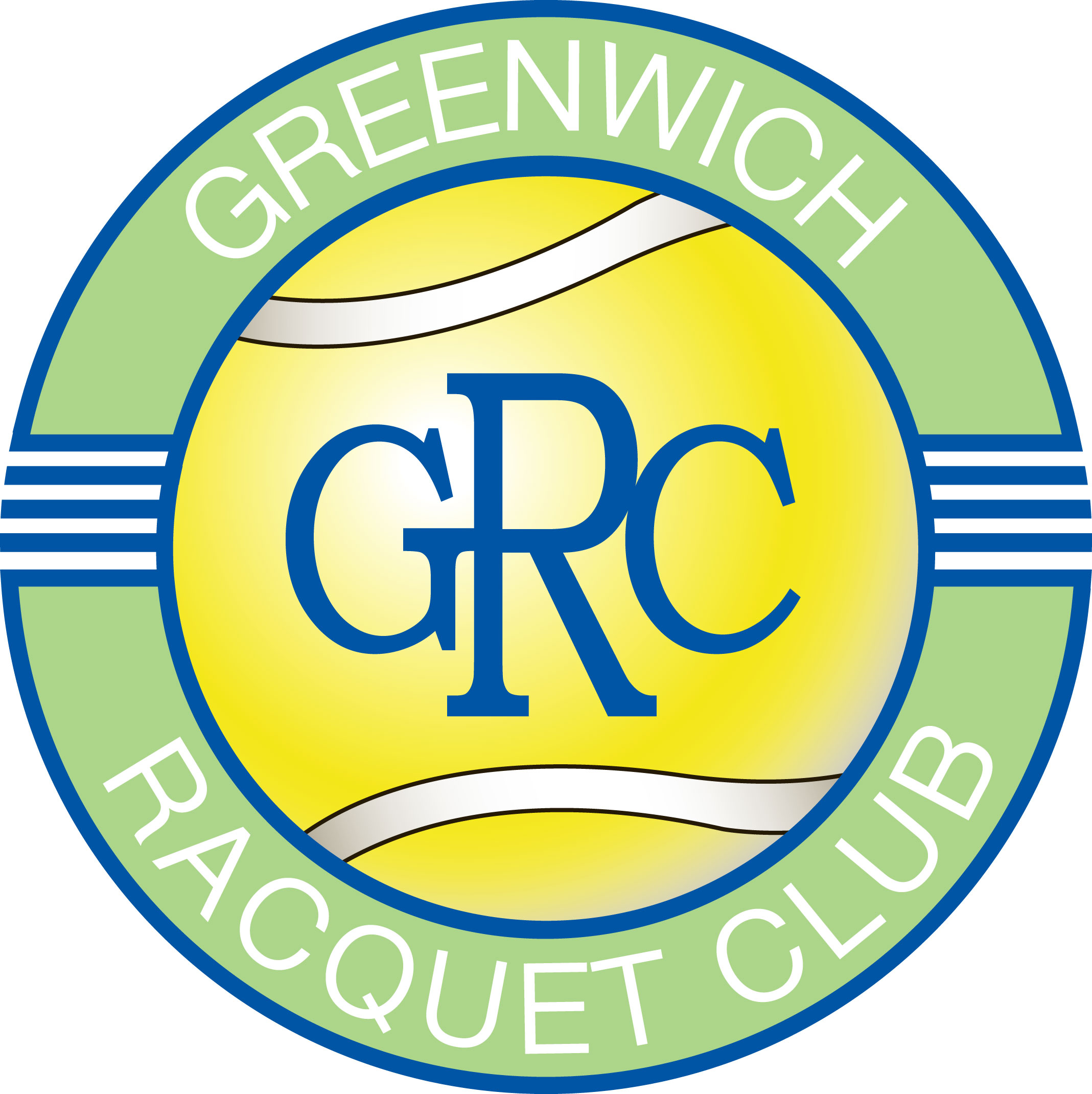 According to the US Census Bureau, over 2.8 million children in the US have a type of disability.

At Sportsplex in Fairfield we are a one stop destination place for families. Whether you are looking for after school activities, tutoring and special needs help, fitness, party venues, day camps, special needs programs, art classes for all-we have i...