Search (e.g., camp, birthday parties in Brooklyn, tutors in Norwalk)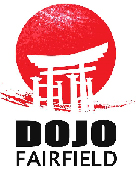 Kids learn Respect, Self-Control, Self-Discipline, Commitment, Perseverance… All in a Fun and Safe Environment!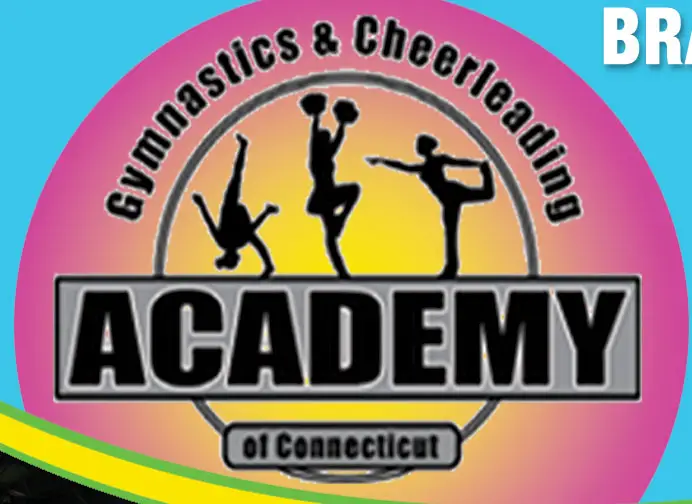 The Gymnastics & Cheerleading Academy of CT offers a wide variety of programming for boys, girls and adults.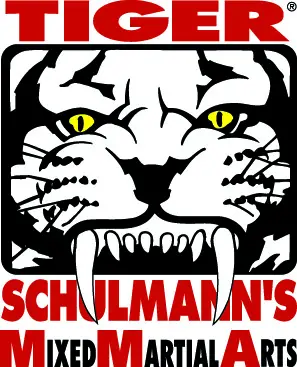 Learn about kids martial arts classes from Tiger Schulmann's MMA! Discover a range of programming including bully prevention, self-defense, and even birthday parties....