Search (e.g., camp, birthday parties in Brooklyn, tutors in Norwalk)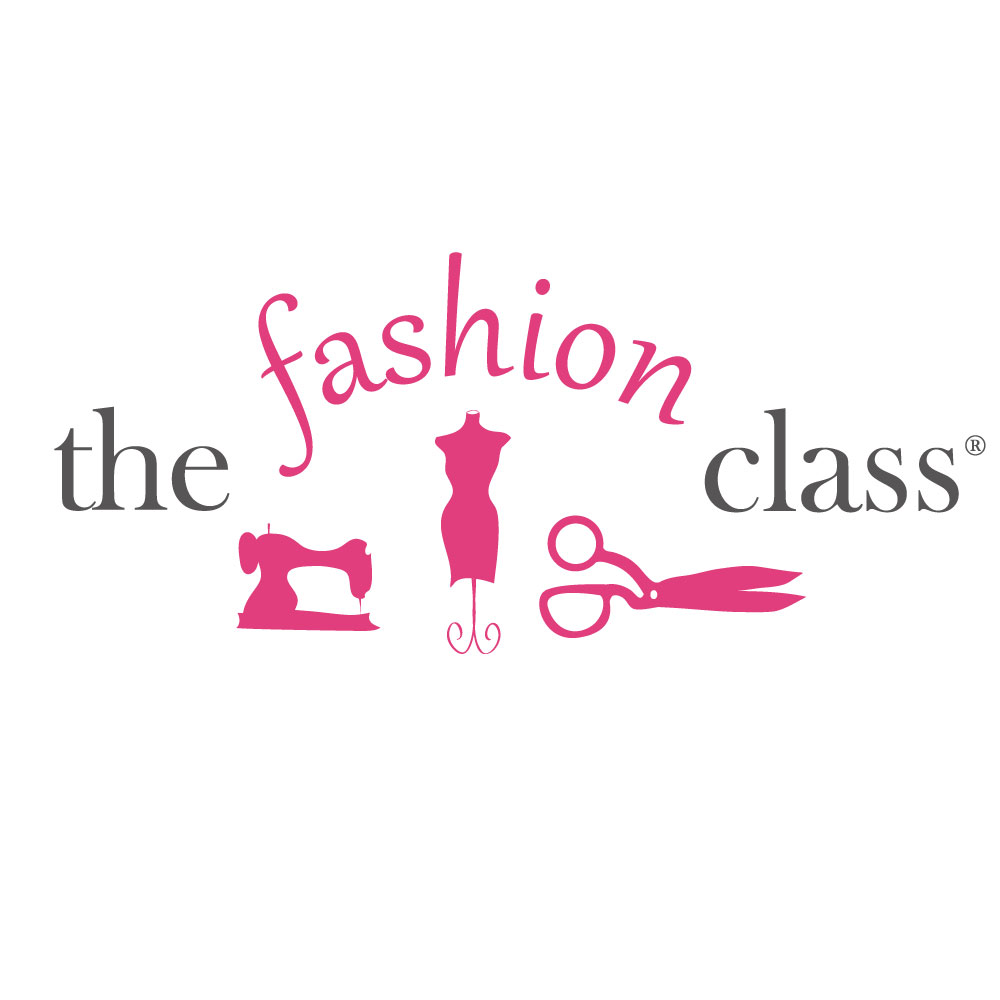 The Fashion Class provides fashion design and sewing classes, camps and birthday parties for kids! Children as young as six years old can join a class after school or on weekends and learn to use a real sewing machine! All of our machines are equi...
The Handwork Studio's summer specialty camp program is a unique, creative, fun and educational way for your child to learn the tradition of needle arts, machine sewing and fashion in a positive and nurturing environment. Whether your child likes to ...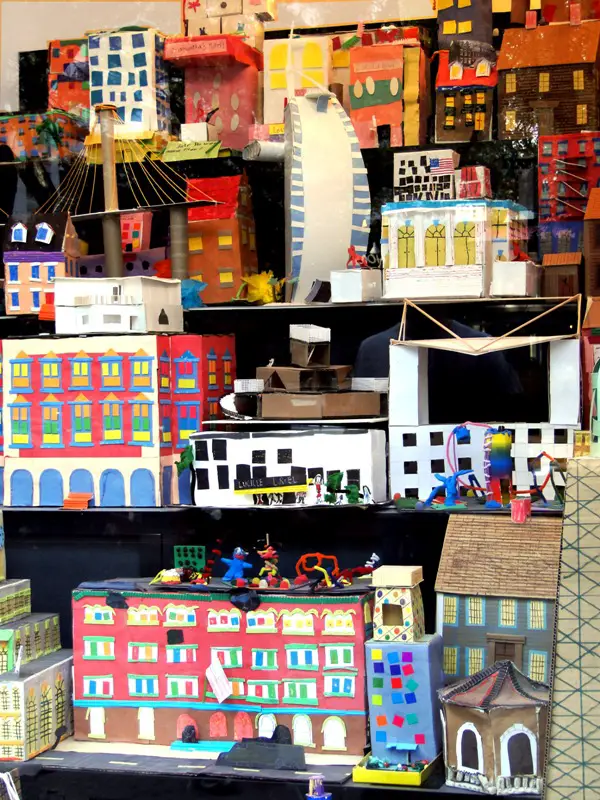 The Center for Architecture promotes public understanding and appreciation of architecture and design through educational programs for K-12 students and teachers, families, and the general public. Our programs take place at the Center for Architectur...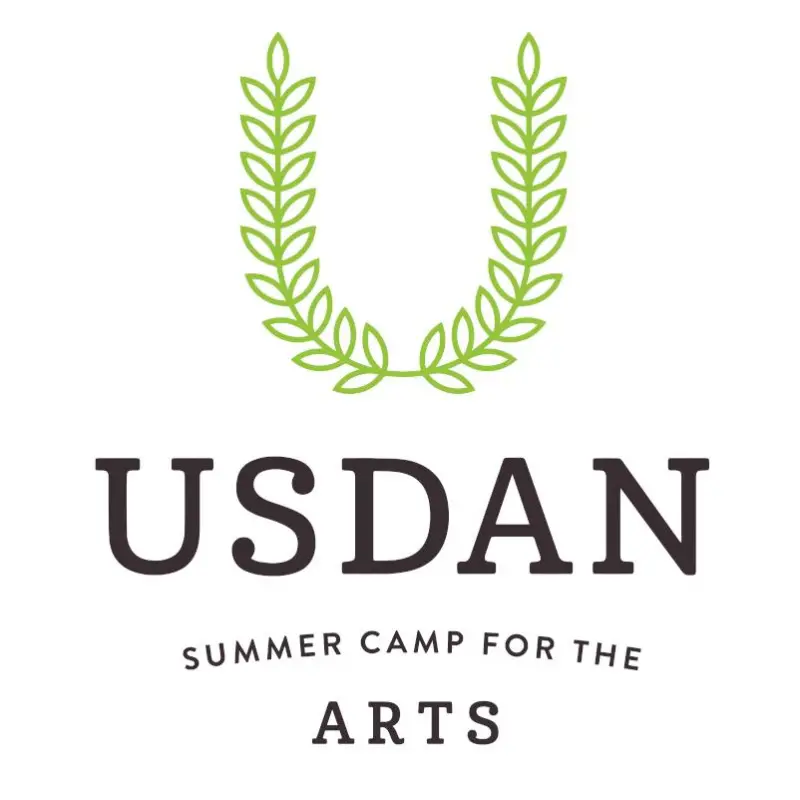 Music - Art - Theater - Dance - Nature - Writing - Chess - Nature & Ecology - Swimming - Tennis Air-conditioned buses from most Queens and LI neighborhoods. Weekdays:3,4,or 7 weeks. ...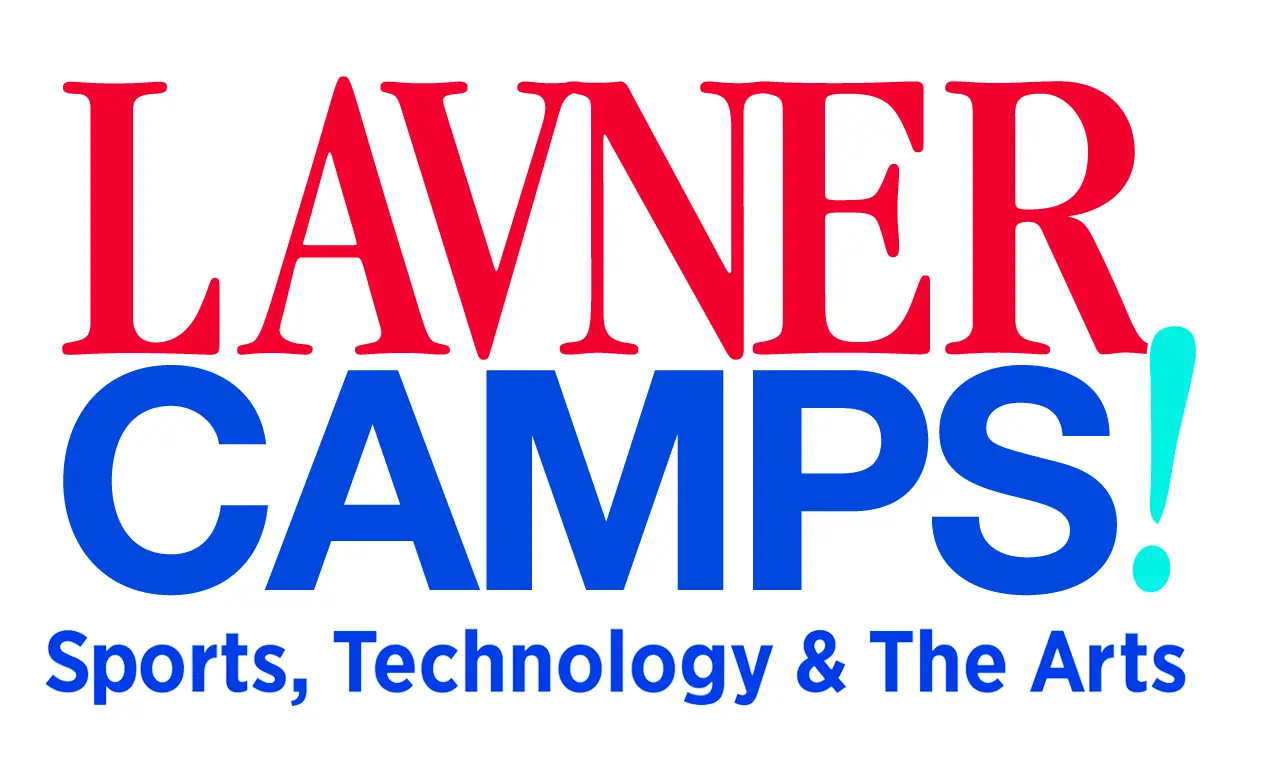 Discover Your Passion at Lavner Camps! For Summer 2016, Lavner Camps is excited to offer the following cutting edge summer camps for campers age 6-14! ...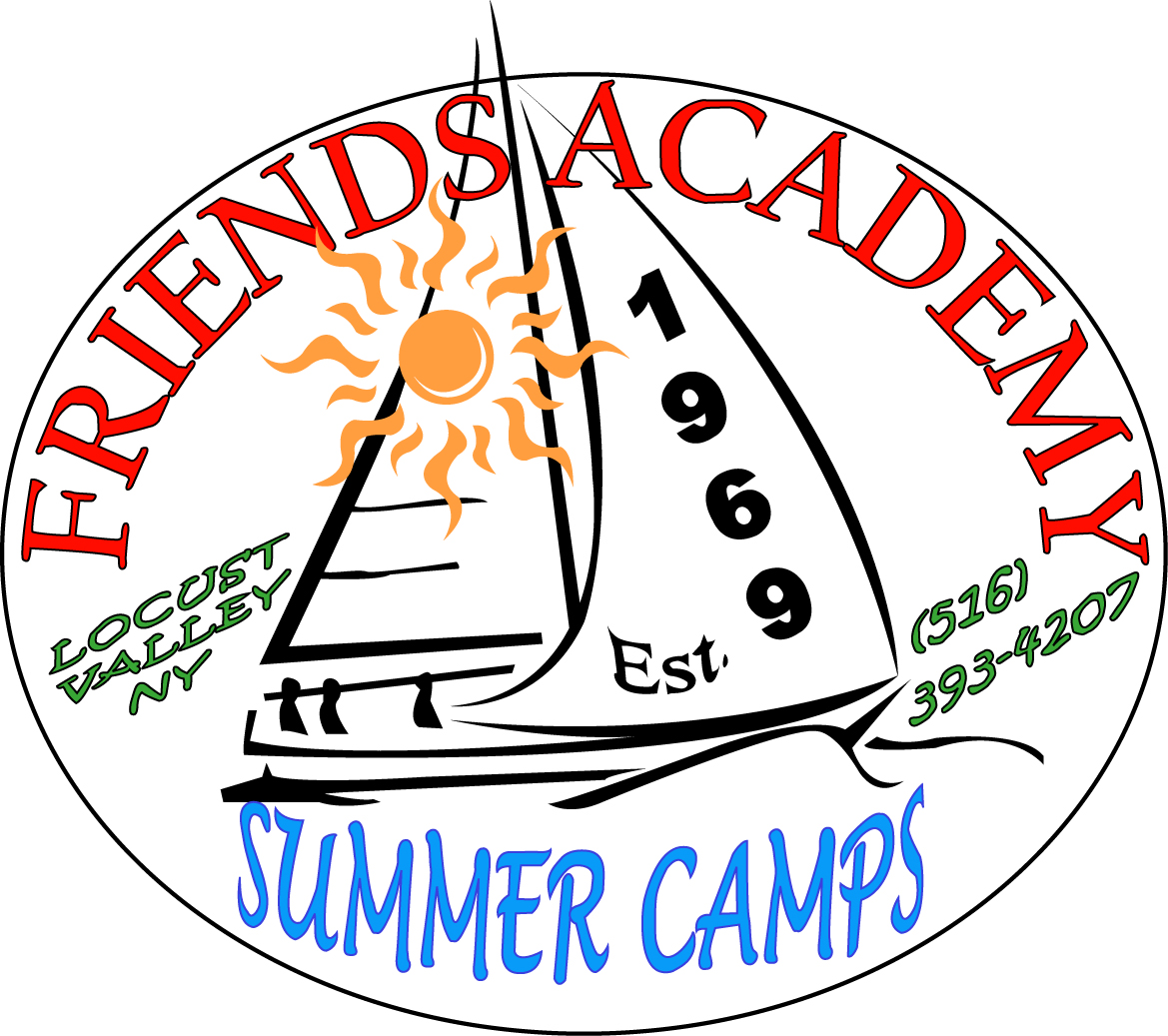 Friends Academy Summer Camp offers exciting programs for children ages 2-15yrs old. Campers can choose from over 30 programs related to sports, arts, computers, science and travel. All our programs provide a safe environment where children learn ne...
Let your child's creative spirit run free at New York's premier art studio! Whether it's painting, drawing, or sculpture, kids will enjoy creating their own works of art at our uniquely equipped studio on the Upper East Side of NYC....
Deerkill Day Camp, celebrating its 59th season under the Rhodes family, is a smaller ACA-accredited day camp that offers a warm and supportive environment on a beautiful 15 acre campus. Our group leaders, the counselors who are with your children thr...

Deer Mountain Day Camp is one of the first established and most respected day camps in the Tri-State area, located just minutes from the George Washington and Tappan Zee bridges. Founded in 1956, Deer Mountain sits on 25 beautiful mountainside acres...