Search (e.g., camp, birthday parties in Brooklyn, tutors in Norwalk)

typhoodynose@gmail.com 212-996-3297
CALL US TODAY FOR A DISCOUNTED TRIAL LESSON! Art of Piano Playing Music School has been successfully providing many families of New York City with high quality in-home one-on-one PIANO, VOICE, GUITAR, FLUTE and VIOLIN lessons, along with GROUP P...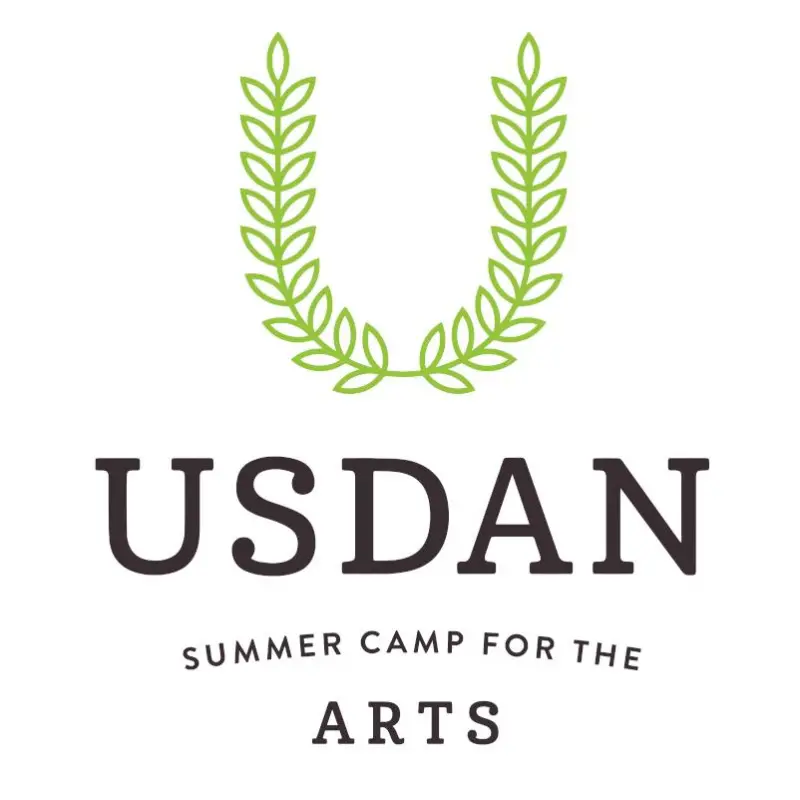 Music - Art - Theater - Dance - Nature - Writing - Chess - Nature & Ecology - Swimming - Tennis Air-conditioned buses from most Queens and LI neighborhoods. Weekdays:3,4,or 7 weeks. ...
Imagine the genius of Mozart, the fun of Saturday Night Live style sketches, singing, dancing, and your kids all mixed up in a week of theatrical adventure and discovery! At Musical Theater Builders camp, kids collaborate with professional performers...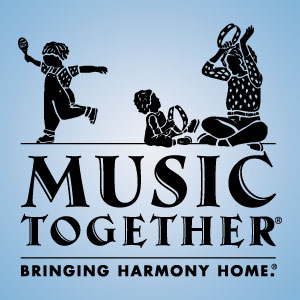 Since 1987, Music Together® has been introducing families around the world to the joys of music with our classes for children ages birth through seven....