Search (e.g., camp, birthday parties in Brooklyn, tutors in Norwalk)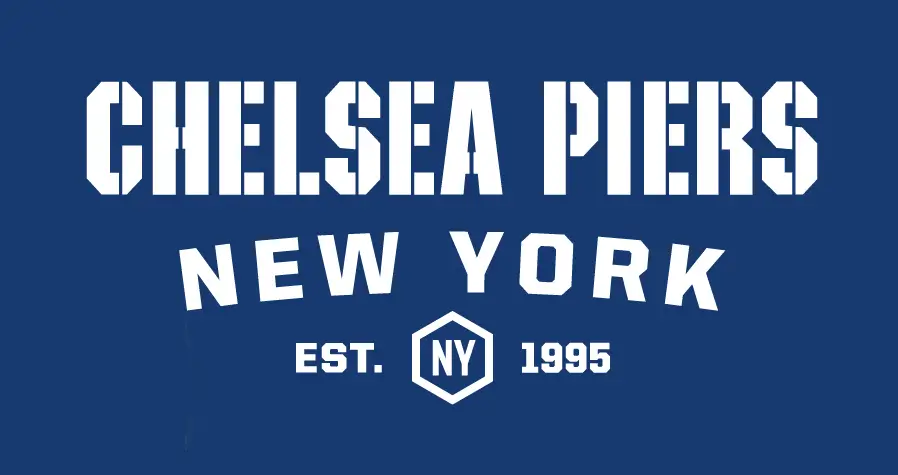 Chelsea Piers is a 28-acre sports village located on three historic Hudson River piers, providing the city's best after-school sports programming, birthday parties and camps for children of all ages. Sports facilities include: two indoor ice rinks, t...
The perfect party place for kids! Now with 3 locations: Nanuet & Elmsford, NY, and Paramus, NJ!

Deer Mountain Day Camp is one of the first established and most respected day camps in the Tri-State area, located just minutes from the George Washington and Tappan Zee bridges. Founded in 1956, Deer Mountain sits on 25 beautiful mountainside acres...
Deerkill Day Camp, celebrating its 59th season under the Rhodes family, is a smaller ACA-accredited day camp that offers a warm and supportive environment on a beautiful 15 acre campus. Our group leaders, the counselors who are with your children thr...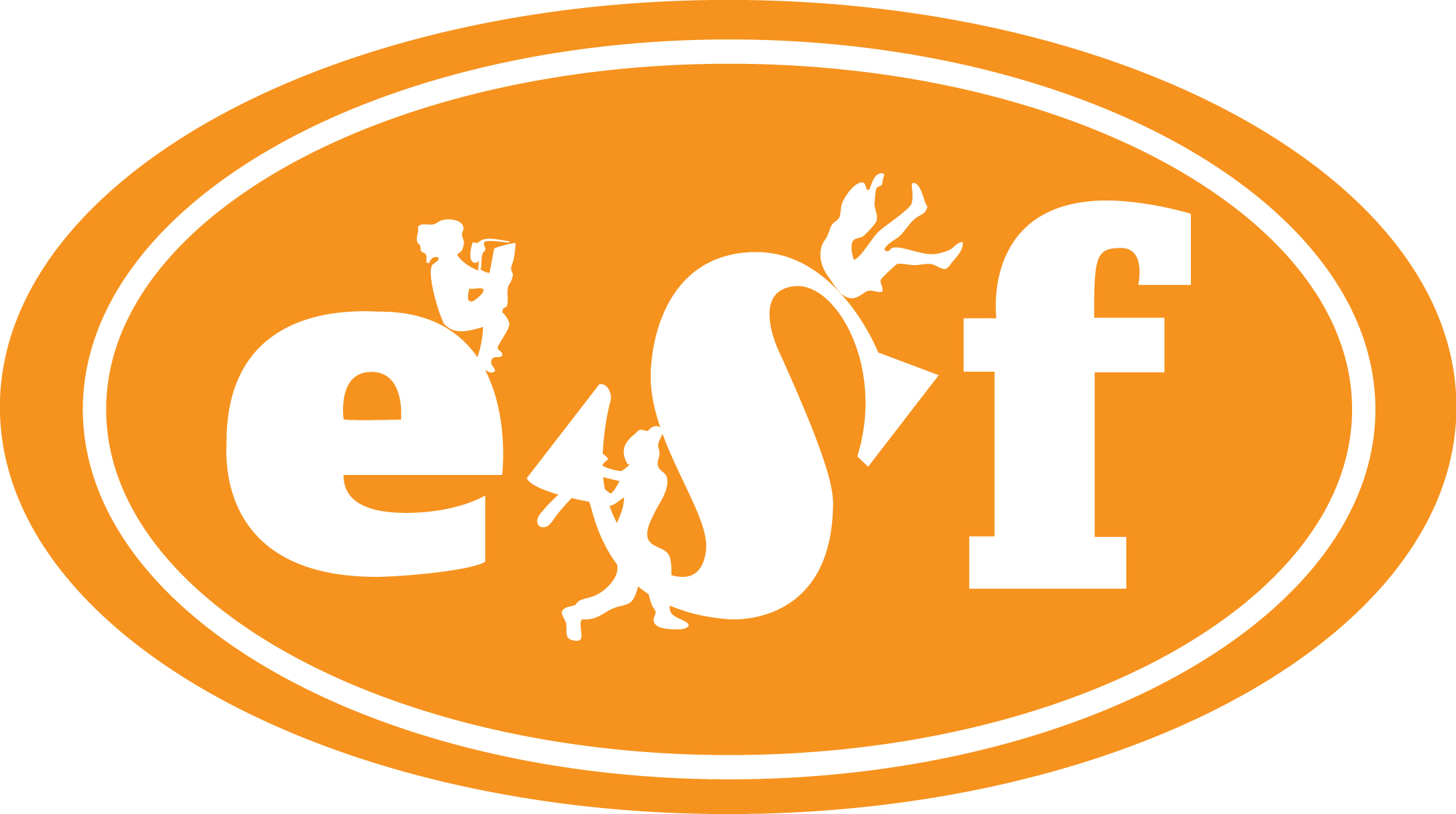 With our unique assortment of camps for children of all ages and interests, and over 60 expertly-designed activities, we ensure that your child is continually exposed to a variety of new experiences. Our award-winning camps are filled with the perfec...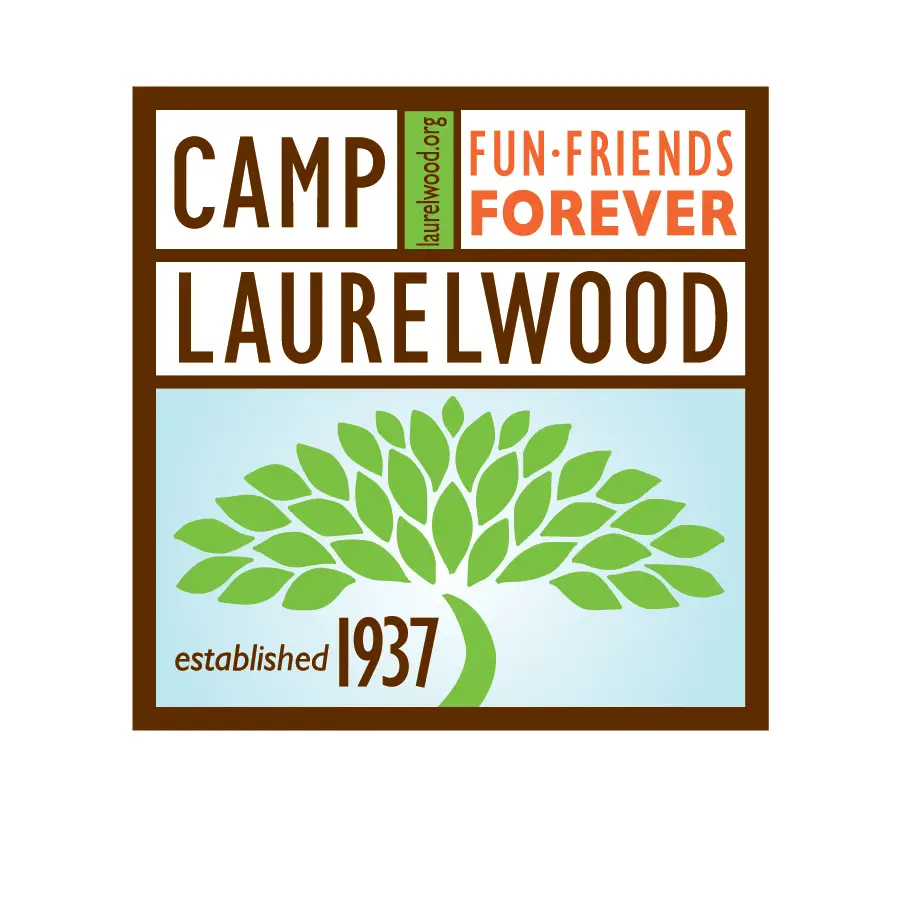 Camp Laurelwood provides a fun, safe and inclusive environment that builds self-esteem and encourages personal growth for children ages 7-15. Our programs explore and enhance Jewish identity and values, encourage healthy lifestyle choices, and lay th...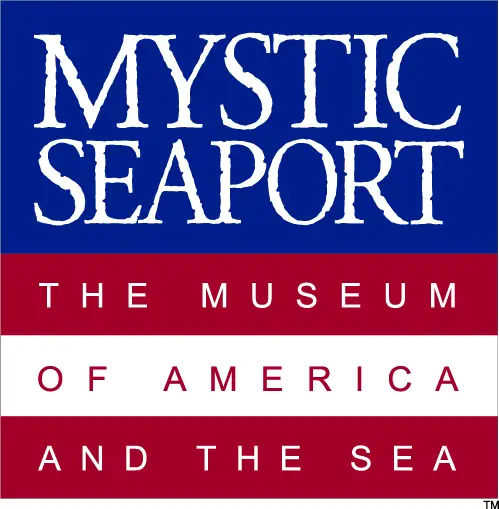 For more than 65 years, young people ages 10 to 15 have come to Mystic Seaport in Mystic, Connecticut, to sail on the beautiful Mystic River and sleep on the tall ship Joseph Conrad. Learning by doing – in a friendly and supportive atmosphere — is th...

Gymtime Rhythm and Glues - Located in the Upper East Side, Gymtime is a holistic educational environment for children 6-months-old to 12-years-old. With more than 30 years of experience, an unparalleled staff of early childhood edicators, and the exp...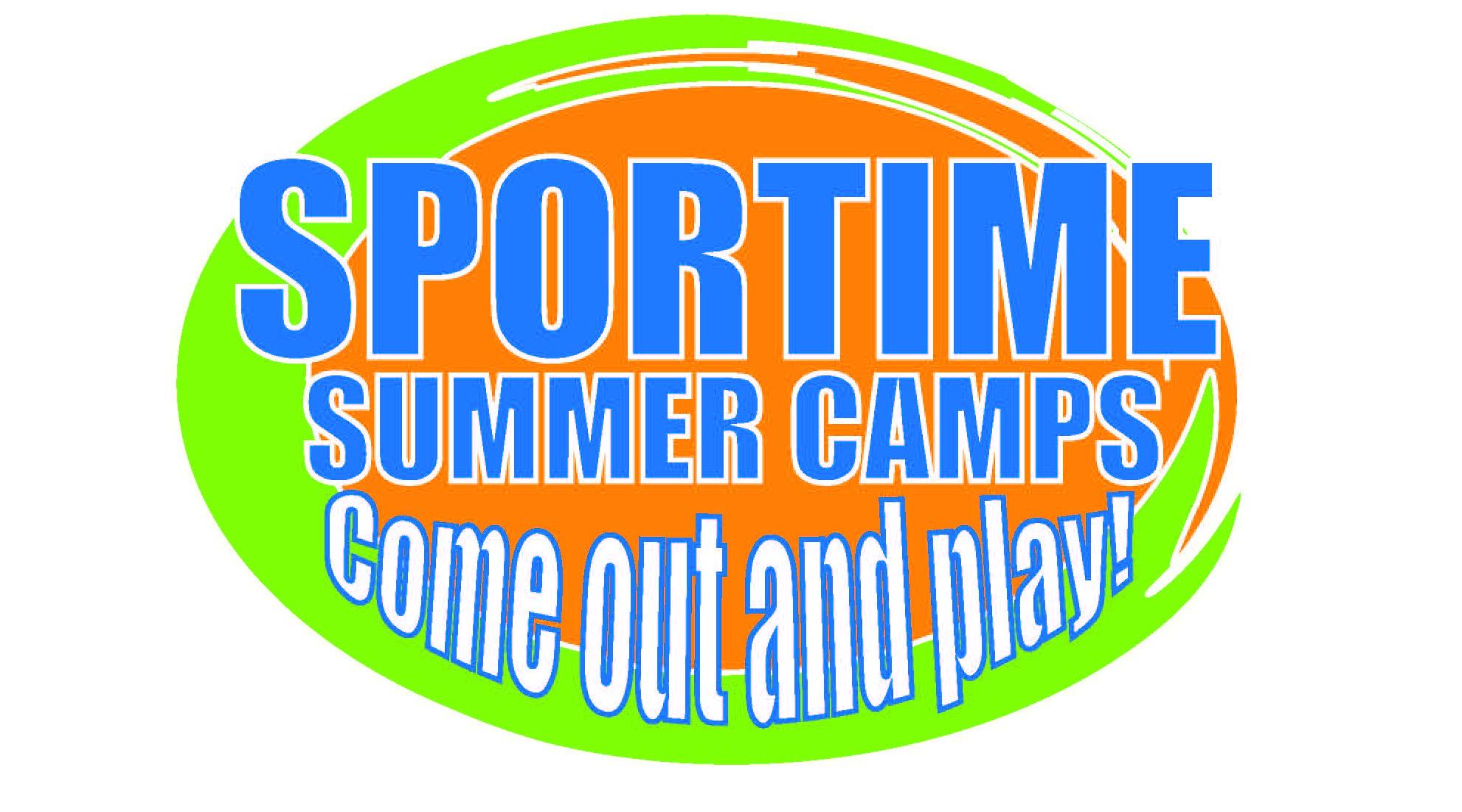 It is our belief that in order for children to learn, they must be placed in an environment that is safe, fun and challenging. SPORTIME's summer programs challenge a child's abilities, while enhancing his/her self-esteem and providing positive social...
Southampton Camp & Club (SCC) offers flexible enrollment (1-10 week options), including both full and mini-day options, round-trip, door-to-door transportation included in tuition (from Westhampton-Bridgehampton inc. Sag Harbor), healthy lunch and sn...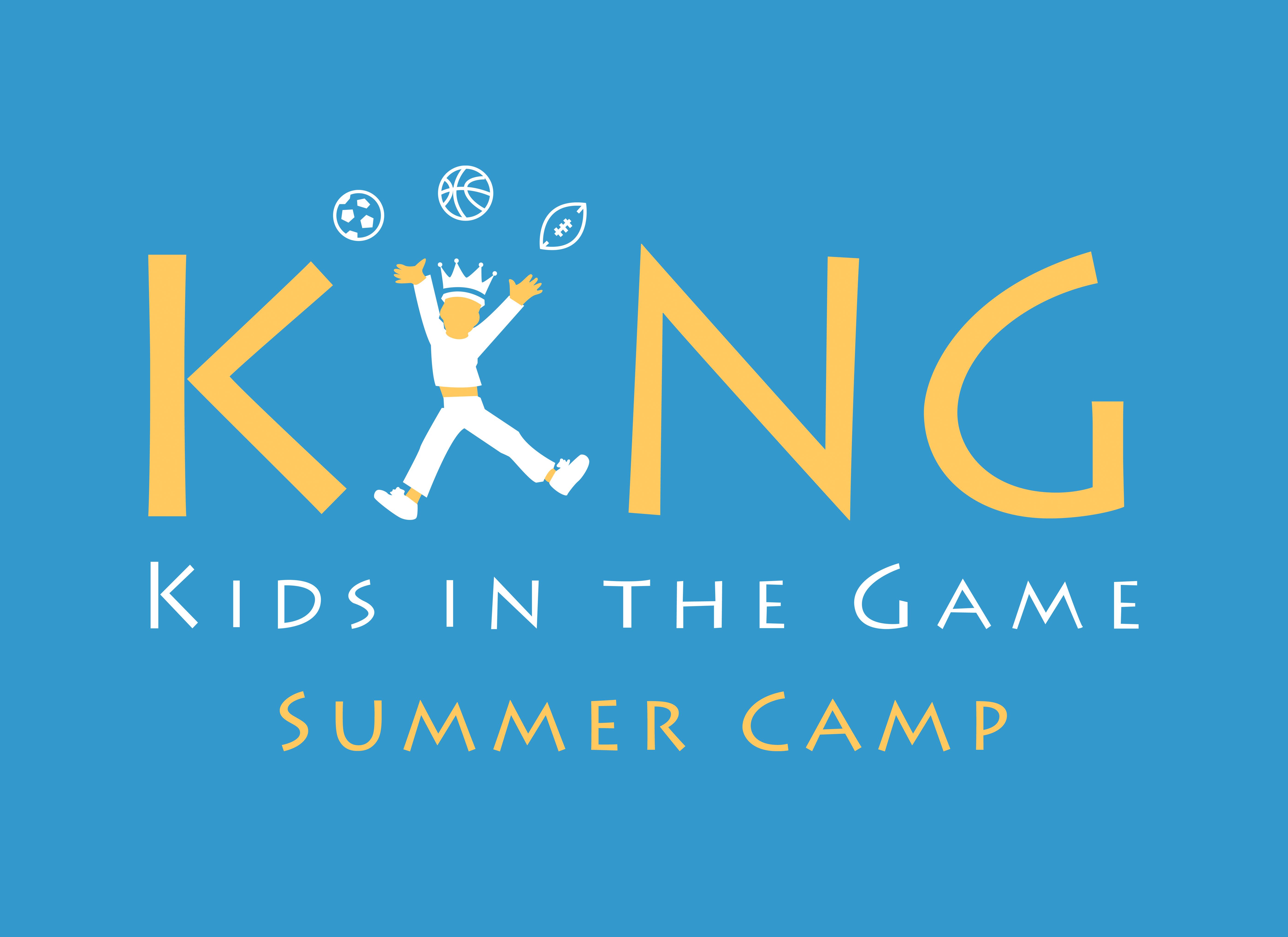 Kids in the Game (KinG) is NYC's leading provider of youth sports & fitness programs, including sports clinics, summer camps, break camps, special events, birthday parties, and after-school activities. Our rock star staff is made up of former college...
This Summer, the New York Knicks, New York Liberty and Westchester Knicks are offering camp sessions at various locations throughout the tri-state for boys and girls ages 7-17! All camps offer a structured basketball learning experience that encourag...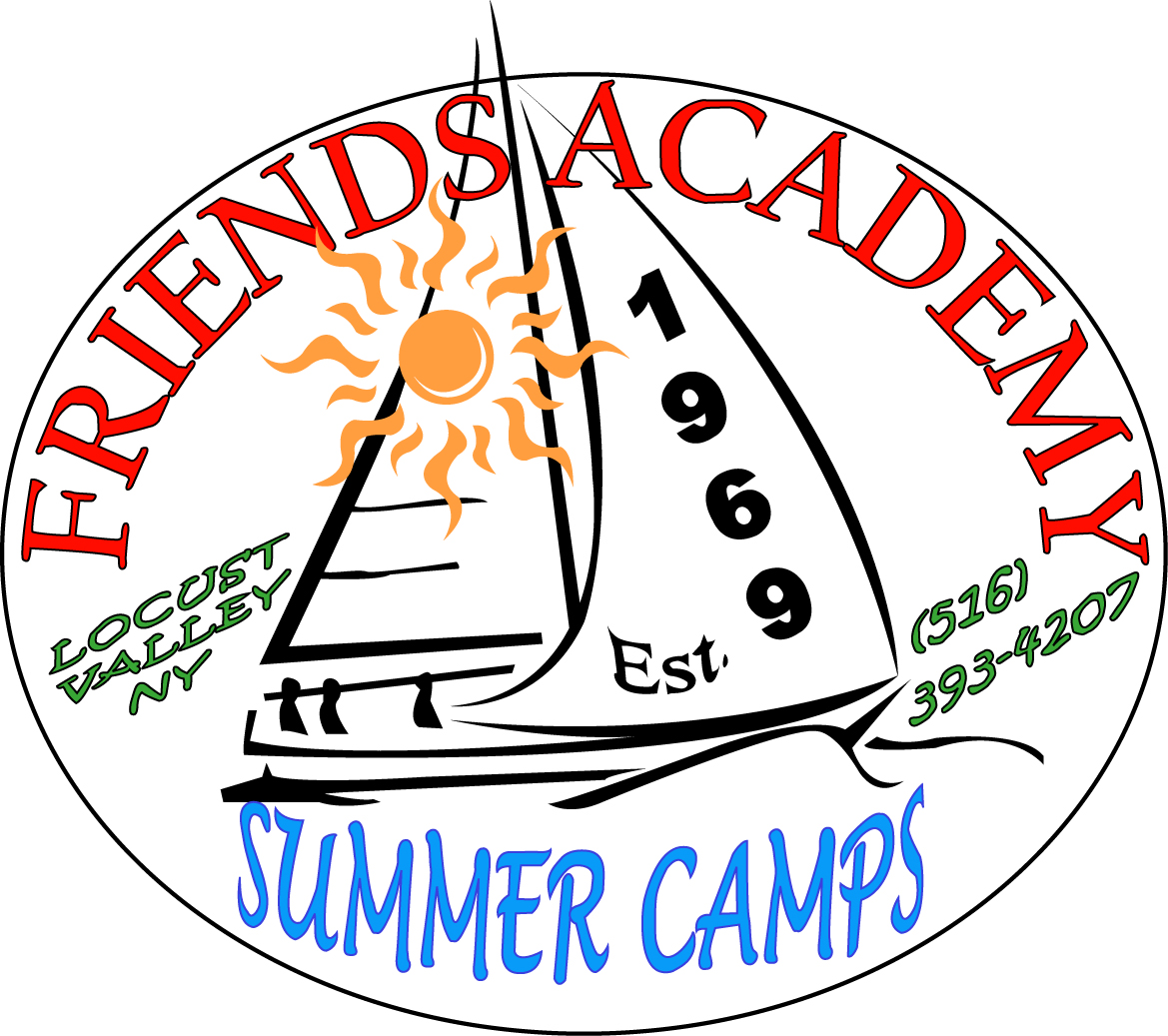 Friends Academy Summer Camp offers exciting programs for children ages 2-15yrs old. Campers can choose from over 30 programs related to sports, arts, computers, science and travel. All our programs provide a safe environment where children learn ne...