Search (e.g., camp, birthday parties in Brooklyn, tutors in Norwalk)


Do you want your child to learn acting & singing while working with industry pros and gaining performance experience?
The original inspiration for Star Kidz dates back to 2001, when Alyson Isbrandtsen was asked by a summer camp to develop and teach a special music program. ...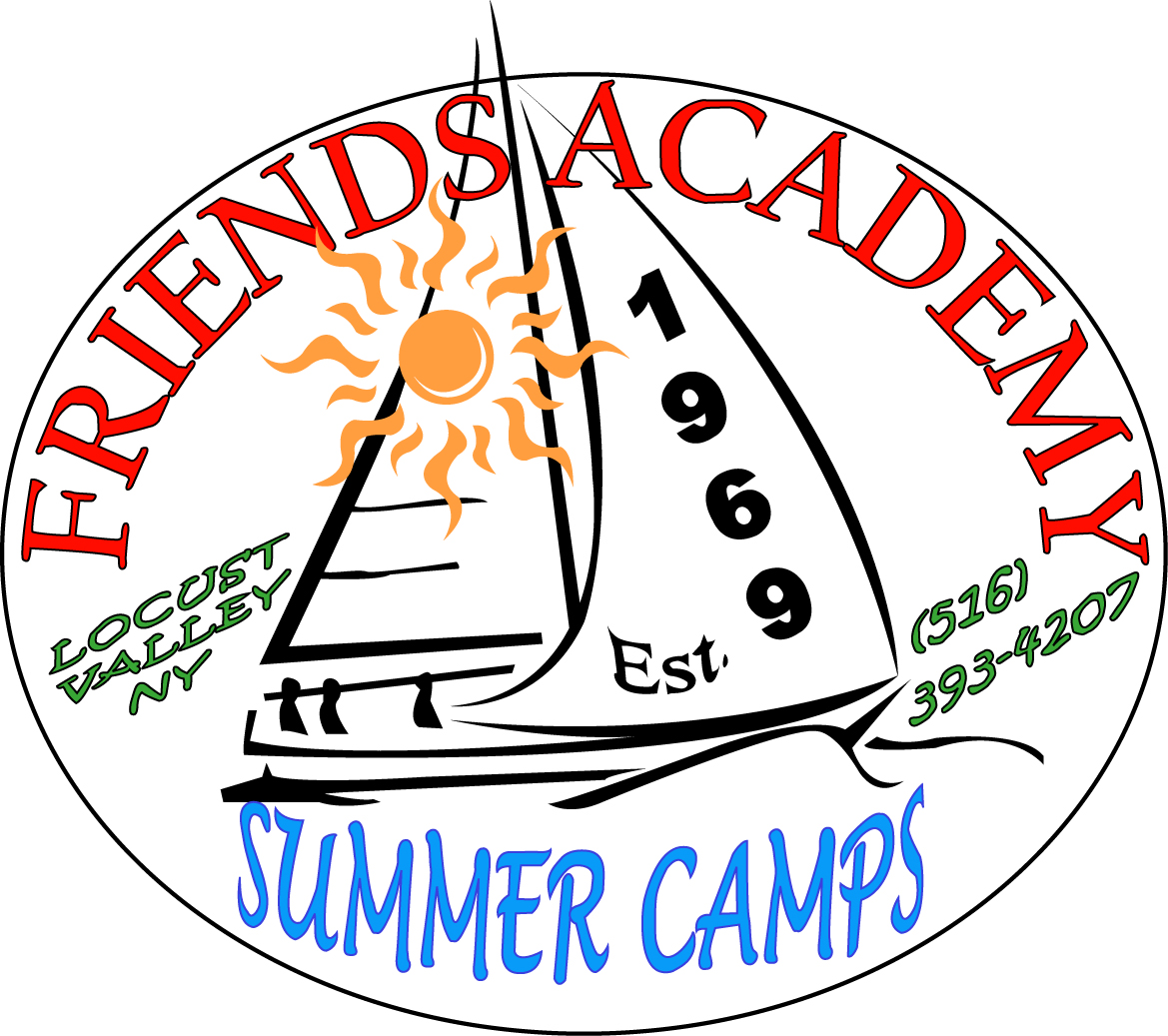 Friends Academy Summer Camp offers exciting programs for children ages 2-15yrs old. Campers can choose from over 30 programs related to sports, arts, computers, science and travel. All our programs provide a safe environment where children learn ne...
Deerkill Day Camp, celebrating its 59th season under the Rhodes family, is a smaller ACA-accredited day camp that offers a warm and supportive environment on a beautiful 15 acre campus. Our group leaders, the counselors who are with your children thr...

Deer Mountain Day Camp is one of the first established and most respected day camps in the Tri-State area, located just minutes from the George Washington and Tappan Zee bridges. Founded in 1956, Deer Mountain sits on 25 beautiful mountainside acres...
Got talent? ACTeen, located in New York City, is the nation's first on camera acting training program developed exclusively for teens! We are proud to be the winner of three Backstage "Reader's Choice" awards ("Favorite Acting Coach/Classes for Teens...