Search (e.g., camp, birthday parties in Brooklyn, tutors in Norwalk)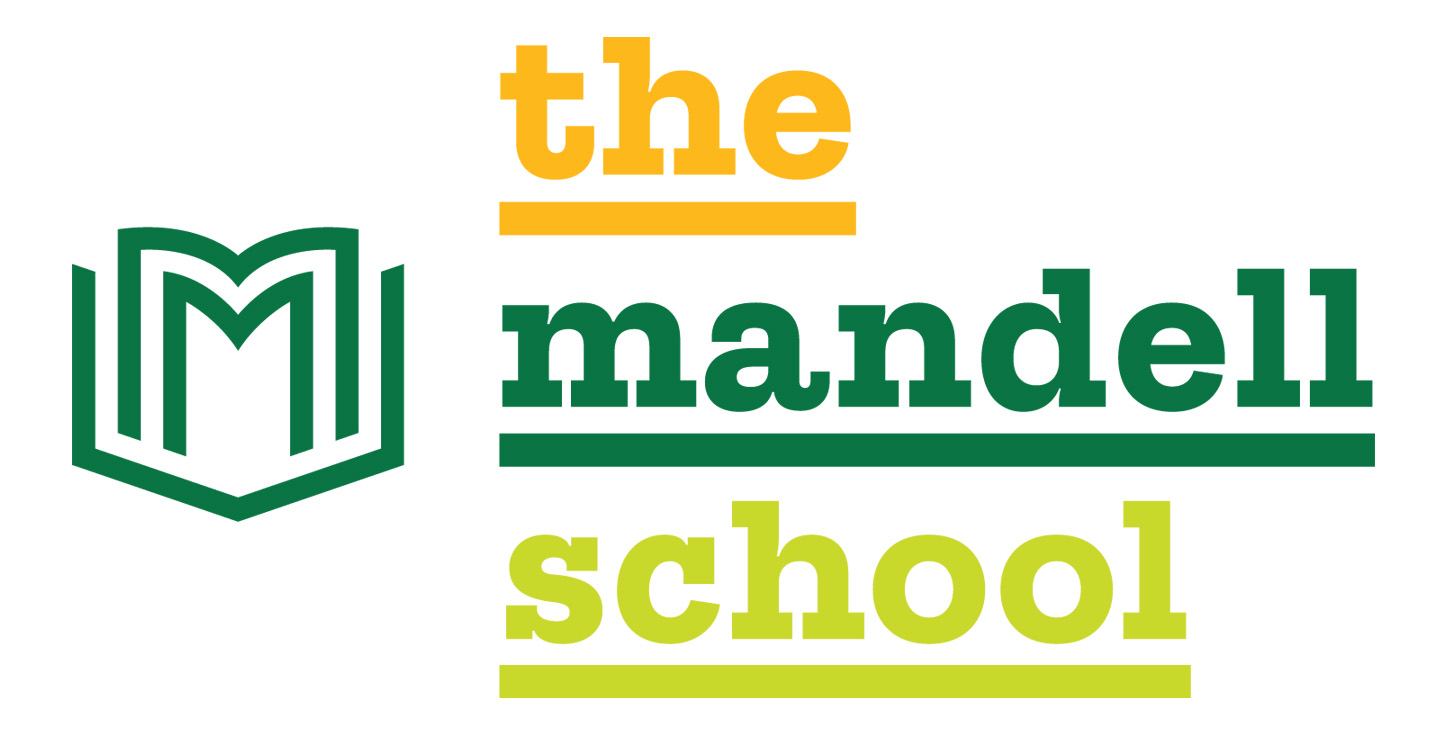 Mandell School is a co-educational institution for toddlers through the eighth grade, located on the Upper West Side since 1939. We are committed to providing a nurturing educational environment for children and their families, which through intellec...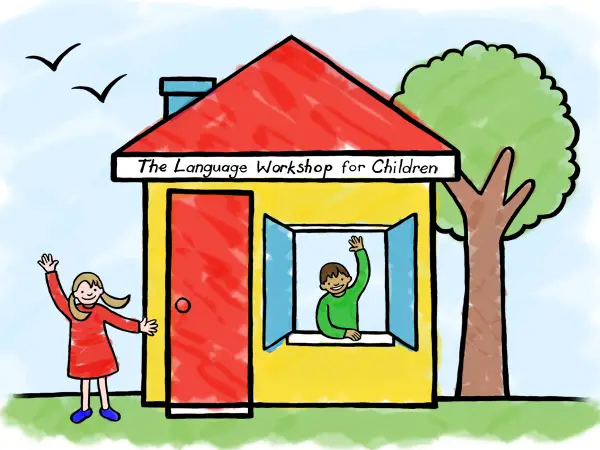 The Language Workshop for Children is the oldest and most respected language immersion program for children. Since 1973, the LWFC has offered its renowned Thibaut Technique educational play programs to teach French, Spanish, Mandarin Chinese, or Ita...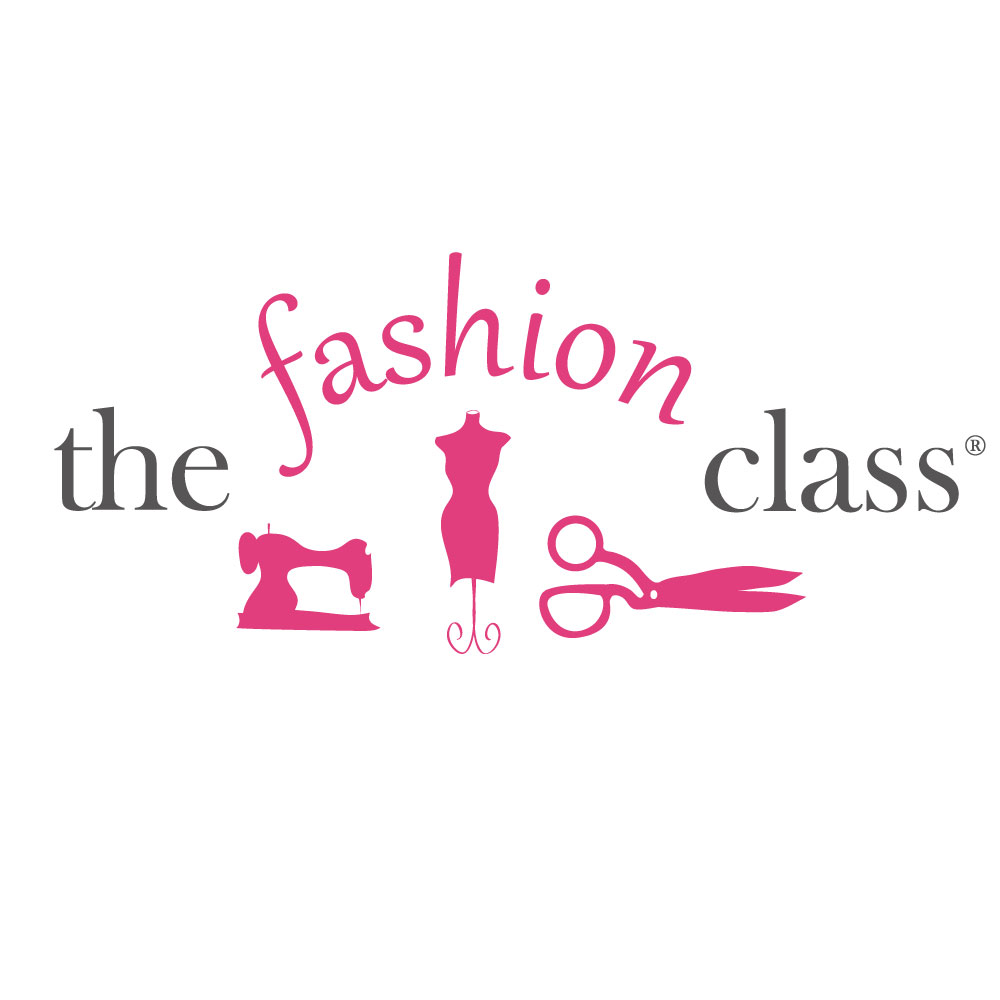 The Fashion Class provides fashion design and sewing classes, camps and birthday parties for kids! Children as young as six years old can join a class after school or on weekends and learn to use a real sewing machine! All of our machines are equi...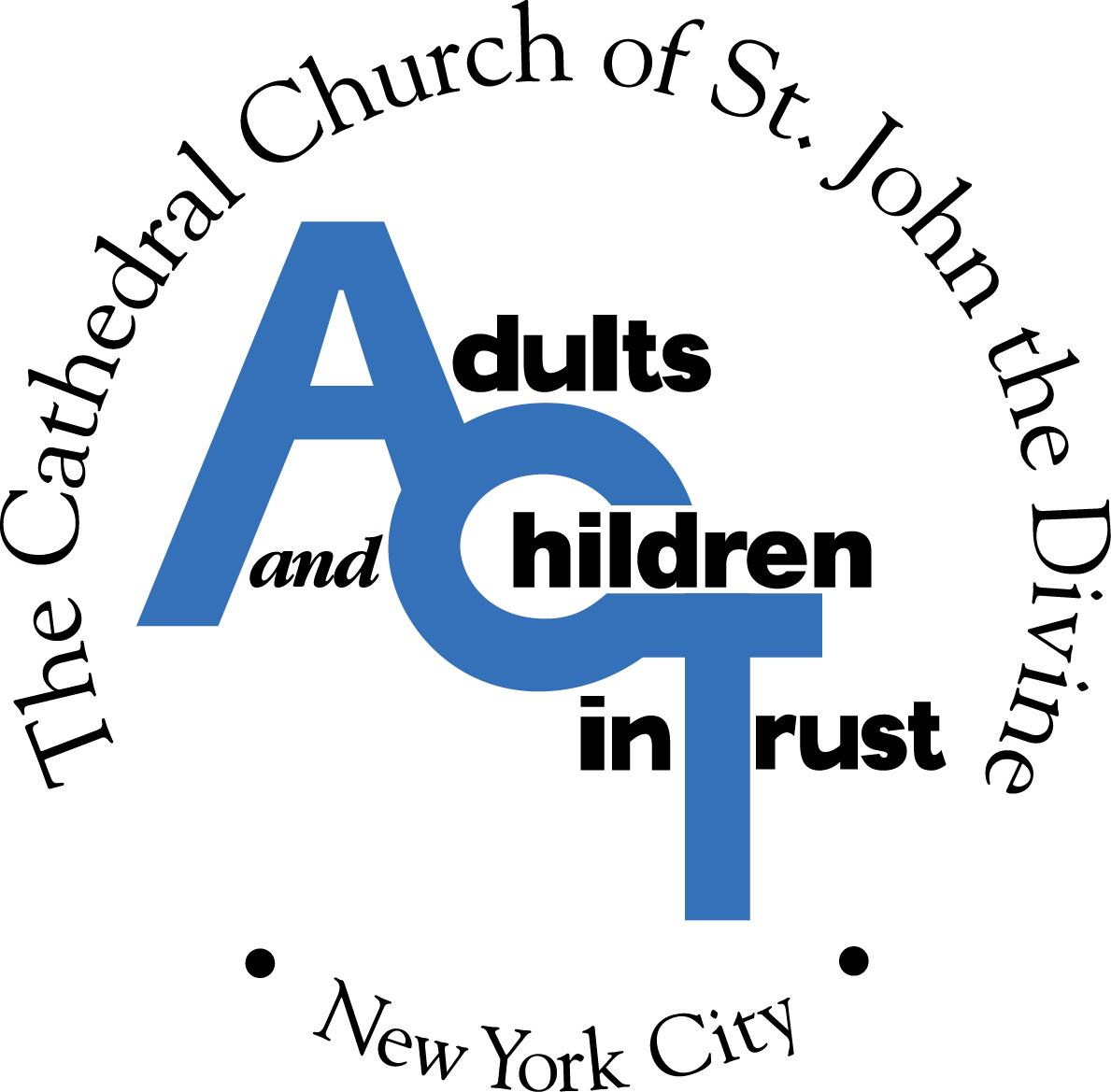 Adults and Children in Trust (A.C.T.), located on the 11-acre oasis of the Cathedral of Saint John the Divine campus on the Upper West Side of Manhattan, is an education center that provides year-round educational and recreational programs for infant...
EINY is a newly founded French-American international independent school located in Gramercy. This international institution offers an academic bilingual program in French and English to students aged 3-11, from nursery through fifth grade. ...
Come see what the hoot is all about! Children ages 1-1/2 to 5 years old are introduced to early literacy development through a fun and stimulating environment. Book Nook has an organic whole child approach for teaching literacy and skill building. Lo...
The Green Vale School is one of the nation's premier elementary schools, and is Long Island's largest independent elementary school. Families from 30 school districts are drawn here by the outstanding faculty, excellent facilities and small classes...
Since 2003, Tutors on Wheels has been providing tutoring services and specialized educational programs that make a difference.
Share an hour with your preschooler constructing and creating with LEGO®.** Preschool age children are natural scientists, ready to explore and experiment. Our Building Buddies classes engage children's curiosity and unique interests with a hands-on...