Search (e.g., camp, birthday parties in Brooklyn, tutors in Norwalk)


Waldorf-based Education in the East Village. Celebrating childhood since 2006.
EINY is a newly founded French-American international independent school located in Gramercy. This international institution offers an academic bilingual program in French and English to students aged 3-11, from nursery through fifth grade. ...

Collina Italiana is an Italian Language and Cultural Center that offers different programs through which children learn the language in a playful environment....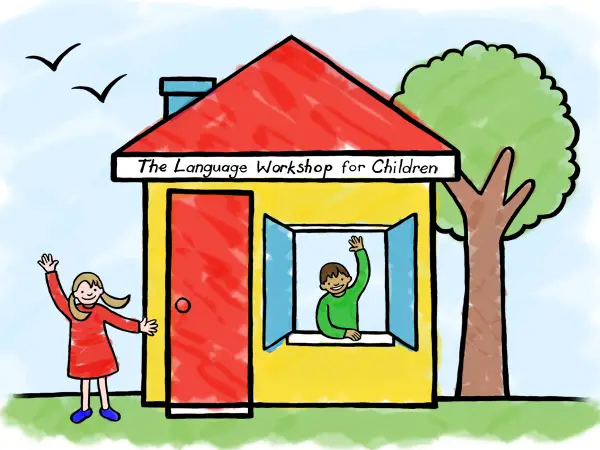 The Language Workshop for Children is the oldest and most respected language immersion program for children. Since 1973, the LWFC has offered its renowned Thibaut Technique educational play programs to teach French, Spanish, Mandarin Chinese, or Ita...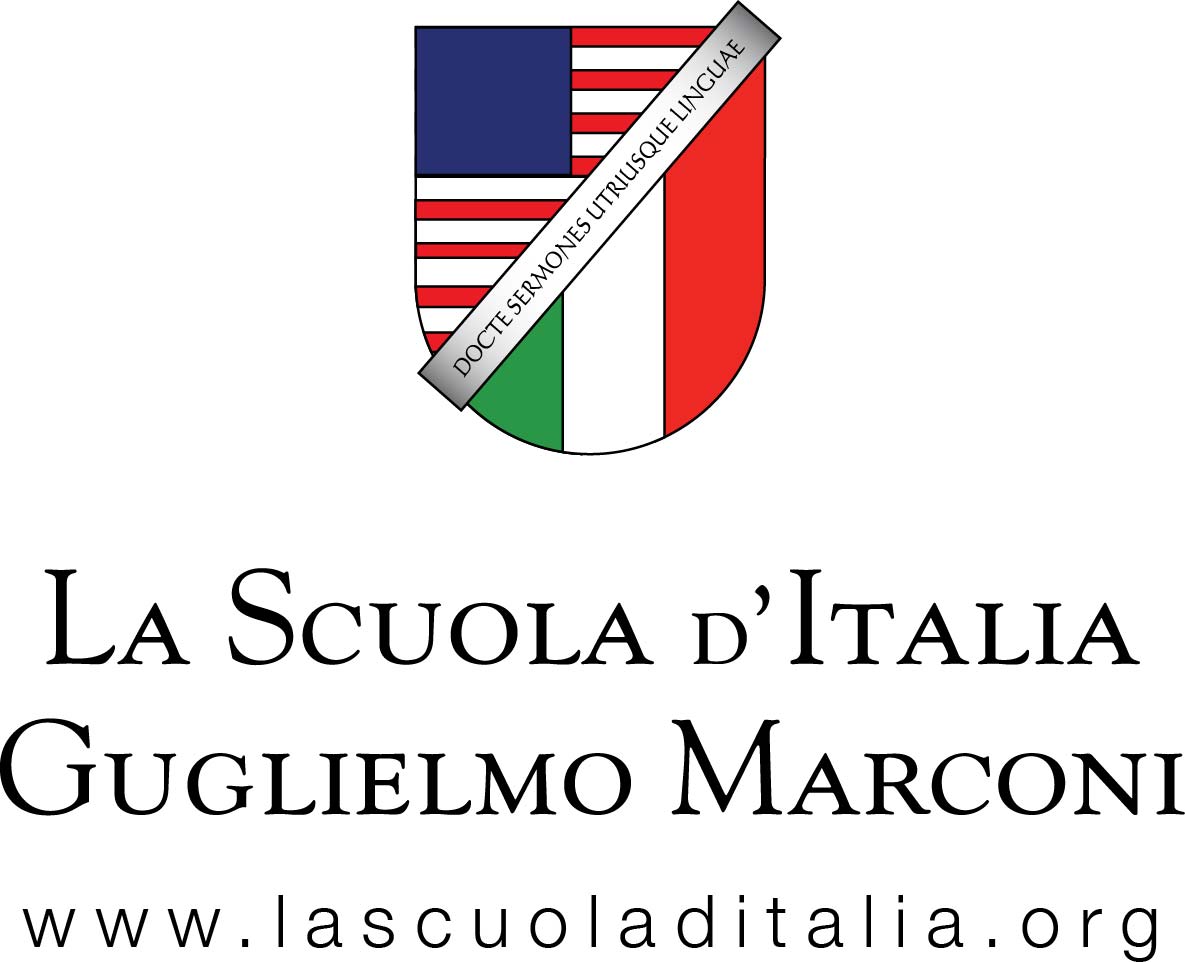 A private, co-educational, English/Italian bilingual school, PreK-6th grade, offering an international education that provides a strong foundation in liberal arts, mathematics, and science; total immersion in foreign languages; in-depth study and app...