Search (e.g., camp, birthday parties in Brooklyn, tutors in Norwalk)

Our practice is committed to providing compassionate, comprehensive and quality oral health care.
All About Kids provides English/Bilingual Pediatric Evaluations & Therapy Services for eligible children & young adults who may have any manner of difficulty or delays in speaking, walking, writing, fine hand movements, manipulating objects, or socia...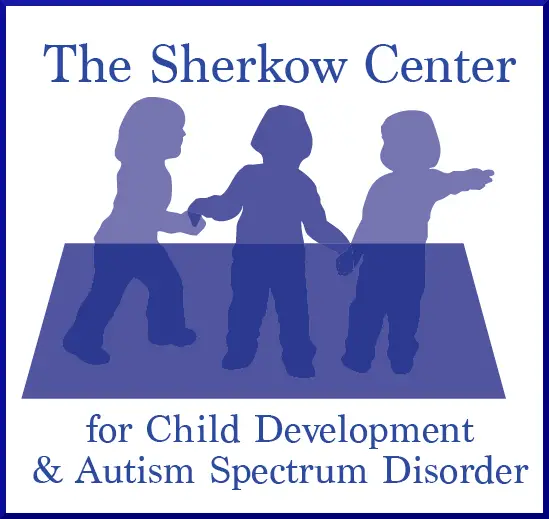 Mission The Sherkow Center provides resources for children and adolescents on the autism spectrum, recognizing the need for a psychodynamic approach to a neurobiological disorder. We offer support services to the families and professionals who car...