Search (e.g., camp, birthday parties in Brooklyn, tutors in Norwalk)


We are committed to delivering the best kids entertainment experience from start to finish. We believe in capturing the hearts and imagination of children to make their event memorable for years to come....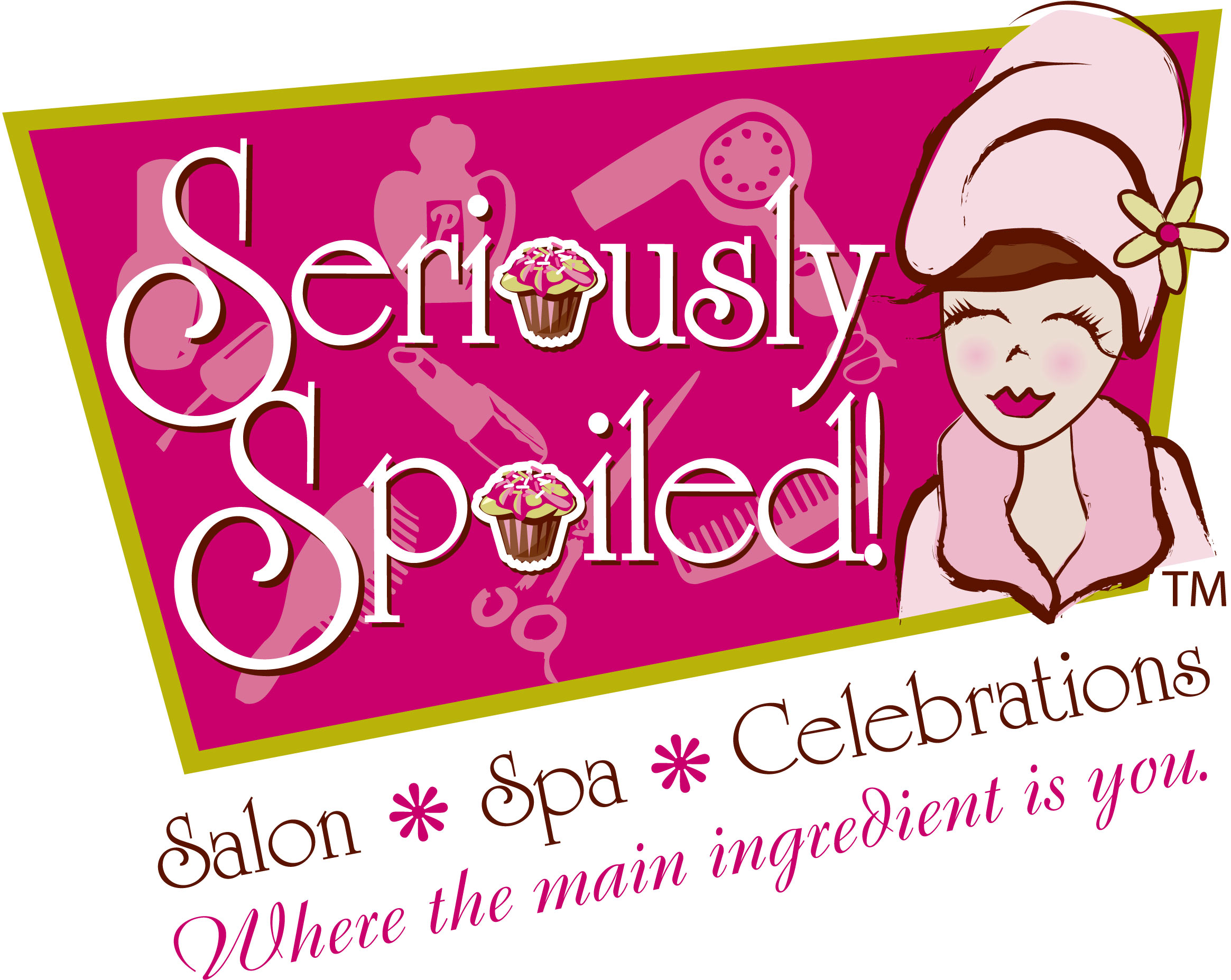 THE premier ultra luxurious salon and spa destination for girls 18 and under. Whether an intimate visit for their acclaimed "Cupcake Pedicure" or a two hour private event with 20 friends, Seriously Spoiled remains the "innovator in the kids spa indu...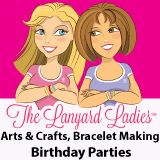 The Lanyard Ladies are a new and unique craft idea for birthday parties and events. We provide string and lanyard to make hundreds of different designs. We work one-on-one with your guests and give them step-by-step instruction. ...
Looking to plan a birthday party that your kids and their friends will always remember? Then BounceU of Farmingdale is the place to be!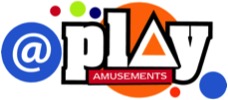 Welcome to @ Play Amusements! We are Long Island's newest location for family fun! Our facility is fully remodeled and equipped with exciting rides, like an indoor roller coaster, laser tag, bumper cars, over 100 arcade games, bouncers and so much m...
M.A.T.S.S. Kids' Gym provides children with A Rainbow of Programs all under one roof to play, learn and grow. Children ages 7 months through 12 years are welcome at M.A.T.S.S. We offer Baby, Toddler and Separation classes (ages 7-30 months), whic...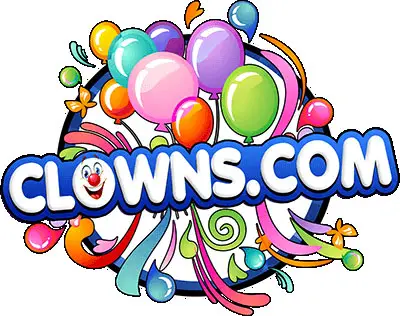 #1 in Kids Entertainment Professional Kids Entertainment Proudly Serving Long Island, Queens, Brooklyn, Manhattan & the Bronx.