Search (e.g., camp, birthday parties in Brooklyn, tutors in Norwalk)


Air Conditioned Facilities - Four Pools - Red Cross Swim Instruction - Basketball - Soccer - Archery - Karate - Music - Drama - Batting Cages - Brand New Waterpark - much more....
Music - Art - Theater - Dance - Nature - Writing - Chess - Nature & Ecology - Swimming - Tennis Air-conditioned buses from most Queens and LI neighborhoods. Weekdays:3,4,or 7 weeks. ...
A typical day at camp includes both indoor and outdoor learning, a creative challenge, and one super-fun rally! After checking in and getting the day started, we'll go into that particular camp's theme, whether it be Superhero Science or Robot Dinosa...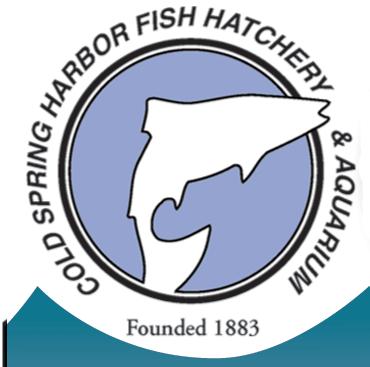 After 99 years as a New York State trout hatchery, we opened as a non-profit educational center dedicated to educating our visitors about the freshwater ecosystems of New York. We are proud to have the largest living collection of New York State fres...

Old Westbury Summer Camp is located at 25 Store Hill Road, Old Westbury, New York in Nassau County, on 14 quiet, beautiful wooded acres. It's a time for fun, to meet new friends and rekindle old friendships....
Village East Gifted is an enrichment program in Long Island, New York designed for those students who yearn for more challenging and creative enrichment experiences outside the classroom....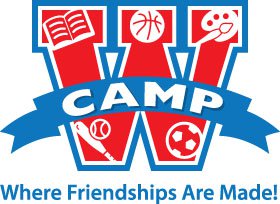 Parents, one size fits all may be a great idea for socks, but when it comes to summer camp, it doesn't quite work. If you are looking for a camp where your child will be able to make friends, be safe and have a lot of fun, then Camp W is the place fo...

We have three cool camp programs to meet your needs: Tutor Time Discoverer Camp for our Preschoolers (ages 2-3) Tutor Time Explorer Camp for our Pre-K children (ages 4-5) Tutor Time Adventurer Camp for our school aged children (entering 1st ? 6t...