Search (e.g., camp, birthday parties in Brooklyn, tutors in Norwalk)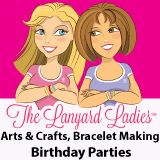 The Lanyard Ladies are a new and unique craft idea for birthday parties and events. We provide string and lanyard to make hundreds of different designs. We work one-on-one with your guests and give them step-by-step instruction. ...

Come Design With Us at The Fashion Design Lab! The Fashion Design Lab provides creative fashion design classes, camps and birthday parties just for kids! Fashion Design Classes At The Fashion Design Lab your child will learn how to design clo...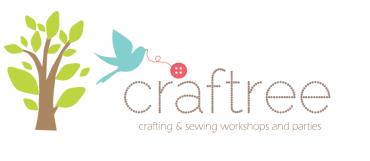 We offer classes and workshops for children and adults to create, sew, craft, imagine, build & dream. Join us as we provide a unique and welcoming environment for growing minds to explore their creativity and discover the lifelong gift of "making."...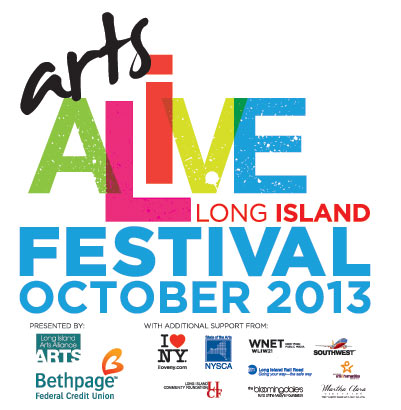 Arts Alive LI, speaks to the heart of LIAA's mission to showcase Long Island's world-class arts and culture. Arts Alive LI, is presented by the Long Island Arts Alliance (LIAA) and Bethpage Federal Credit Union, with additional support from Long Isla...
Music, art & science enrichment for infants, toddlers, preschoolers, and elementary kids. Classes, holiday vacation and summer programs, parties, play dates, and a BEAUTIFUL creative toy store!...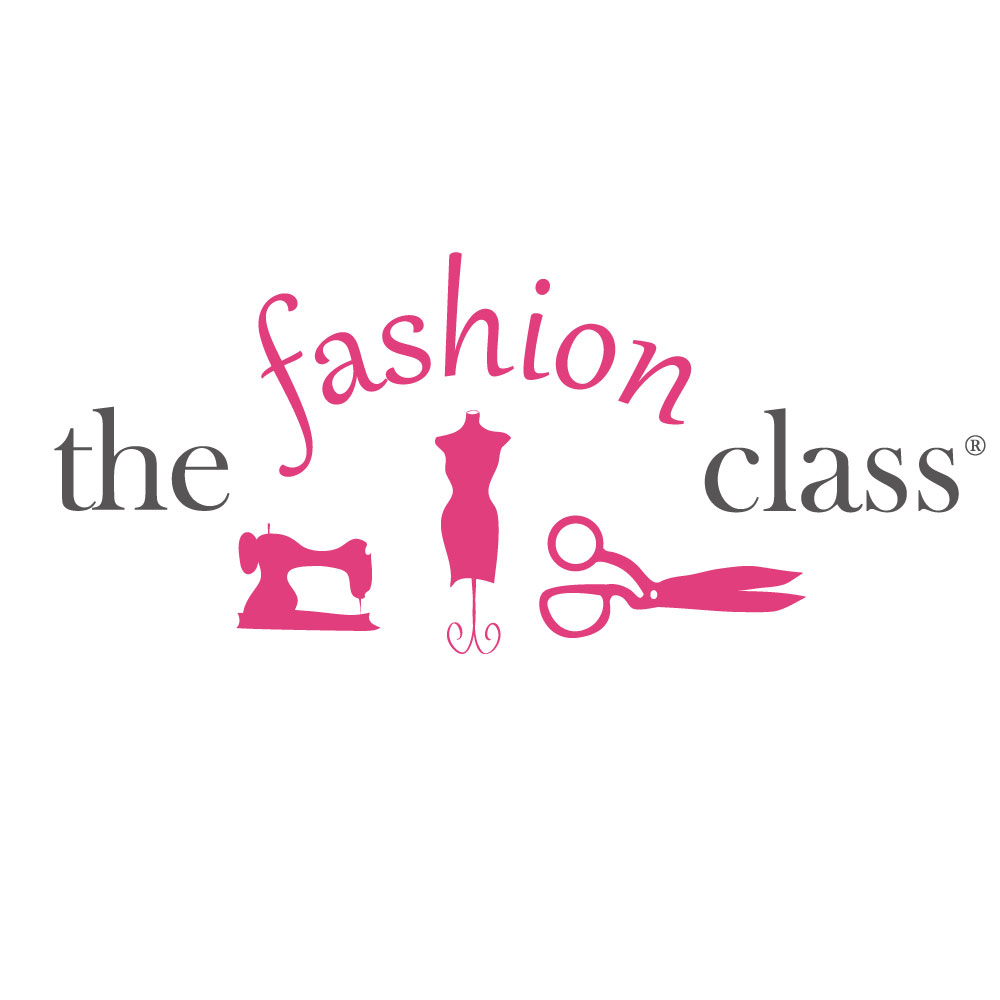 The Fashion Class provides fashion design and sewing classes, camps and birthday parties for kids! Children as young as six years old can join a class after school or on weekends and learn to use a real sewing machine! All of our machines are equi...
Village East Gifted is an enrichment program in Long Island, New York designed for those students who yearn for more challenging and creative enrichment experiences outside the classroom....
At Picasso Kidz, children will explore all aspects of creating including painting, drawing, printmaking, collage, and sculpture. In our classes, children will create art that is developmentally appropriate in a caring and nurturing environment by a N...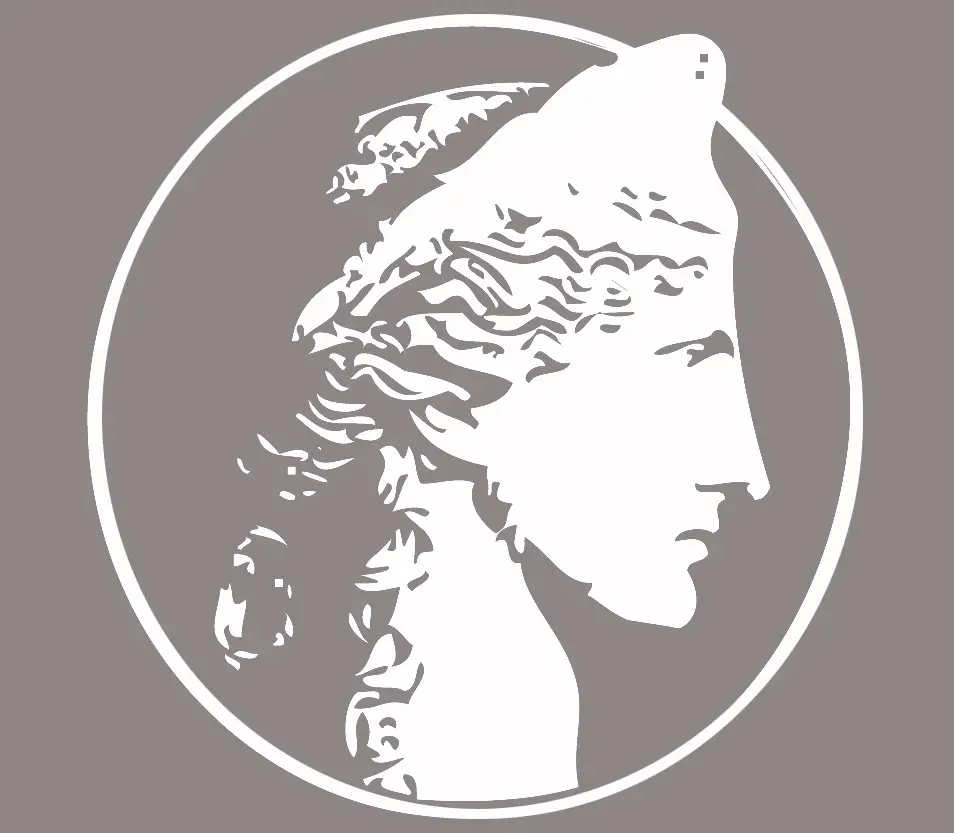 The LIAFA Youth Program is designed for serious young students (3rd grade-high school) who want to enhance their technical skills while thinking creatively. Your child will have the opportunity to learn time-honored classical methods and techniques w...