Search (e.g., camp, birthday parties in Brooklyn, tutors in Norwalk)

Dr. Imber has served as a Professor of Special Education for more than 35 years. He has special expertise in matters of inclusion, differentiated instruction, behavior management (including functional behavioral analyses and positive behavior interve...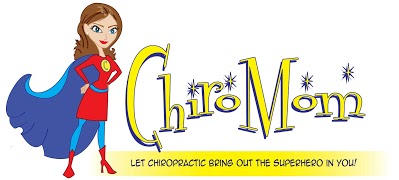 ChiroMom offers chiropractic care, massage therapy, nutritional counseling, lifestyle education, and Pilates & Yoga in a modern, relaxing, warm environment....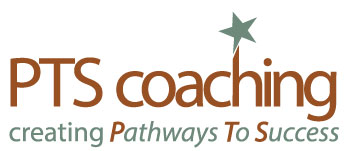 Cindy Goldrich specializes in parenting children and teens with ADHD. She helps parents reduce arguing, stress, and chaos to help children reach their true potential. ...
Welcome to Ehrenman and Khan Pediatric Dentistry, where your child's smile is our first priority. Our preventive and restorative dentistry is delivered with a gentle touch and a compassionate attitude. We know how to keep children relaxed, and we eve...
Visiting The Dentist Has Never Been So fun! Are you tired of mediocre pediatric dentists that don't strive to go above and beyond for your child? Would you like to find a dental office to take your child to that you know will not only make them feel...