Search (e.g., camp, birthday parties in Brooklyn, tutors in Norwalk)


The Hagedorn Little Village School, Jack Joel Center for Special Children (HLVS) is a publicly funded, not-for-profit school highly regarded for providing outstanding educational and therapeutic services for children with developmental disabilities....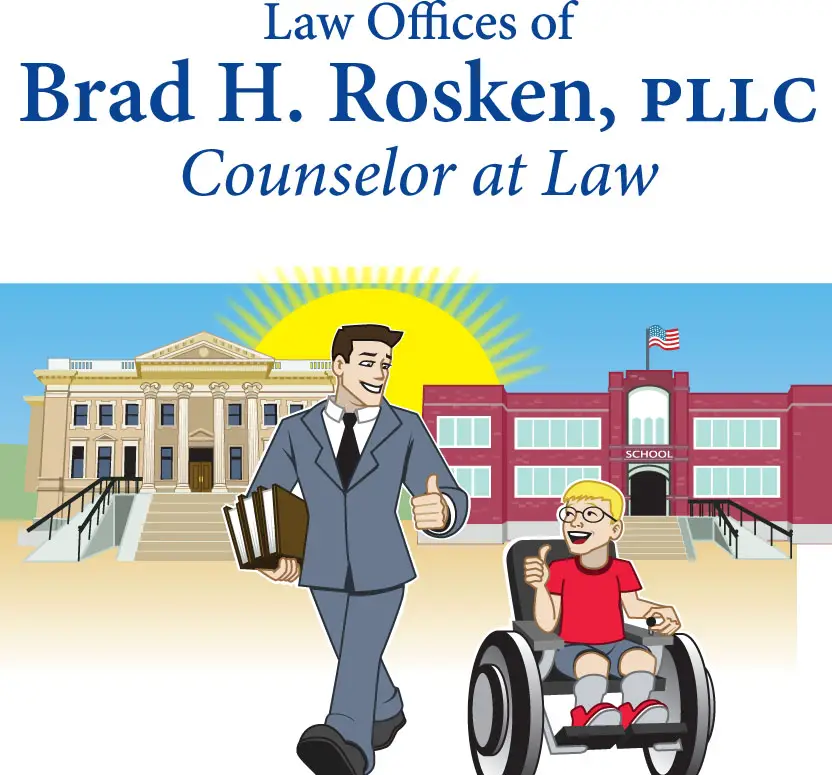 School districts consult their attorneys, why shouldn't you? Mr. Rosken is an experienced trial attorney; he is also a parent of a child with special needs. He will counsel you and develop the most effective strategy to achieve your goals of obtainin...
Since 1995 Eden II/ Genesis in East Meadow, NY has helped people with autism achieve great things!

Variety Child Learning Center provides special education and support services to children and families, along with professional development and research. VCLC is a 501 (c)(3) not for profit center providing special education programs for children ...
The Brownstein Special Ed Hebrew School offers a unique approach to Jewish learning. Aside from being the first Hebrew school of its kind to open in the United States, it was founded in conjunction with various families of children with special need...
M.A.T.S.S. Kids' Gym provides children with A Rainbow of Programs all under one roof to play, learn and grow. Children ages 7 months through 12 years are welcome at M.A.T.S.S. We offer Baby, Toddler and Separation classes (ages 7-30 months), whic...

Brookville Center for Children's Services provides daycare services and early childhood programs at four locations in Nassau County.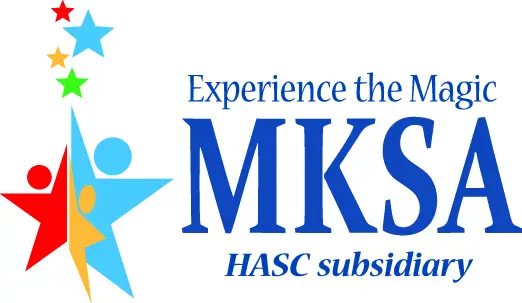 MKSA (a HASC subsidiary) provides a full range of early intervention evaluation, educational, therapeutic and support services for eligible children and their families throughout Long Island, Queens and Brooklyn. ...
Dr. Imber has served as a Professor of Special Education for more than 35 years. He has special expertise in matters of inclusion, differentiated instruction, behavior management (including functional behavioral analyses and positive behavior interve...