Search (e.g., camp, birthday parties in Brooklyn, tutors in Norwalk)


Brookville Center for Children's Services provides daycare services and early childhood programs at four locations in Nassau County.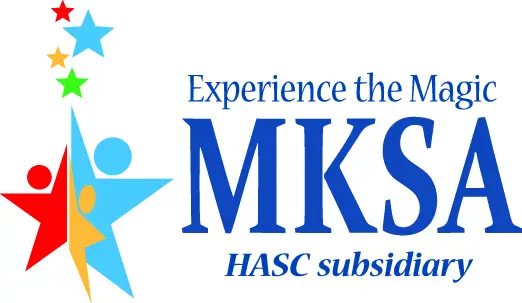 MKSA (a HASC subsidiary) provides a full range of early intervention evaluation, educational, therapeutic and support services for eligible children and their families throughout Long Island, Queens and Brooklyn. ...
Auditory, speech and language therapy is provided on site, mobile in Nassau and Suffolk Counties and through telehealth. We offer a wide range of services that enable children and adults to maximize their full potential and become successful communic...