Search (e.g., camp, birthday parties in Brooklyn, tutors in Norwalk)

#1 in Kids Entertainment Professional Kids Entertainment Proudly Serving Long Island, Queens, Brooklyn, Manhattan & the Bronx.
The Lanyard Ladies, Arts & Crafts Birthday Parties! The most talked about Birthday Party on Long Island and the tri-state area.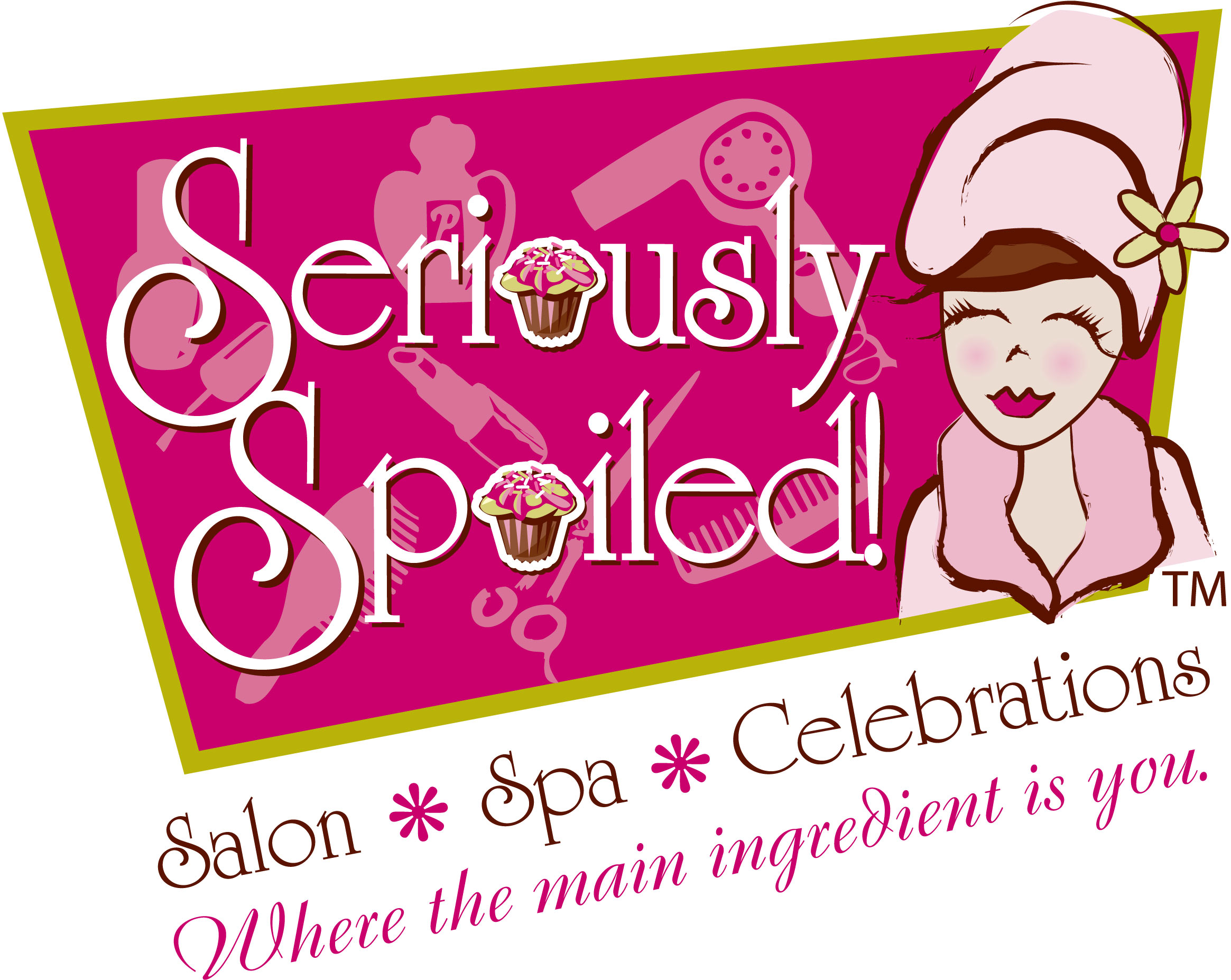 THE premier ultra luxurious salon and spa destination for girls 18 and under. Whether an intimate visit for their acclaimed "Cupcake Pedicure" or a two hour private event with 20 friends, Seriously Spoiled remains the "innovator in the kids spa indu...