Search (e.g., camp, birthday parties in Brooklyn, tutors in Norwalk)

Nadia's Performing Arts Centre has been a leader in dance education in Queens starting its 13th year.
Our dedication to teaching dance is evident by both the joy and skill seen in our students. One of the founding beliefs of our program is that dance teaches important social values and self esteem. ...
Classes offered include Ballet, Jazz, Tap, Hip Hop, Theater, and Acrobatics for children starting at age 3 to Adults. Private classes and birthday parties also available. First trial class is Free!...
Christ the King Continuing Education is available to the community year round. Christ the King Continuing Education does offer private tutoring as well as other educational programs. If you are not certain about the approved length of SETSS your co...
Old Westbury Summer Camp is located at 25 Store Hill Road, Old Westbury, New York in Nassau County, on 14 quiet, beautiful wooded acres. It's a time for fun, to meet new friends and rekindle old friendships....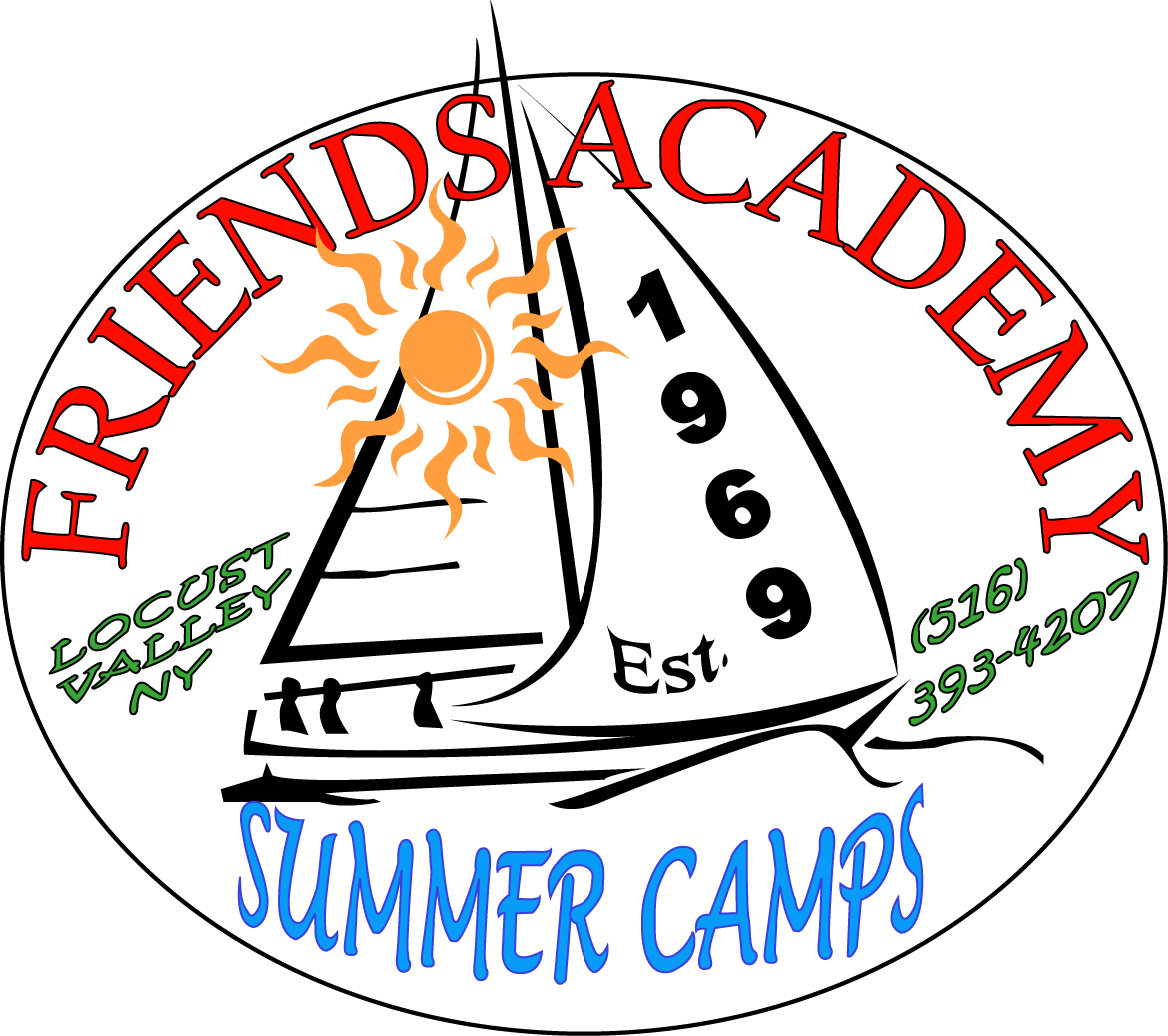 Friends Academy Summer Camp offers exciting programs for children ages 2-15yrs old. Campers can choose from over 30 programs related to sports, arts, computers, science and travel. All our programs provide a safe environment where children learn ne...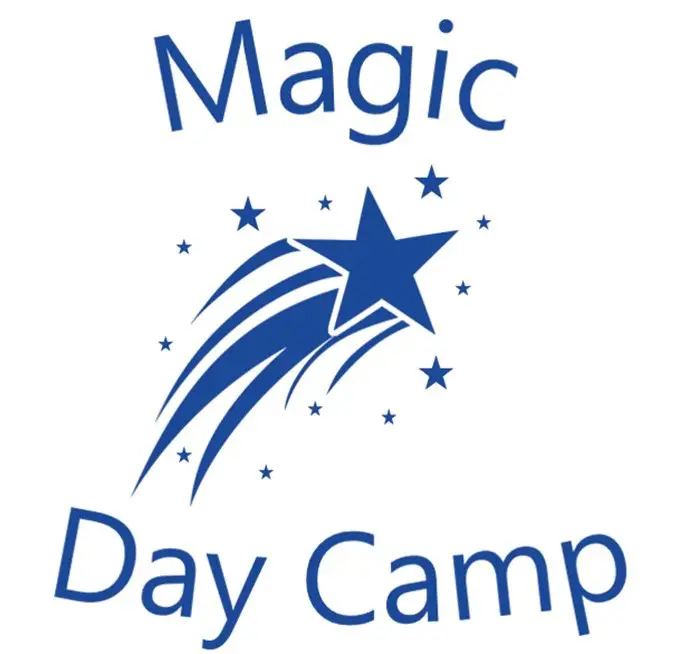 THANK YOU for considering Magic Day Camp for the most important person in your life-YOUR CHILD! We hope that after you have read this brief description you will feel incredibly confident knowing that you have found the perfect summer day camp for bo...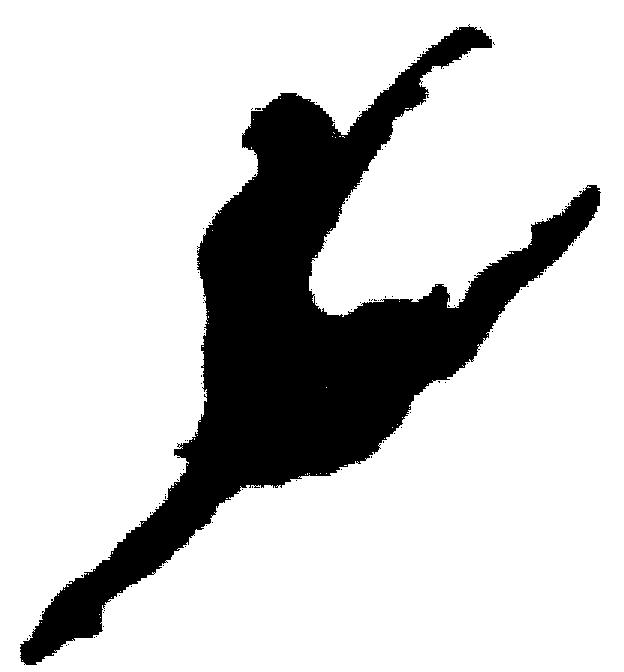 The DanceSource has been offering professional dance classes since 1974, with classes offered for beginners up through dancers achieving professional dance careers. Your first class is FREE!!! Please check out our website, or give us a call for more ...

Woodside on the Move is a nonprofit organization serving the community of Queens for over 38 years. This summer Woodside on the Move open's its doors to a new Arts and Recreational Camp for children from 13 to 16 years old. ...
Welcome to The American Dance and Drama Studio, the original neighborhood school, established over 40 years at the same location. We offer quality teaching and an extremely professional staff, while maintaining a fun and exciting environment....