Search (e.g., camp, birthday parties in Brooklyn, tutors in Norwalk)

The most affordable private summer day camp on Long Island.
Parents, one size fits all may be a great idea for socks, but when it comes to summer camp, it doesn't quite work. If you are looking for a camp where your child will be able to make friends, be safe and have a lot of fun, then Camp W is the place fo...
Queens skating rink offering public skating sessions 7 days/week, skating school for all ages and levels, hockey and figure skating programs, groups and parties....
Progressive Martial Arts offers classes for youth - ages 3 and up - in age specific programs appropriate for kids' developmental and emotional stages. While we teach important self defense and martial arts skills, fitness and health are key componen...
Christ the King Continuing Education is available to the community year round. Christ the King Continuing Education does offer private tutoring as well as other educational programs. If you are not certain about the approved length of SETSS your co...
Friends Academy Summer Camp offers exciting programs for children ages 2-15yrs old. Campers can choose from over 30 programs related to sports, arts, computers, science and travel. All our programs provide a safe environment where children learn ne...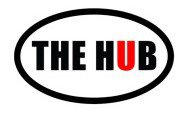 The Long Island Sports Hub is a local family operation under new ownership! We offer programs ranging from tot sports to elite athlete specialized training. Whether you're a beginner to the sport or seasoned athlete we have a program for you. From ou...
Future Stars Summer Camps offer weekly Sports and Specialty day camp programs on campus at Farmingdale State College. Summer 2016 camps will run from June 27th - August 19th. Programs run Monday to Friday 9am-4pm. ...
Old Westbury Summer Camp is located at 25 Store Hill Road, Old Westbury, New York in Nassau County, on 14 quiet, beautiful wooded acres. It's a time for fun, to meet new friends and rekindle old friendships....
Southampton Camp & Club (SCC) offers flexible enrollment (1-10 week options), including both full and mini-day options, round-trip, door-to-door transportation included in tuition (from Westhampton-Bridgehampton inc. Sag Harbor), healthy lunch and sn...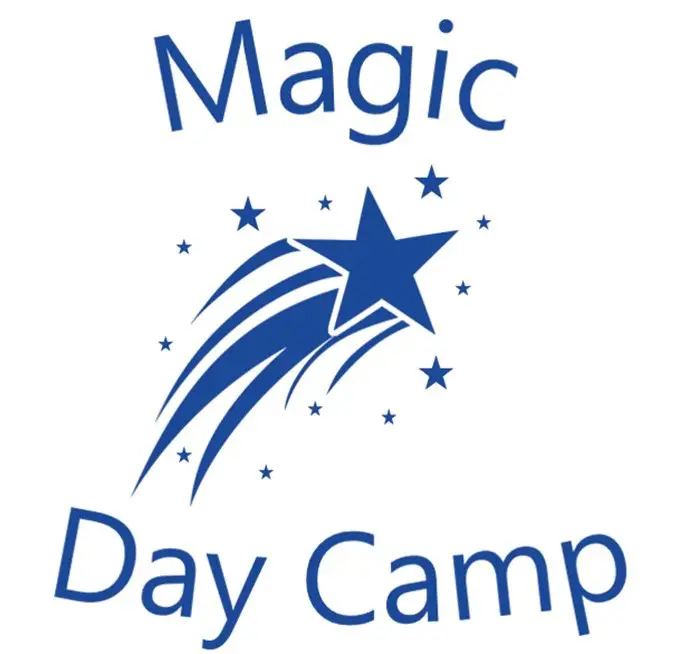 THANK YOU for considering Magic Day Camp for the most important person in your life-YOUR CHILD! We hope that after you have read this brief description you will feel incredibly confident knowing that you have found the perfect summer day camp for bo...
The Bay Terrace Country Club, overlooking Little Neck Bay, is the place to get for your family this summer. Enroll your child in our American Red Cross Learn to Swim Program or indulge in private swim lessons. Participate in water aerobics or aqua Zu...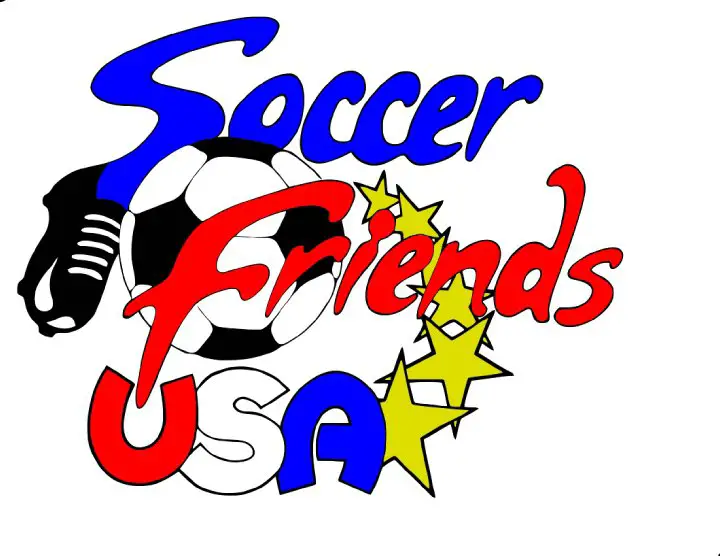 At every practice no matter the age we provide new experiences, fun, learning the game of soccer. During game time we let the kids play without stoppages or interference from coaches this helps develop their creativity and enjoyment of the game. Our ...