Search (e.g., camp, birthday parties in Brooklyn, tutors in Norwalk)


Since 1995 Eden II/ Genesis in East Meadow, NY has helped people with autism achieve great things!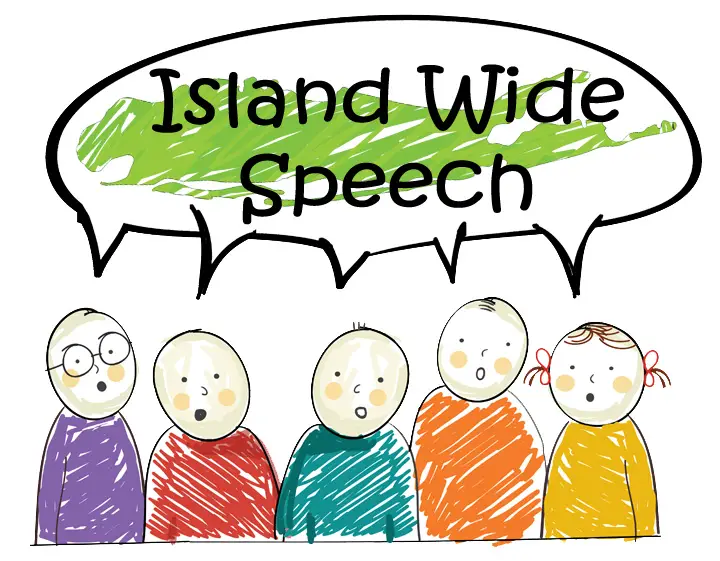 Auditory, speech and language therapy is provided on site, mobile in Nassau and Suffolk Counties and through telehealth. We offer a wide range of services that enable children and adults to maximize their full potential and become successful communic...