Search (e.g., camp, birthday parties in Brooklyn, tutors in Norwalk)

We provide educational daycare in the greater Northvale, NJ area that focuses on days filled with learning and fun, the key ingredients of our Life Essentials® educational philosophy. The smiles you'll see on our children's faces as they learn, share...
At Lindgren Nursery School it is our mission to engage young children in direct and meaningful experiences with the natural world and other people. We encourage questions and exploration. We invite free expression through language, songs, drama, art,...
Red Owl Academy was created to bring a fresh and modern approach to early childhood education with a strong emphasis on the importance of organizational skills in the first few years of a child's life. We believe if these skills are acquired from an ...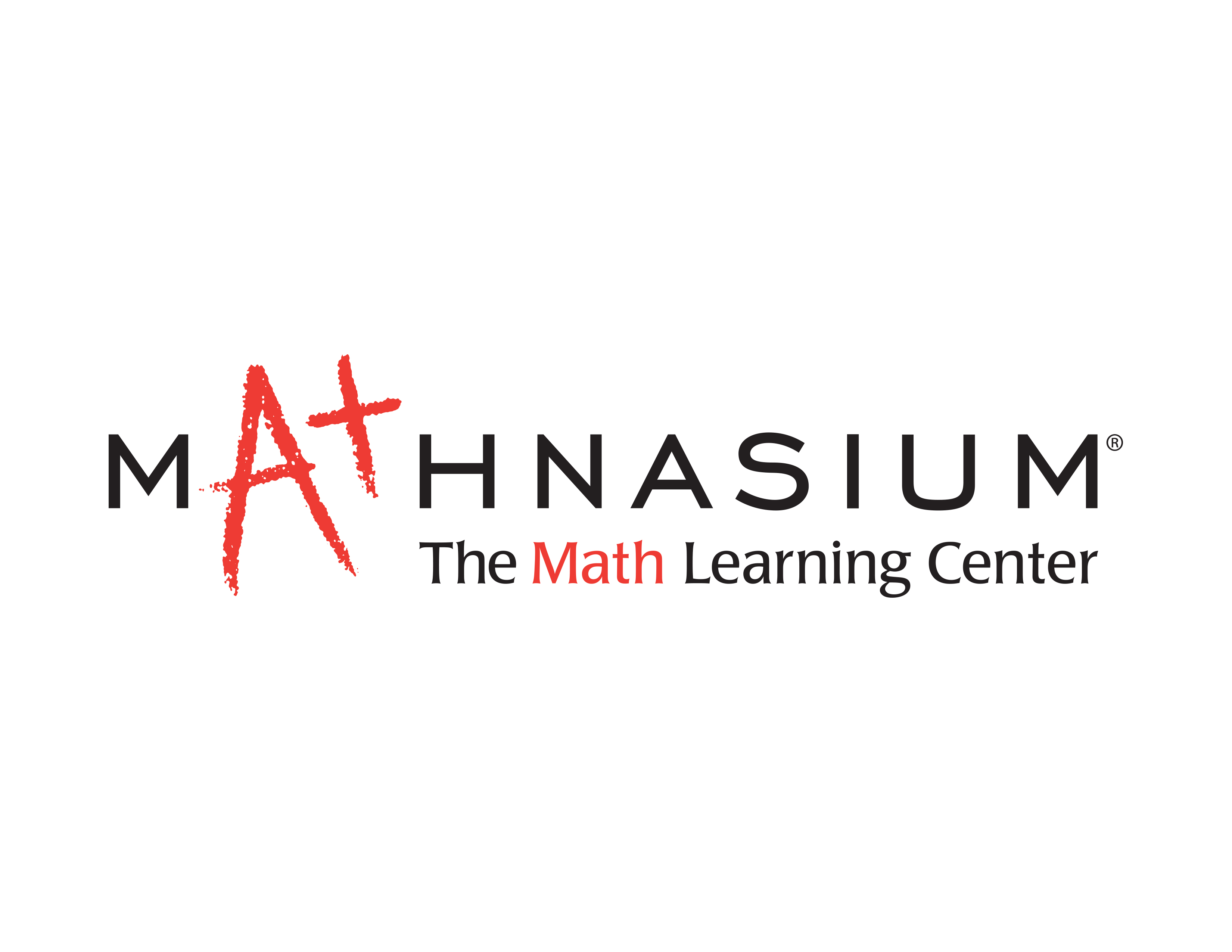 When math makes sense, kids leap way ahead – whether they started out far behind or already ahead in math. Our formula for teaching kids math, the Mathnasium Method™ has transformed the way kids learn math for over a decade across 700+ centers in the...
This Summer, Your Camper Can: Build & Code Robots, Video Games, Apps & Websites, Film Special Fx Videos, Deploy Spygear, Invent Electronic Smart Gadgets & More! Join us on our Rockland/Pascack Valley campus, seconds from Chestnut Ridge. Ages 6-14....
Discover Dwight-Englewood Summer Connections! D-E Summer Connections engages students of all ages with Discoveries and Adventures Day Camp for children in preschool (age 3) through fourth grade; exciting enrichment courses for students in fifth throu...