Search (e.g., camp, birthday parties in Brooklyn, tutors in Norwalk)

The perfect party place for kids! Now with 3 locations: Nanuet & Elmsford, NY, and Paramus, NJ!

Deer Mountain Day Camp is one of the first established and most respected day camps in the Tri-State area, located just minutes from the George Washington and Tappan Zee bridges. Founded in 1956, Deer Mountain sits on 25 beautiful mountainside acres...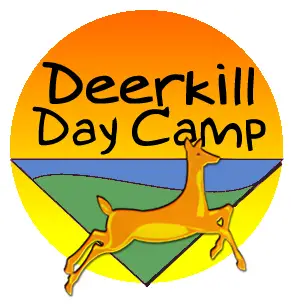 Deerkill Day Camp, celebrating its 59th season under the Rhodes family, is a smaller ACA-accredited day camp that offers a warm and supportive environment on a beautiful 15 acre campus. Our group leaders, the counselors who are with your children thr...