Search (e.g., camp, birthday parties in Brooklyn, tutors in Norwalk)

The perfect party place for kids! Now with 3 locations: Nanuet & Elmsford, NY, and Paramus, NJ!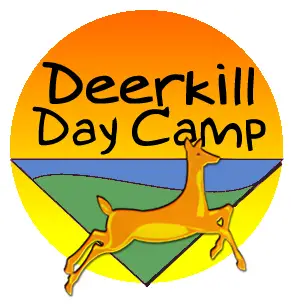 Deerkill Day Camp, celebrating its 59th season under the Rhodes family, is a smaller ACA-accredited day camp that offers a warm and supportive environment on a beautiful 15 acre campus. Our group leaders, the counselors who are with your children thr...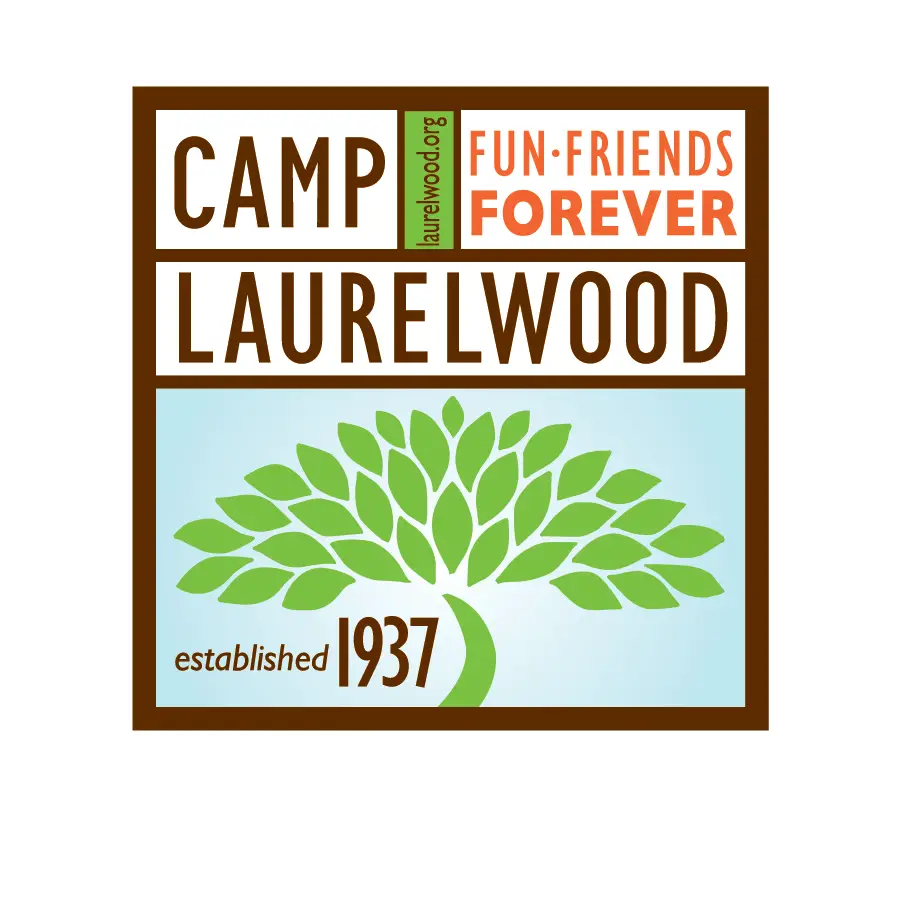 Camp Laurelwood provides a fun, safe and inclusive environment that builds self-esteem and encourages personal growth for children ages 7-15. Our programs explore and enhance Jewish identity and values, encourage healthy lifestyle choices, and lay th...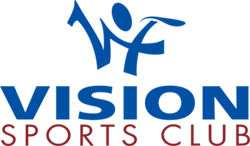 Vision FUNcamp is designed for kids to be kids in a safe and inspiring environment that allows kids to be active, creative, make new friends, laugh and smile a lot!...
Every summer, old and new friends come together and the camp memories that are made last a lifetime. Campers (ages 3 to 15) are bused door to door to our facility with lunch, towel service and snacks all included in their day....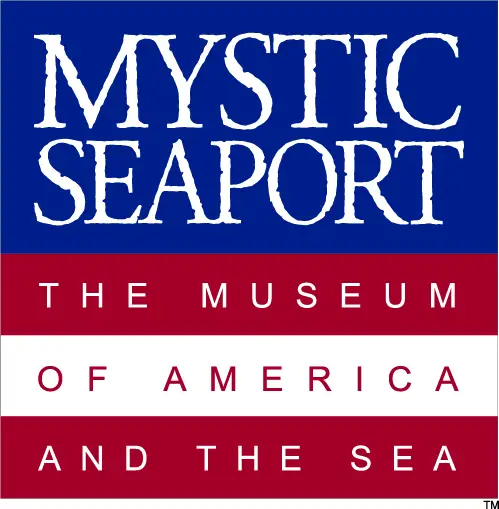 For more than 65 years, young people ages 10 to 15 have come to Mystic Seaport in Mystic, Connecticut, to sail on the beautiful Mystic River and sleep on the tall ship Joseph Conrad. Learning by doing – in a friendly and supportive atmosphere — is th...
A premier sports & fitness training destination offering year-round programing in tennis, basketball, soccer, lacrosse, baseball, Softball, speed & agility training and more ...

Deer Mountain Day Camp is one of the first established and most respected day camps in the Tri-State area, located just minutes from the George Washington and Tappan Zee bridges. Founded in 1956, Deer Mountain sits on 25 beautiful mountainside acres...