Search (e.g., camp, birthday parties in Brooklyn, tutors in Norwalk)


Getting anxiety just thinking of this year's Common Core Assessment results?
It isn't easy to be hopeful when your child is afflicted with ADD/ADHD, Dyslexia, Autism/Asperger's, Tourette's, a Learning Disability, OCD or Processing Disorder, however the Brain Balance Program offers children and families real solutions. We hav...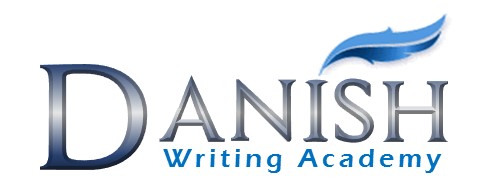 DWA teaches the process and the craft of writing in a relevant, real-world manner - practical and inspirational! We offer courses for adults and teens, as well as private tutoring...