Search (e.g., camp, birthday parties in Brooklyn, tutors in Norwalk)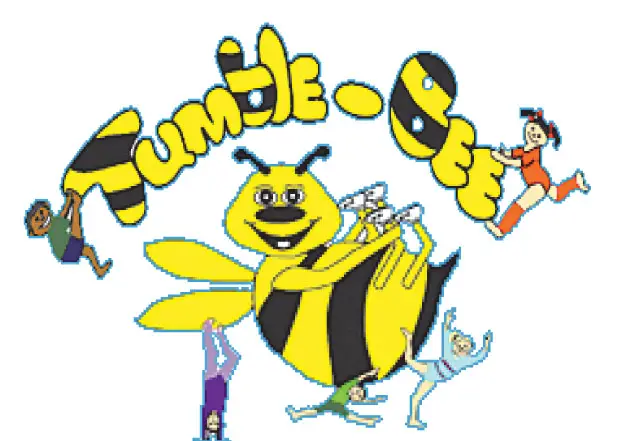 Tumble Bee Gymnastics is more than just tumbling. We offer an education in gymnastics, fitness and fun!
Gymnastics is the best overall physical education for your child. It develops strength, coordination, and flexibility. Galaxy Gymnastics teaches gymnastics that builds body awareness, confidence, discipline, and positive self-esteem. In our state o...