Search (e.g., camp, birthday parties in Brooklyn, tutors in Norwalk)

The most affordable private summer day camp on Long Island.
Old Westbury Summer Camp is located at 25 Store Hill Road, Old Westbury, New York in Nassau County, on 14 quiet, beautiful wooded acres. It's a time for fun, to meet new friends and rekindle old friendships....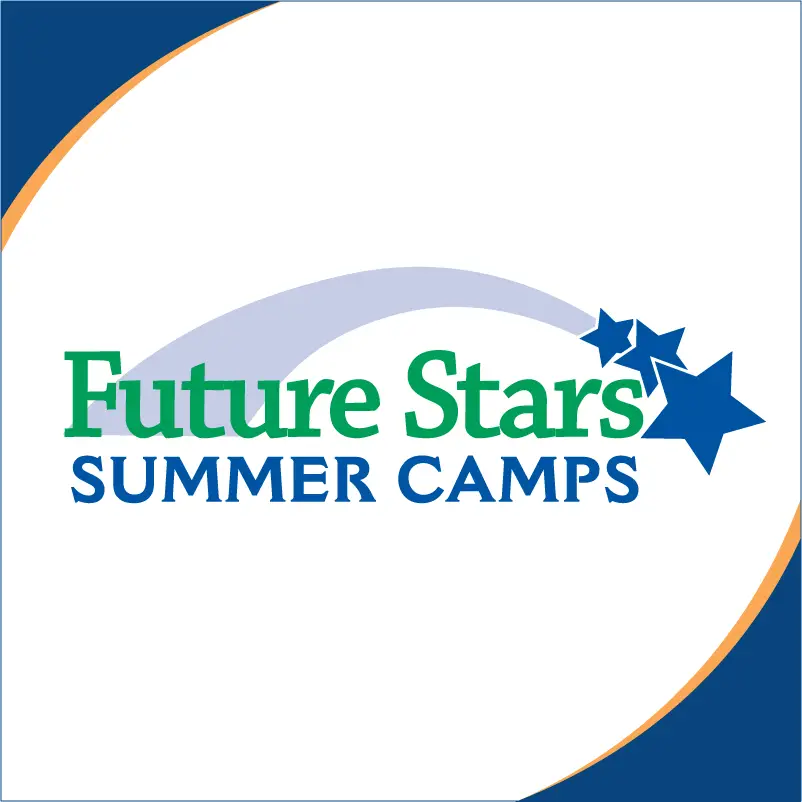 Future Stars Summer Camps offer weekly sports and specialty day camp programs on campus at Farmingdale State College. Summer 2014 camps will run from June 20th ? August 22nd. Programs run Monday to Friday 9am-4pm. Programs are directed by experienced...
The Rinx is a corporation dedicated to the recreational enjoyment for all ages. The companies under The Rinx umbrella are located on the beautiful 97 acres of Hidden Pond Park in the Town of Islip, Hauppauge, New York....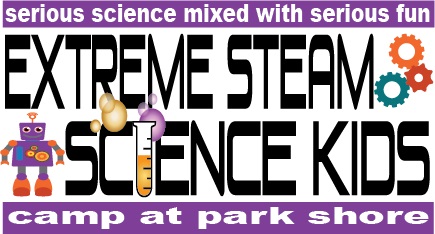 The Extreme STEAM Science Kids at Park Shore is a Summer enrichment program focused on STEAM Education (Science, Technology, Engineering, The Arts, and Mathematics). The program has a concentration in Robotics, Engineering, Life Science, Physical S...

SPORTIME Bethpage Multi-Sport is Long Island's premiere indoor multi-sport complex. Our state-of-the-art, 45,000 square foot facility features one regulation roller hockey rink (185' x 85'), two NCAA regulation basketball courts, five competition vol...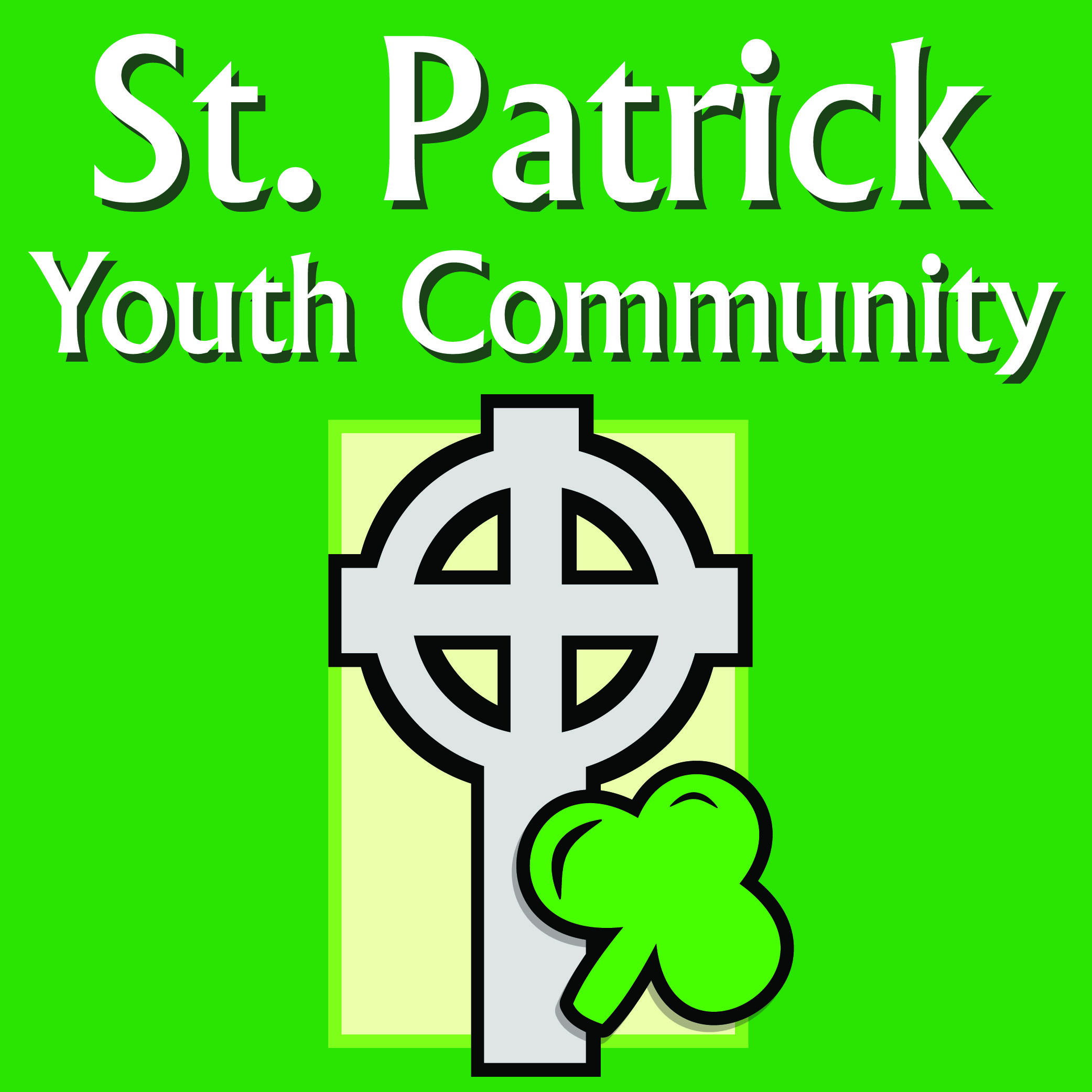 St. Patrick's is a wonderful place for children and young people to be together, have fun, to learn and grow. We are a community where there is something for everyone. Our programs include spiritual, athletic, educational and musical activities....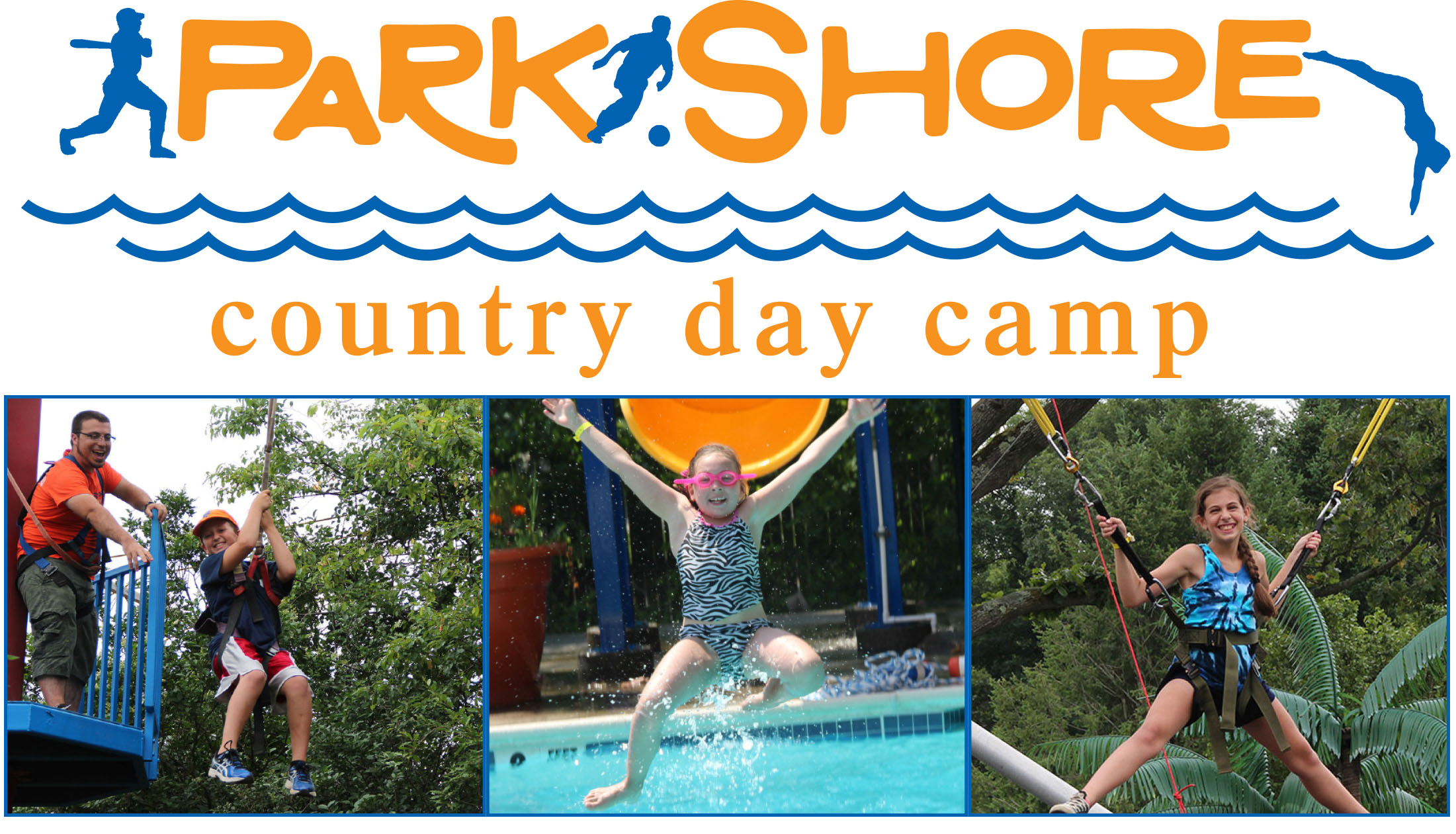 Park Shore Country Day Camp, for children ages 2 to 14, is celebrating it's 56th season on our spectacular 15 acre facility. We offer flexible schedules, adult supervision, professional skill development in a safe and exciting environment. We encoura...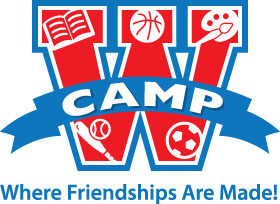 Parents, one size fits all may be a great idea for socks, but when it comes to summer camp, it doesn't quite work. If you are looking for a camp where your child will be able to make friends, be safe and have a lot of fun, then Camp W is the place fo...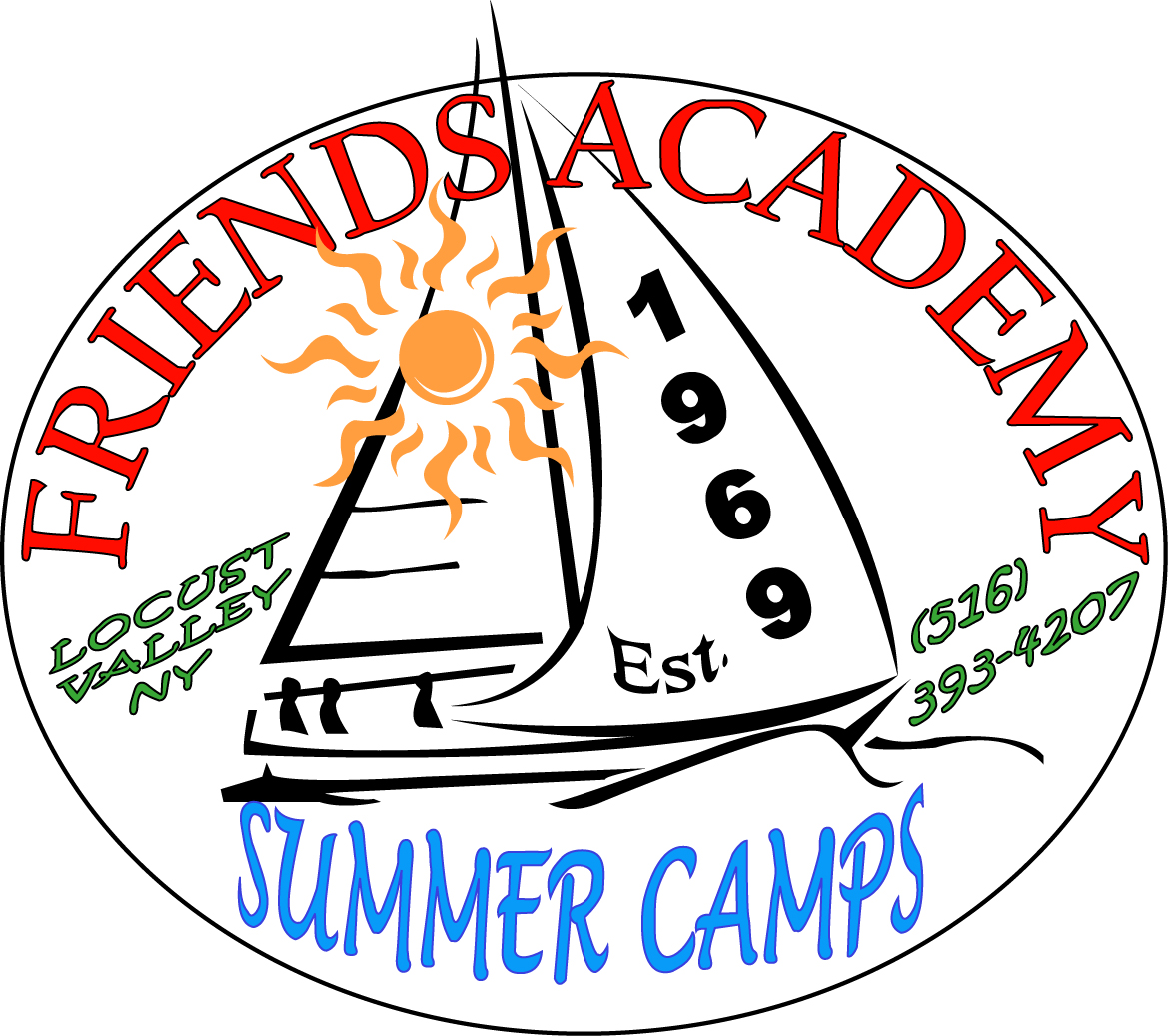 Friends Academy Summer Camp offers exciting programs for children ages 2-15yrs old. Campers can choose from over 30 programs related to sports, arts, computers, science and travel. All our programs provide a safe environment where children learn ne...