Search (e.g., camp, birthday parties in Brooklyn, tutors in Norwalk)

Since 1995 Eden II/ Genesis in East Meadow, NY has helped people with autism achieve great things!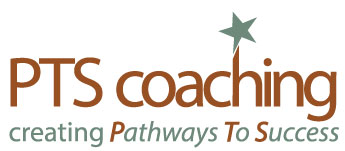 Cindy Goldrich specializes in parenting children and teens with ADHD. She helps parents reduce arguing, stress, and chaos to help children reach their true potential. ...