Search (e.g., camp, birthday parties in Brooklyn, tutors in Norwalk)

HBMS inspires and develops each student's potential through excellence in music education with a commitment to creativity, collaboration, and community....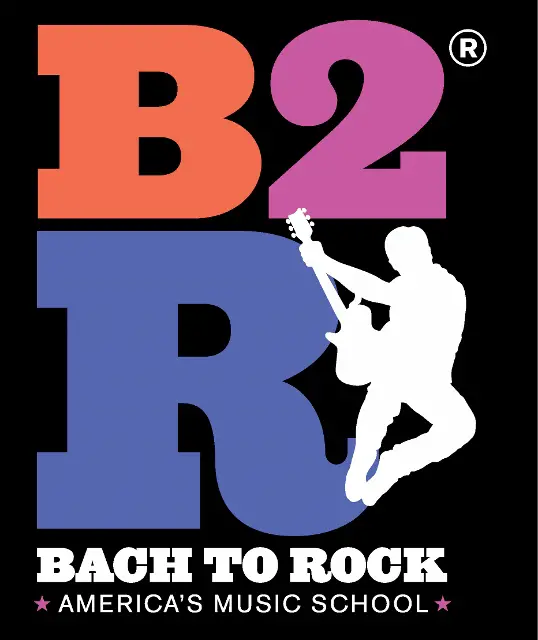 Bach To Rock is the Music School for students of all ages. Bach to Roch's unique method is based on the knowledge that students learn best when they join together to play the music they like the most. That's why we use special arrangements of current...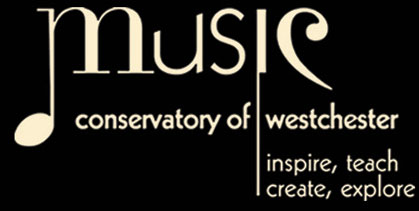 Music Conservatory of Westchester was founded in 1929 by a group of musicians including legendary cellist Pablo Casals, with the guiding principle that music matters....
Let Your Child Shine! Star Kidz is the unique smash-hit program that combines singing, acting and hip-hop dancing all in one class.

Students study with accomplished artists and experienced educators who are assisted by teacher's assistants (TAs)—undergraduates most often majoring in the program's discipline—in programs where the student-to-staff ratio is no more than 10:1. Studen...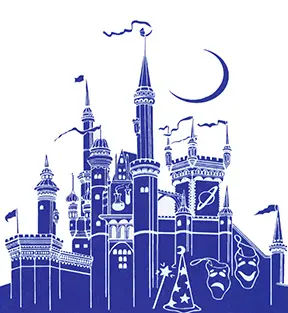 Open the Door to a Delightful and Meaningful Summer of FUN and Learning for Your Bright, Curious Child! The Challenge Camp is an ACA accredited camp in Rye, NY on 18 picturesque acres featuring summer enrichment learning opportunities for bright and ...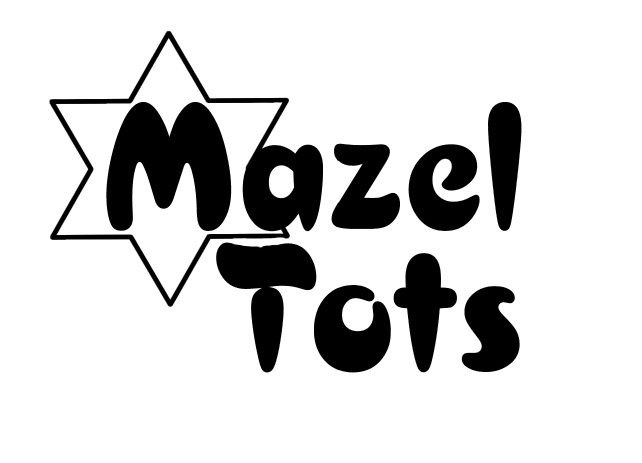 Mazel Tots® provides a warm and stimulating environment which encourages children's curiosity and helps them to grow socially, emotionally, physically and intellectually. Our warm and nurturing staff will guide the children through a curriculum fille...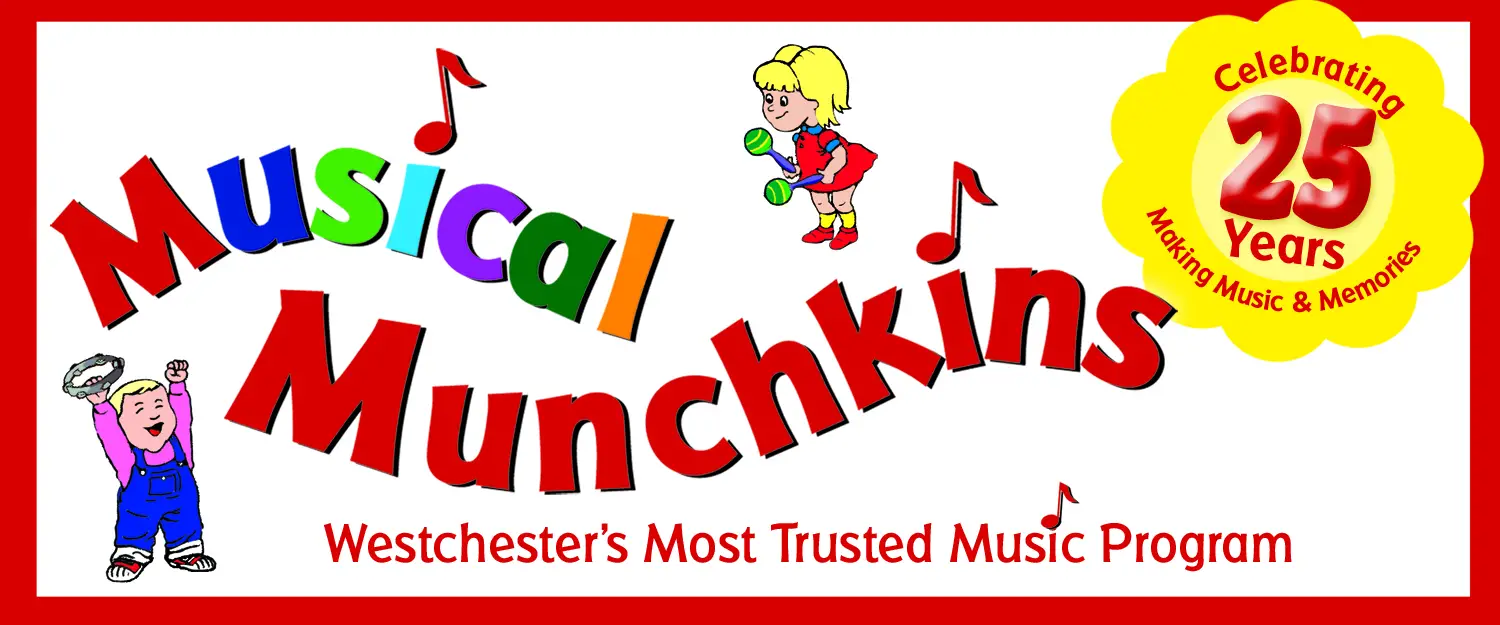 Westchester's original and most trusted music program for children. Fun-filled classes in convenient locations. Parties too!