Search (e.g., camp, birthday parties in Brooklyn, tutors in Norwalk)

The perfect party place for kids! Now with 3 locations: Nanuet & Elmsford, NY, and Paramus, NJ!

Deer Mountain Day Camp is one of the first established and most respected day camps in the Tri-State area, located just minutes from the George Washington and Tappan Zee bridges. Founded in 1956, Deer Mountain sits on 25 beautiful mountainside acres...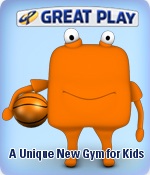 Great Play offers fantastic, age-appropriate programs, each built on the same underlying philosophy and structure for making youth physical development fun and effective! At Great Play children ages 6 months to 5th grade develop motor skills, sport s...
SPORTIME is Westchester's leader in Summer Tennis & Sports Day Camps with two great locations in Mamaroneck and Eastchester. We offer children the finest in sports programming, featuring experienced, qualified tennis professionals and counselors, an...
ProSwing provides the ideal baseball and softball indoor training center for all ages and skill levels. We take pride in having the best staff and the most programs and services available. We offer organized individual and group lessons, personal tra...
Camp Half Moon is celebrating 92 amazing summers of camp adventures in the Berkshire Hills of Western Massachusetts. Located on Lake Buel, Half Moon offers over 45 activity programs tailored to meet the interests of our campers. Our beautiful lakef...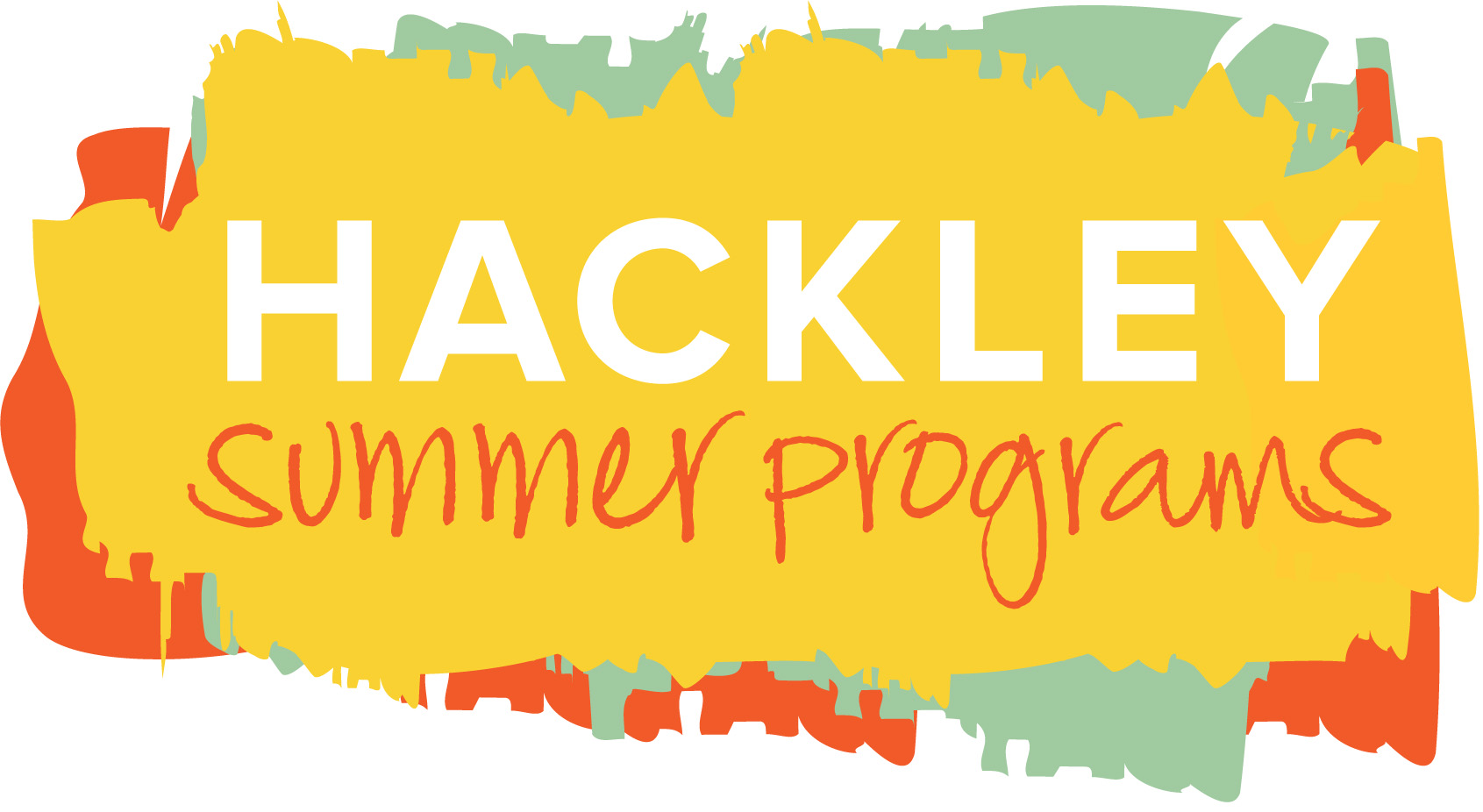 Welcome to Hackley Summer Programs! Looking for a fun and stimulating way to spend the first few weeks of summer in June? Want to brush up on your academic skills or try new things in July and August? Hackley's Summer Programs include offerings f...

Weekly day sessions ages 4-16, June-August. Campers choose from specialties: tennis, soccer, basketball, baseball, lacrosse, football, multi-sports, field hockey, running, cheerleading, volleyball, circus arts, magic, softball, diving, academic, and ...
OnTrack Sport Center is a 26,000 sq.ft. indoor sport facility located adjacent to the Tarrytown train station with batting cages, two regulation futsal turffields for team training,instruction, recreation and competitive programs for both youth and ...