Search (e.g., camp, birthday parties in Brooklyn, tutors in Norwalk)

Since 1937, Westchester's dance destination! We arrange professional dance birthday parties at our studio or your home, based on your child's special interests and theme ideas. Our faculty--college dance graduates with performance experience--transmi...
Let Your Child Shine! Star Kidz is the unique smash-hit program that combines singing, acting and hip-hop dancing all in one class.
The Scarsdale Ballet Studio was established in 1992 by Christian Claessens and Diana White. As lifelong professional dancers and teachers, it was their goal to offer Westchester residents classical ballet training of the highest quality. Their syllab...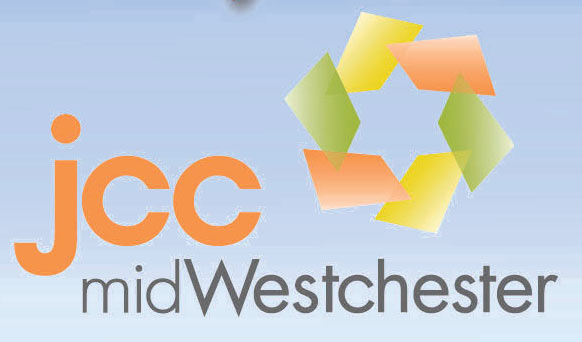 The Jewish Community Center of Mid-Westchester is a nonprofit organization dedicated to enriching the community by providing cultural, social, educational and recreational/fitness programs, human services and Jewish identity building opportunities to...

The Logrea Dance Academy strives to provide students in all areas of dance - Ballet, Tap, Jazz, Modern, and Hip-Hop - with a strong technical foundation in a supportive professional atmosphere....
Since 1996, thousands of students have taken dance lessons with our highly talented and nurturing teachers.