Search (e.g., camp, birthday parties in Brooklyn, tutors in Norwalk)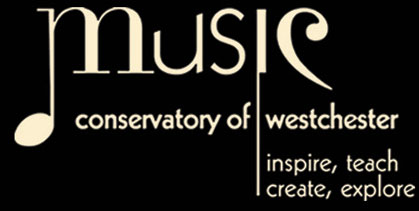 Music Conservatory of Westchester was founded in 1929 by a group of musicians including legendary cellist Pablo Casals, with the guiding principle that music matters....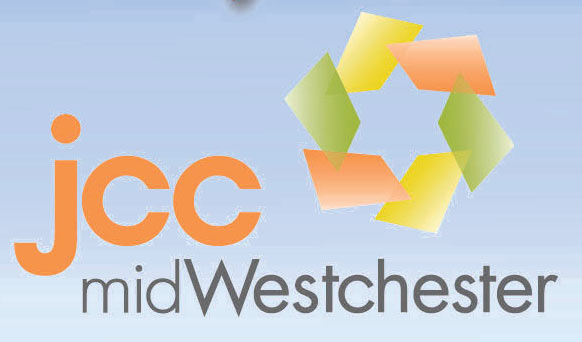 The Jewish Community Center of Mid-Westchester is a nonprofit organization dedicated to enriching the community by providing cultural, social, educational and recreational/fitness programs, human services and Jewish identity building opportunities to...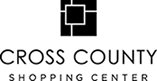 Cross County Shopping Center is Westchester County's first and largest outdoor shopping venue! We're located right off the New York State Thruway and Cross County Parkway in Yonkers and with more than 100 stores including Macy's, Sears, H&M, XXI Fore...
READ ABOUT FAMILY ACTIVITIES