From now till January 9, discover skiing in New York by purchasing one of 10,000 lift tickets available for just $10 dollars on to ski on January 10, 2013.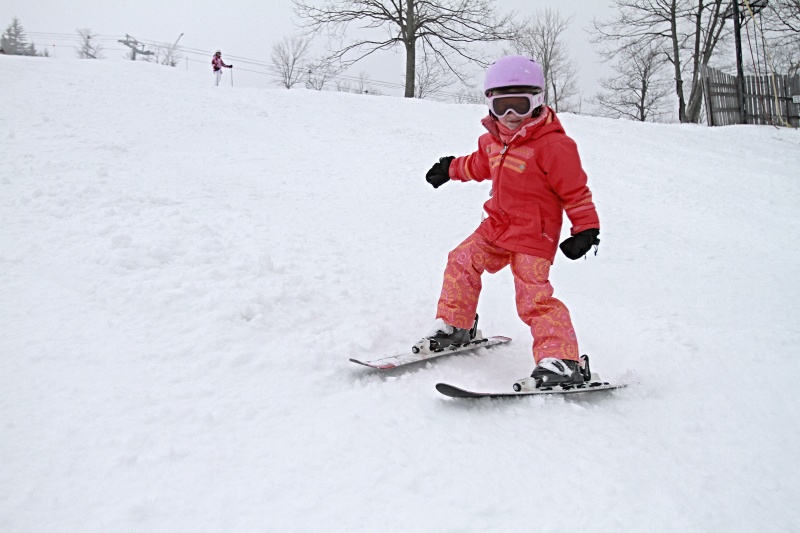 Ski Areas of New York (SANY) are teaming up to offer 10,000 Lift Tickets for just $10 each, to be used for a one day skiing extravaganza on January 10, 2013, providing the perfect opportunity to hit the slopes in the state with more ski areas than anywhere else in the nation.
Ski resorts throughout the state's 11 vacation regions are participating, including Peek n' Peak, Holiday Valley, Holimont, Kissing Bridge, Bristol, Greek Peak, Four Seasons, Dry Hill, Titus, Whiteface, Gore, Catamount, Hunter, Windham, Oak, Tuxedo Ridge, Woods Valley and Belleayre, West Mountain, Hickory Hill, Mt. Peter and Swain with more expected to join in as January 10 draws nearer. From family-friendly resorts to Olympic-level slopes, New York offers plenty of choices for skiers of all levels of ability. And, as January 10th is on a Thursday, it's a wonderful excuse to turn your trip upstate into a long weekend!

To take advantage of this opportunity, visit SANY online at iskiny.com from now until January 9, 2013 and click on the 10/10/10 logo where you'll be directed to the entry form. There is no cost up front; simply enter and pay at the ticket window when you head to the ski area of your choice on January 10. Be sure to bring a printed copy of the confirmation email with you.

Lift tickets are limited to two per e-mail address and are based upon availability at each ski area.

As January is Learn to Ski & Snowboard Month, some participating resorts are also offering specially priced learn-to-ski packages on January 10. Please check iskiny.com or contact the participating resorts directly for specials.
For more fun winter ideas and information in New York State, visit iloveny.com/winter.
See our comprehensive guide to skiing and snowboarding in the Northeast this winter here.
Learn about Ski Vermont's Fifth Grade Passport program for more family winter fun.