Looking for fun summer activities for kids? We've got 125 awesome ideas to keep kids entertained all summer long, including cool day trips and historical locations in the NYC area, fun summer toys, and free activities to do outside and in your own backyard.
Below is a peek at our eGuide, 125 Ideas for Summer Fun, which you can download for FREE. Keep this guide handy during your kids' summer school vacation and there will never be a dull moment (and we mean that in a good way!).
Places to Go this Summer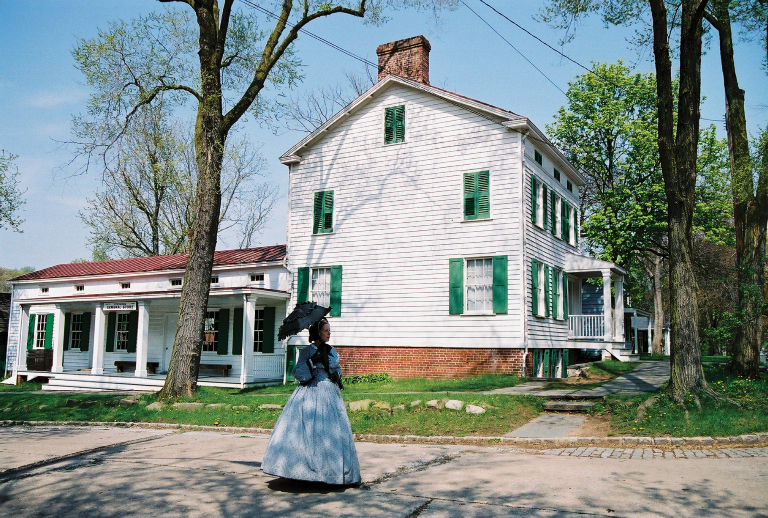 16 Historical Places to Take Kids in the New York City Area
Our hand-selected list of historical locations in and near NYC includes historic houses, farms, and villages, all of which offer fun activities for kids that will also keep them learning over the summer. Get the scoop on where to go to experience a colonial village, living history demonstrations, and much more educational fun.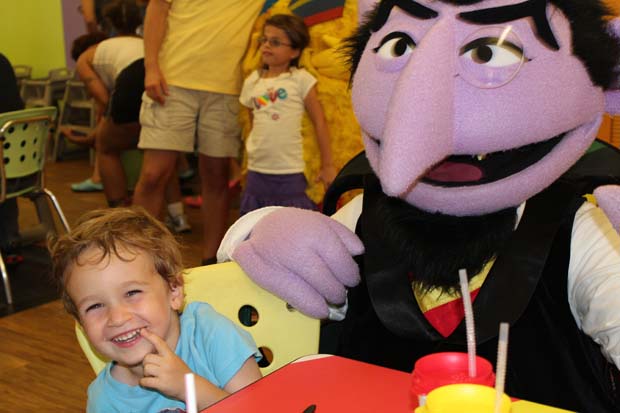 12 Family Day Trips Within 2 Hours of NYC
Explore underground caverns in upstate New York, meet and hang out with Sesame Street characters in Pennsylvania, let your kids loose at the Please Touch Museum in Phildelphia, hop aboard a steam train and riverboat connection in Connecticut, and more! We've gathered all the details so you can plan up to 12 fun family day trips this summer, all within 2 hours driving distance from New York City.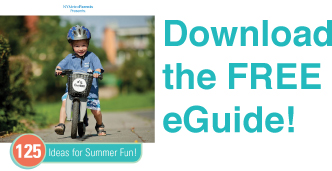 Fun in the Outdoors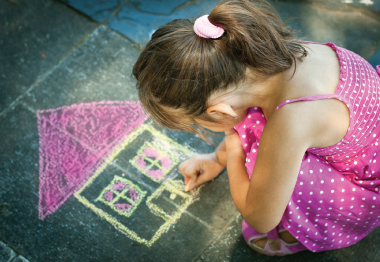 Stuff We Like
Check out five cool "tools" to add to your "Beat Summer Boredom Kit," including ultra-vibrant sidewalk chalk that will spark your child's creativity, kid-friendly walkie talkies for outdoor adventures, a customizable lemonade stand for little entrepreneurs, juggling balls for beginners, and a boomerang that's also a cool wristband.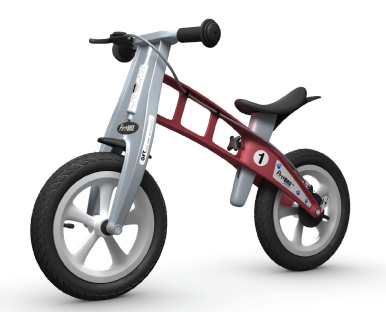 The Benefit of Balance Bikes
If you plan to teach your child how to ride a bike this summer, consider starting him out on a balance bike instead of training wheels. Learn how balance bikes help kids transition faster to pedal bikes, some safety precautions to keep in mind while teaching your child to ride, and all about the benefits of bike riding as a family.
Miniature Golf Courses in the NYC Area
A round of miniature golf promises a morning or afternoon of fun for your whole brood. Check out our guide to mini golf courses in and around New York City, with details on course locations, hours, and prices.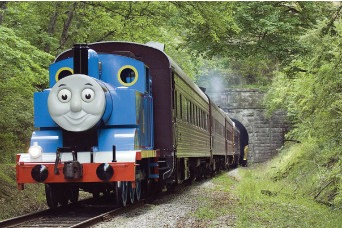 Ride a Train
Not your everyday commuter cars, no—rather, your kids will thank you for purchasing rail passes to Thomas the Tank Engine, historical locomotives, and other themed rides not too far from home.
Our where-to guide has hours, details on family programs, and all you need to make a day with the animals special.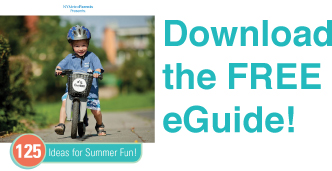 Indoor Fun (When It's Too Hot!)
Catch a Sensory-Friendly Film
Take your child to a sensory-friendly movie screening--the lights stay up, the sound is turned down, and audience members are encouraged to get up, walk around, and make as much noise as they please--courtesy of Autism Society and AMC Loews Theaters.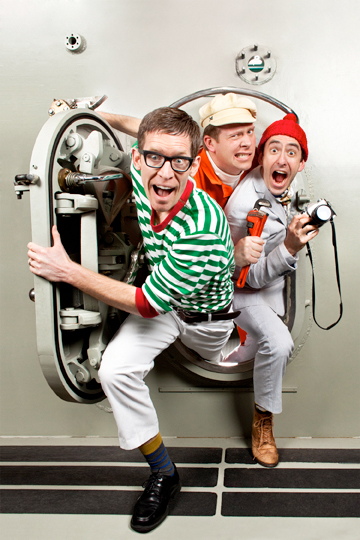 Have a Dance Party
Make a summer playlist and get grooving! Check out our top picks for new tracks to add to your collection, including new music from kindie rockers Joanie Leeds and the Nightlights, Miss Nina, Milkshake, Recess Monkey, and Meredith LeVande.
Bring your little one to a children's museum--they're a wonderful way to engage young imaginations during the summer months. Plus, they're a nice change of pace from all the running around that comes with the season. Discover where to go and what's on exhibit in our guide.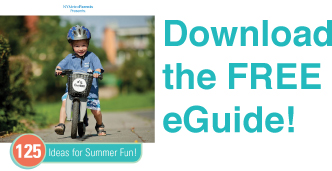 Get Creative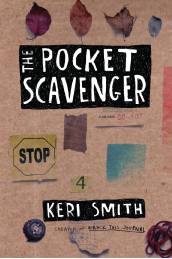 Go on a Scavenger Hunt
From the author of the popular Wreck this Journal comes The Pocket Scavenger (Perigree, $15), a take-it-along book that encourages exploration and the creative process. Kids collect items on their hunt, then are instructed to morph the objects into something else, redirecting them from habitual ways of thinking while having some free-form fun—and making every user's version of the book unique.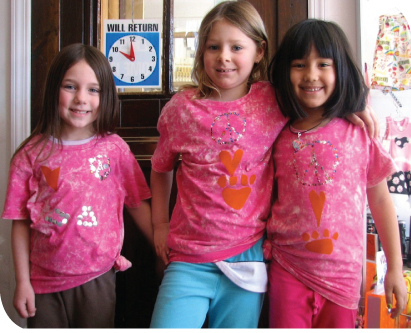 Try Tie-Dye
Everyone can get in on the act and transform boring white cotton into something a little funky, a little retro. If your own memory of how to twist and dip has faded along with your old tees, pick up a DIY kit from GroovyOnGrand.com. Better yet, check out one of their camps or drop-in sessions in Croton-on-Hudson: Weeklong camp sessions cover fashion design for kids ages 8-16 (everyone walks away with a one-of-a-kind wardrobe) and drop-ins at the studio cover tie-dying as well as other graphic adornment.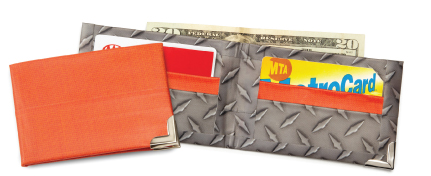 Make a Duct Tape Wallet
Pinterest has no lack of duct tape crafting inspiration (argyle-style belts, sturdy beach bags, even flip flops), but for those of us who prefer step-by-step instruction, why not try this kit your first time out—there's enough patterned tape to make two wallets, so it's a great DIY project for you and your creative school-aged kid. ($18; uncommongoods.com)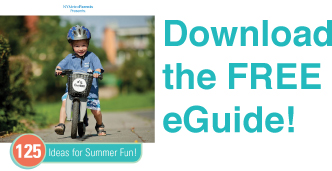 More Summer Fun
Get more great ideas for family fun -- delivered straight to your email inbox -- when you sign up for our weekend activities newsletter.