Find fun and low-cost things to do with your kids for Valentine's Day in NYC, including craft programs, cooking events, story time, family shows, and more in the Bronx, Brooklyn, Manhattan, and Queens.
Valentine's Day may not be an official holiday, but Feb. 14 is all about love, which makes it a day worth celebrating with your little ones. Got a date night planned with your partner? No problem -- many of the kid-friendly Valentine's Day events in NYC take place before the actual holiday. Check out our roundup of 14 family V-Day events below, all of which are either free or low-cost!
Bronx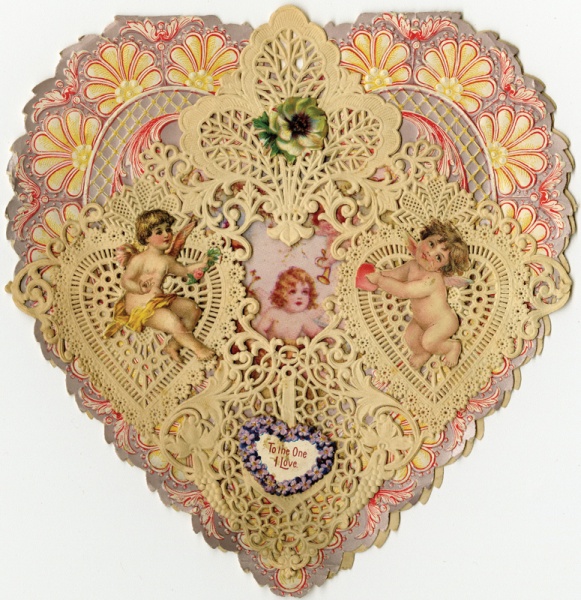 Victorian Valentine Workshop
Bartow-Pell Mansion Museum
Feb. 9
Learn about the history of valentines and the use of printed "scraps" used to make them in the 19th century while you craft your own memorable valentine. A fun workshop for the whole family. Registration required.
Family Art Project: Hearts and Flowers
Wave Hill Public Garden and Cultural Center
Feb. 9-10
Breathe in the fragrance of greenhouse flowers and enjoy their colorful blooms. Use them as inspiration to make lovely, lacy, feathery, and flowery Valentine's Day cards for loved ones. FREE on Feb. 9!
Brooklyn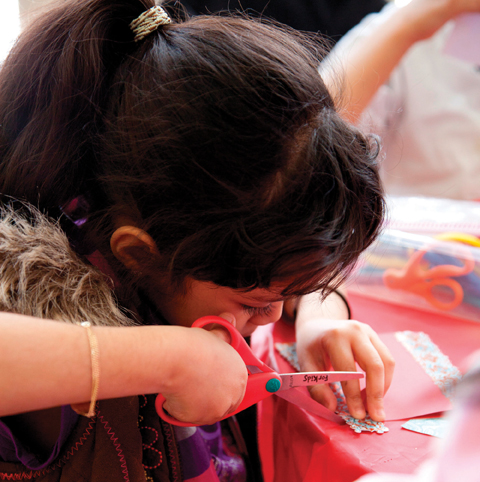 Who Loves Ya?
Brooklyn Public Library, Dyker branch, Dyker Heights
Feb. 14
Kids can make Valentine's Day arts and crafts after school. FREE!
Manhattan
French Institute Alliance Francaise, Upper East Side

Feb. 9
Let your kids feel French for a day with a charming film screening, an open house and story time, a Valentine's Day-themed cooking class, and a wordless circus show.
Baby Loves Disco Valentine's Day Party
Le Poisson Rouge, West Village
Feb. 10
Put on those baby boogie shoes and dance the day away with the original discotheque for babies and their families. There will be dance lessons, contests, arts and crafts, unlimited juice boxes, snacks, and a cash bar for non-driving parents. For Valentine's Day you'll have chocolate treats, make-your-own Valentine's cards, mommy-daddy slow dances and much more.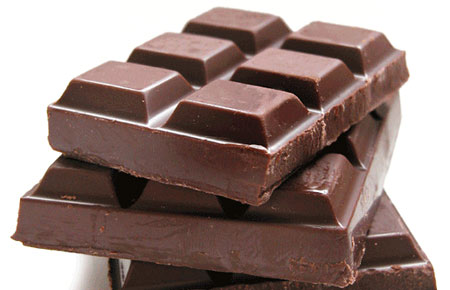 A Valentine's Day Chocolate Tasting Party
Bank Street Bookstore, Morningside Heights
Feb. 10
Try shade-grown organic cacao products from Belize, including bars of white, milk, dark, and extra-dark chocolate at this Valentine's Day Chocolate Tasting Party, the culminating event of the Bank Street Bookstore "Save the Planet Brigade!" workshop series. FREE!
74th St. Magic, Upper East Side
Feb. 11
At this sweetheart of a workshop, kids can celebrate Valentine's Day as they craft cards, decorations, and placemats.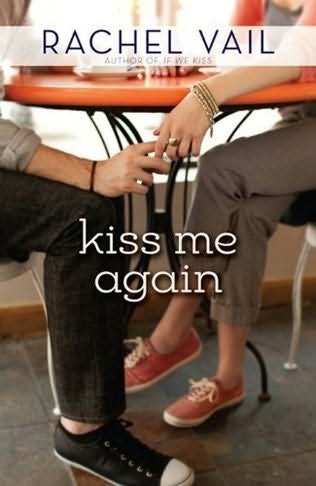 'Kiss Me Again' Valentine's Day Book Signing with Rachel Vail
Bank Street Bookstore, Morningside Heights
Feb. 14
Teens can met Vail as she signs copies and reads from her new YA book "Kiss Me Again." Enjoy a love-packed event with Valentine's treats, a "Kissy Face" word game, and prizes. The follow-up to "If We Kiss," Rachel Vail's addictive story of first kisses and heartbreak, "Kiss Me Again" answers the question of what happens when a crush so off-limits it has to be a fantasy suddenly becomes something very real. FREE!
Queens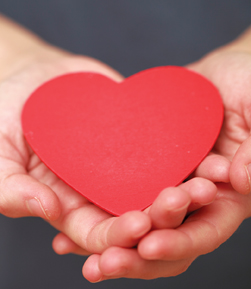 Valentine Crafts
Whitestone Library, Whitestone
Feb. 1, 8
Enjoy making a craft for that special someone in the family. Participants will make 3-D Valentine cards, finger puppet hearts, and more. FREE!
Valentine Jewelry Design for Tweens
Langston Hughes Library, Corona
Feb. 8
Tweens ages 8-13 will learn how to make jewelry for themselves or as a Valentine's Day gift for someone they love. FREE!
Hands-On History: I Love Rufus & Mary
King Manor Museum, Jamaica
Feb. 9
Celebrate love this month and learn about the King family and how much they loved their family and friends. Mary King gave her friend Sarah a very special piece of jewelry to go in her hair. Children can make their own hair clip and valentines for the people they love. FREE!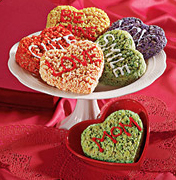 Young Chefs: Valentine Munchies
Alley Pond Environmental Center, Douglaston
Feb. 9
Enjoy making mouthwatering chocolate-covered strawberries and yummy rice crispy treats. All materials included. Space is limited. Registered is required.
Queens Village Library, Queens Village
Feb. 12
Kids can get ready for Valentine's Day by making a cool craft related to the holiday. FREE!
Picture Book Time for Valentine's Day
Auburndale Library, Flushing
Feb. 14
Children ages 3-5 and their caregivers can celebrate Valentine's Day with stories, songs, and fingerplays with Marianne G. FREE!
More Fun
Search our full calendar of events for more fun family activities in the NYC area