A Queens Mama shares her tips on how to buy locally this holiday season, including five great gifts made right here in the New York City area.

The locavore movement has been growing in popularity over recent years, but food is not the only thing that can be bought locally. Neighborhood retail businesses need more help than ever before this holiday season. But is there really a big difference between buying local and buying online? Yes. Studies show that when you buy from a locally owned business rather than a national one, significantly more of your money is used to make purchases from other local businesses in your area. Locally owned businesses can make more local purchases, requiring less transportation and less strain on the environment. Where we shop, eat, and have fun is what makes our community home. Our one-of-a-kind businesses are an important part of the character of our neighborhoods.
Tips on How to Buy Locally
Local craft markets and holiday festivals are a great place to start when buying locally. Usually the markets are filled with artisans and craftspeople who make items in the area. Search our calendar of events for holiday markets and festivals near you.
If you are looking for something specific, order it at your local retail store instead of online. This way you will be contributing to your local community and economy.
If you do buy online, try Etsy.com, an online craft marketplace. It has a search tool that allows shoppers to look for items made in their area.
5 Great Products Made Locally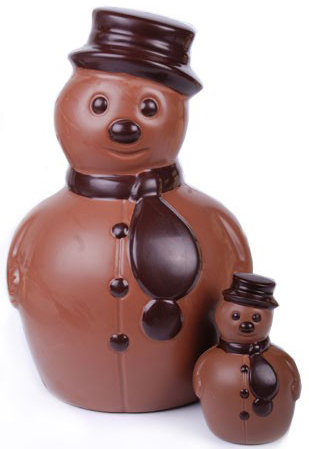 Made in Brooklyn
Jacques Torres chocolates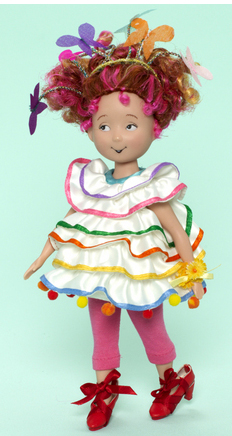 Made in Manhattan
Madame Alexander Dolls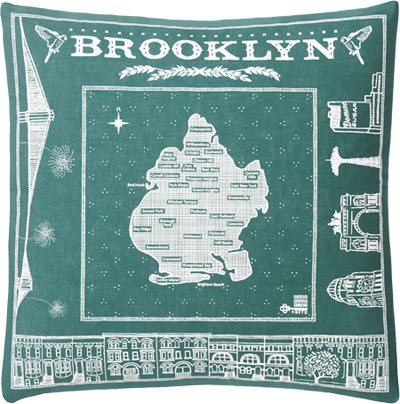 Made in Queens
SITE NYC
Borough of New York City pillows
The Little Soap Shop's handmade soaps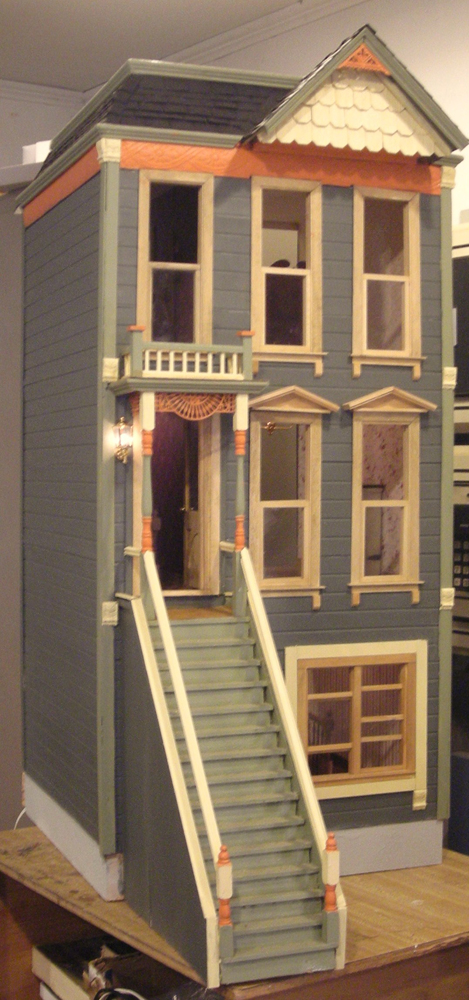 Made on Long Island
Kellogg's hand-built dollhouses
Leni Calas, founder of Queens Mamas (www.queensmamas.com), is a Queens native who raises her two daughters in Astoria.
Also see: NYMetroParents' Holiday Bazaar of Traditions, Memories, Insights, and Gifts