Behind the Scenes in London
Keeping Count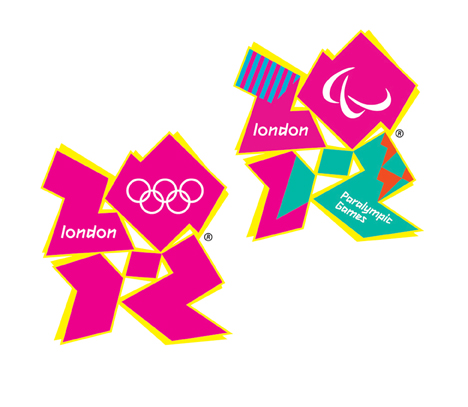 There might not be a sporting event or medal ceremony for mathematics, but these Olympics figures add up to great fun—and impressive planning.
The Olympic games feature 26 sports and 39 disciplines, while the Paralympic games feature 20 sports and 21 disciplines.
The number of Olympic athletes traveling to London to represent their home countries in the 2012 Summer Games: 10,490. Combine that with 4,233—the number of Paralympic athletes who will journey across the pond to go for the gold in their sport—and you've got almost 15,000 of the world's top athletes gathering in the heart of London.
If you're still keeping track, the London Games will go through 600 basketballs, 800 water polo balls, and 6,000 archery target faces (and that's just for a fraction of the sports you'll watch this summer!).
Meet the Mascots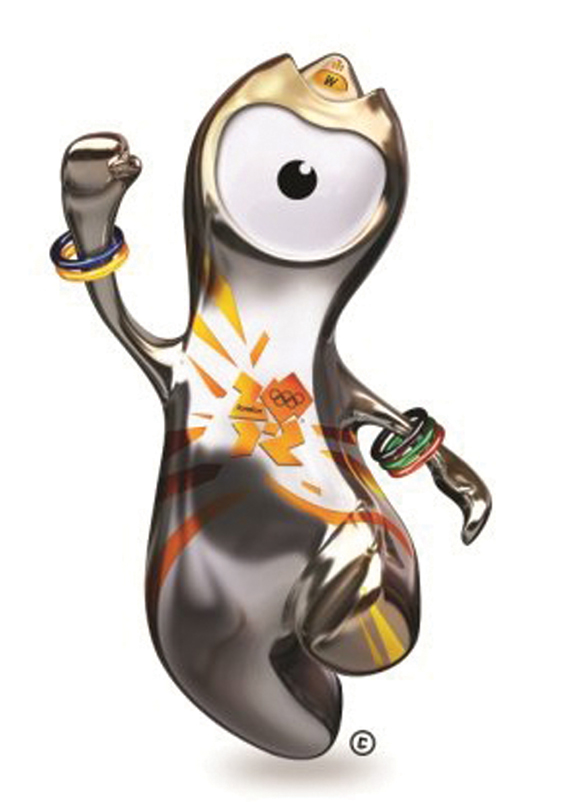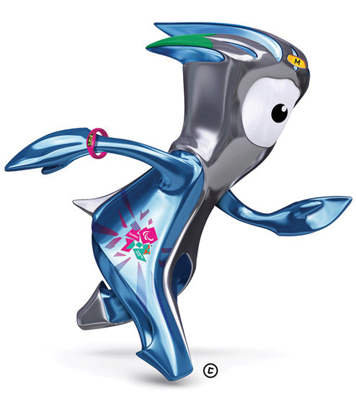 From Syd, Ollie, and Millie in 2000 to Huanhuan, Jingjing, Nini, Yingying, and Beibei in 2008, the Olympics have had a lot of great mascots. Meet the two colorful characters that are lighting up this year's London games: Wenlock and Mandeville. You can even follow them on Twitter!
Paralympic Torch Relay STEMChallenge
This year The Science, Technology, Engineering, and Mathematics Network asked U.K. students to innovate the 2012 Paralympic Torch based on the principle of physical human strength. Meet the team of four that invented this year's torch!
Thank You, Mom
Proctor & Gamble knows the athlete's biggest fans are their moms. With their Thank You, Mom campaign, P&G is giving each mom $1,000 to help offset the hefty travel expenses.
Fun Olympic Activities at Home
Ancient Athletes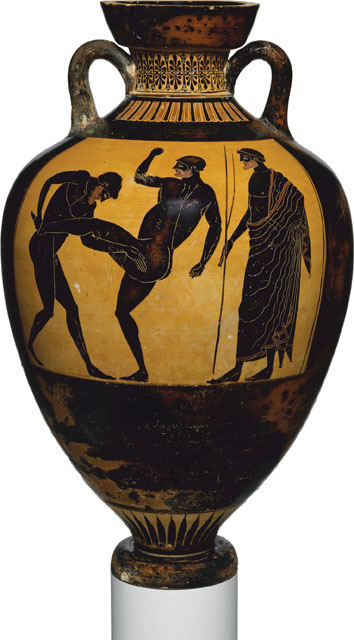 Immerse yourself in rich sporting history at the Bruce Museum in Greenwich, CT. Through Sept. 2, explore the museum's in-depth exhibit, The Olympic Games: Art, Culture & Sport. Compare ancient Olympic sports to the modern events and athletes in this year's games, while witnessing the evolution of a cultural and athletic phenomenon. (Did you know that the Olympic Games were banned in 393 A.D. as a "pagan cult," for example?) The museum also hosts a fun educational, interactive component, "The Games: The Science of Sport."
Beyond the Podium
Are you worried your child will zone out in front of the TV while the Olympics are on? Here are three ways you can make the event viewing more educational.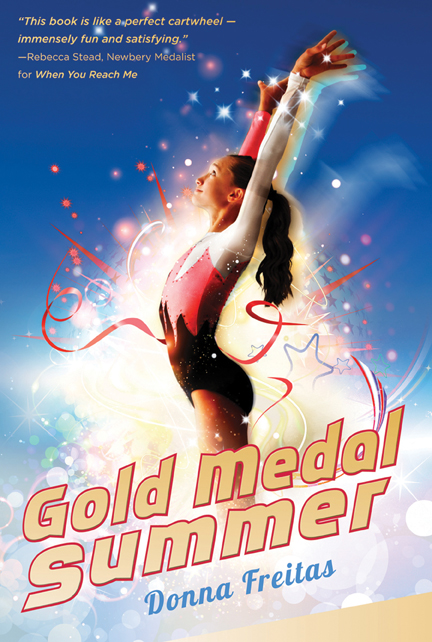 Tales from the Beam
Brooklyn-based young adult author and former gymnast Donna Freitas's new book, Gold Medal Summer—the protagonist is an aspiring elite gymnast—is sure to be a page-turner for your tween.
Pin Frenzy
Usually pins are traded at formal gatherings at the Olympic host city, but because of their availability online, collecting and trading pins is a great way for you and your child to be involved in the Olympics this summer.