BABY BLOSSOM COSTUME IS CUTE AND COMFY
Related:
baby blossom costume
,
flower costume
,
baby flower costume
,
infant flower costume
,
baby Halloween costume
,
cute Halloween costume for baby
,
Chasing Fireflies
,
This flower Halloween costume for babies and toddlers will keep your little one warm and comfortable while they pose as a colorful blossom.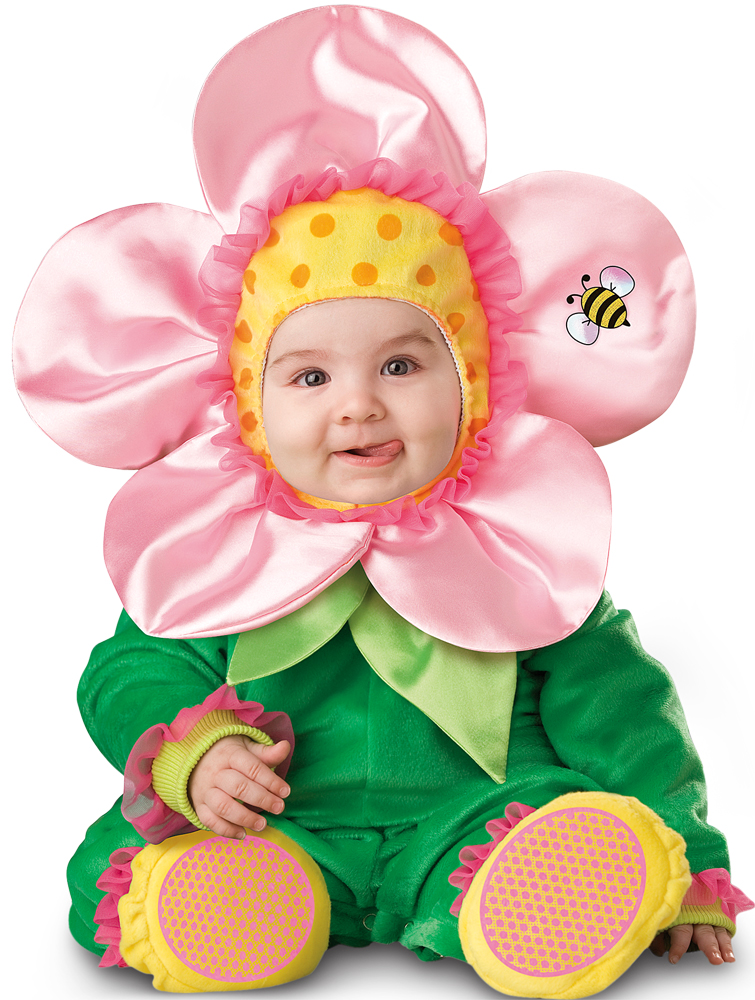 How could we not love this Baby Blossom Costume ($49) from Chasing Fireflies? The adorable four-piece Halloween costume, which comes in sizes for both babies and toddlers, features a soft and snuggly green bodysuit with an easy zip-closure; a separate silky pink petal hood embroidered with a friendly bumblebee; and slip-on booties (toddler sizes have shoecovers). To top off the cuteness factor, the whole ensemble is accented with delicate pink ruffles. Oh, the pictures you'll get!
More Halloween Articles Articles
7 Tips for Trick-or-Treating with Your Toddler
New Book Encourages Kids to Give Up Halloween Candy
Halloween Activities in Bucks County, PA
DIY Alien Monster Egg Halloween Decoration
Toddler-Friendly Halloween Events in Fairfield County, CT