Brooklyn author Isabel Hill has released a second picture book, "Building Stories," that teaches kids the stories behind some of New York City's most interesting buildings.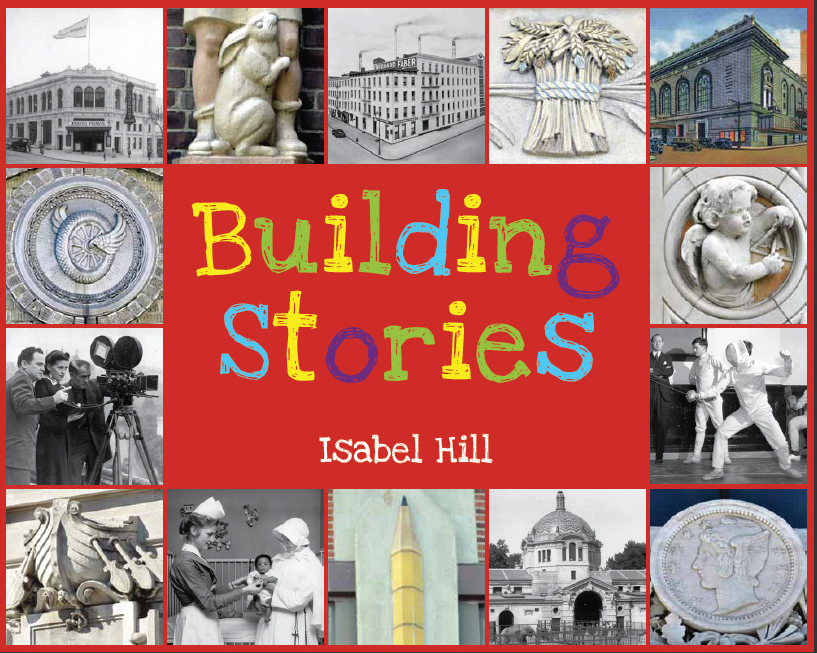 As an architectural historian and urban planner who hails from Alabama, Isabel Hill never thought she'd be writing children's books about New York City. But on September 20, Hill, now a Park Slope resident, launched her second children's picture book about NYC architecture, Building Stories, at the The Old Stone House.
The book follows Hill's debut, Urban Animals (2009), which features pictures and descriptions of animal figures on New York City buildings. Hill was inspired to begin the series several years ago while walking around Brooklyn with her young daughter, Anna (now 15). In an effort to share her passion for architecture with Anna, Hill was pointing out different architectural elements on the buildings around them when Anna suddenly piped up excitedly, saying, "Mom, there's a dog on that building!" From then on, the pair was on the lookout for animals on buildings, and, surprised by how many they discovered, Hill decided to compile these finds into a picture book, with the hope to get more kids excited about architecture.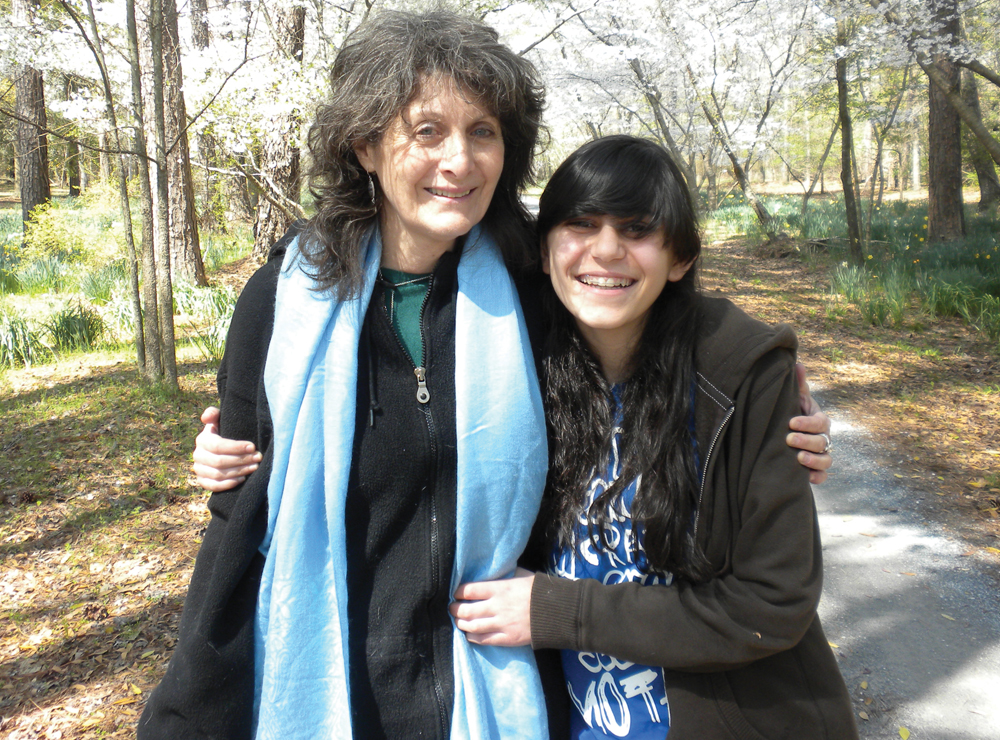 Hill's dedication line in "Building Stories" reads: "To my daughter, Anna, who continues to show me how to see things differently." The book is available at www.amazon.com and in Barnes & Noble stores (Star Bright Books ©2011).
While Urban Animals teaches kids basic architectural terms by highlighting quirky details on city buildings, Building Stories presents the analogy that buildings are like books: they each have a story to tell. "It's a little bit more academic," Hill says. "The thing I like about Building Stories is it teaches kids about the history of buildings and how to look at historic photographs." It also encourages them to be more observant, she says, and to appreciate and feel proud of their neighborhood.
The book features a rich collection of photographs of landmark buildings throughout Manhattan, the Bronx, and Brooklyn, including the Eberhard Faber Pencil Company in Green Point, the Brooklyn Academy of Music, and the Borden Milk Plant on Atlantic Avenue. The photos are accompanied by descriptions written in rhyming verse. The back of the book lists full "characters and plots" for each building, including construction dates, location, and key players like architects and the people who worked and/or lived there.
For more information on the book and author, visit www.isabelhill.com.