Kids will never realize there's protein-packed tofu in this chocolate pudding recipe from Weelicious.com.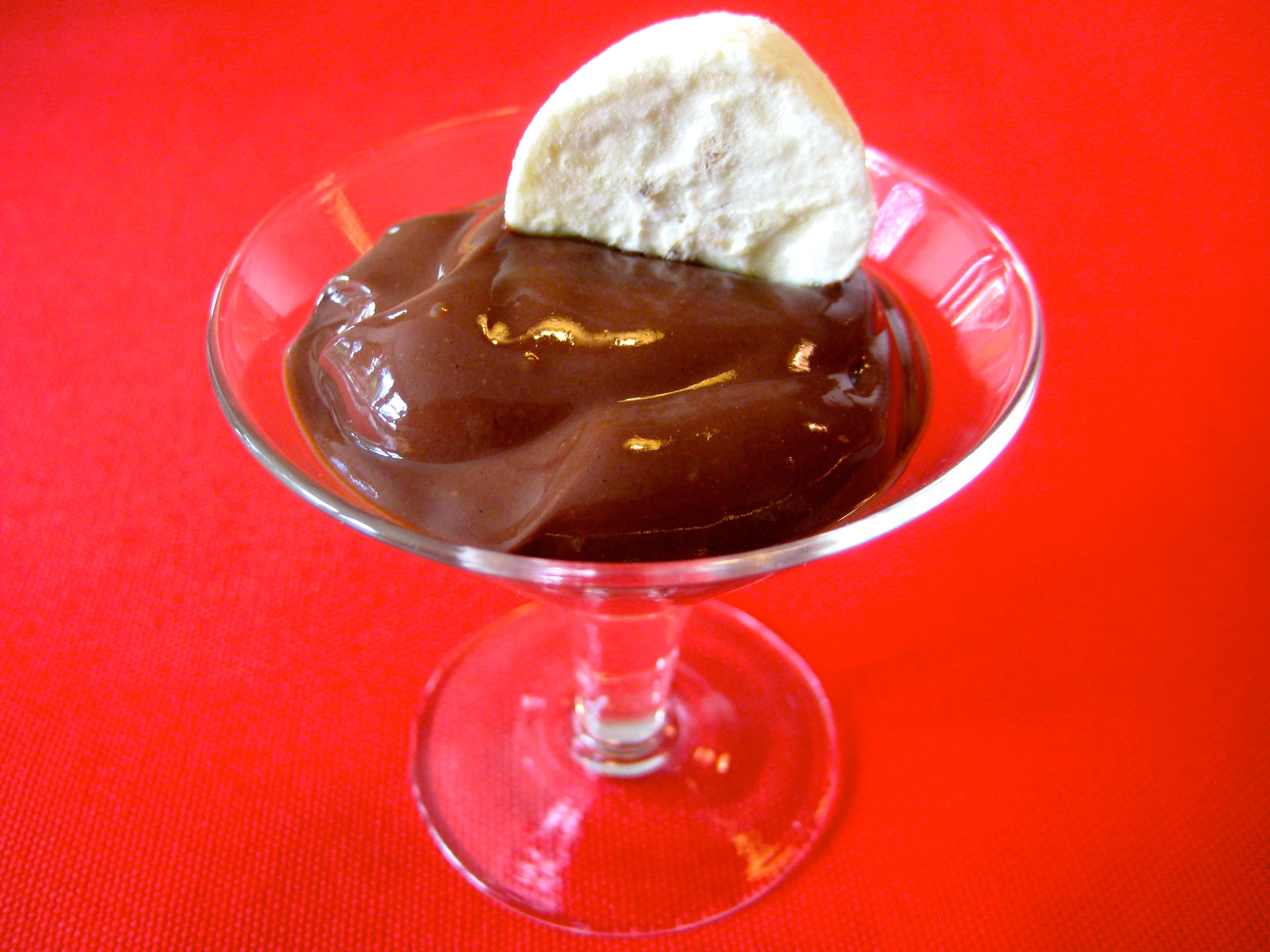 1 14 Oz Package Soft Silken Tofu (I like House Foods soft silken or Mori-Nu firm silken)
1/3 Cup Pure Cocoa Powder
1/3 Cup Agave Nectar (feel free to use a little more if you want it sweeter)
1 Tbsp Vanilla Extract
1. Place all the ingredients in a food processor and blend to combine.
2. Scrape down the sides of the food processor and blend again to make sure everything is incorporated.
3. Serve immediately or chilled.
Also see: How to Make Easy & Healthy School Lunches