Attorney Laura J. Burns shares her insight about estate planning, from preparing the right documents to protect your family, to choosing a guardian for your children should an unforeseen circumstance occur.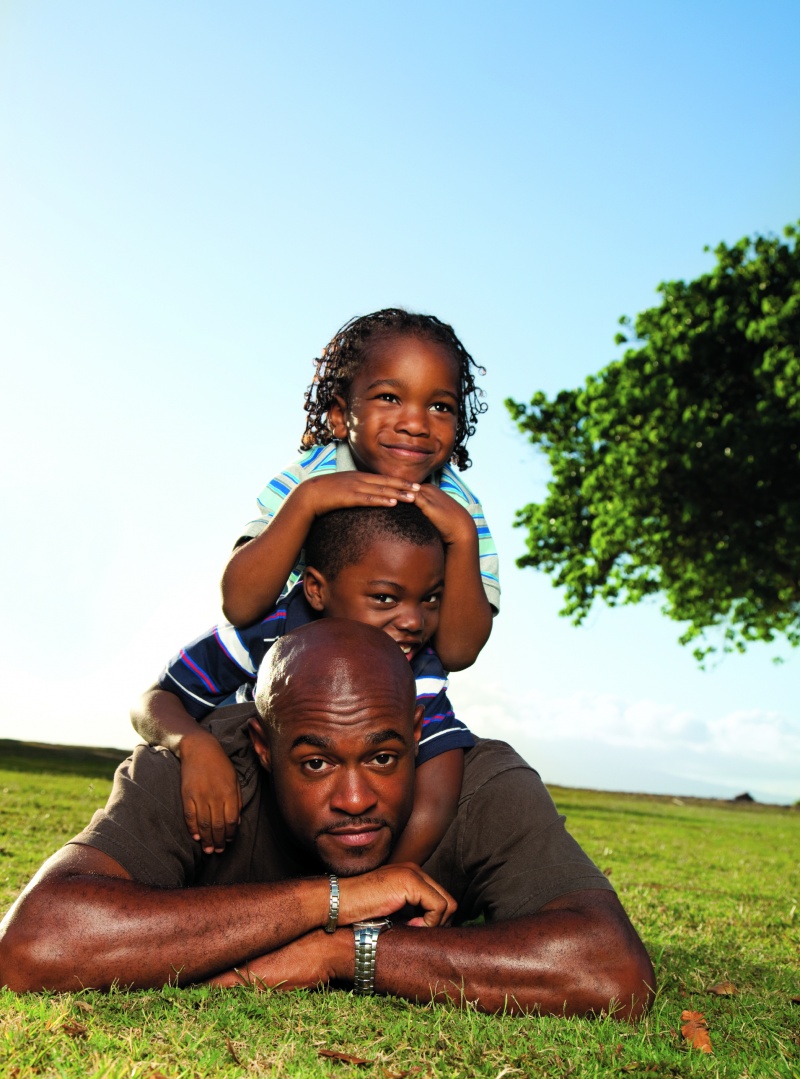 Q: How should my partner and I approach choosing a guardian for our child in the unthinkable case that something happens to us?

A: Typically parents start thinking about estate planning and selecting a potential guardian for their children when they are expecting their first child or shortly thereafter. That's when the question comes up. When selecting a guardian, you want to take into consideration whether you're selecting one person or a husband and wife. It's important to think about where the guardian lives if you want your children to stay close or move away. Consider the lifestyle of guardian and their core values. Does the guardian have a similar religious upbringing? Can they do the job for you if you're not there to do it? Try to find someone who will raise your child as close to the way you would want it done. It's also important that the guardian can financially support a child. Consider if the guardians your selecting already have children, want more, or don't want children at all.
Q: Should we tell the guardian we have designated them as such?

A: Yes. It's good to have conversations with that person so you know they're on board. Disclosure [with the guardian] is a good thing, and it can be a private conversation.
Q: What is the process for making a will and/or estate plan?
A: When it comes estate planning and determining how you would like your assets to be distributed, remember, it's your property and your choices. Generally, we would start with a consult appointment to review your concerns, and to get a good idea of what type of property and assets we are planning for. We would also want to consider whether there are minor children who may inherit property if you pass away and if so, include language in your will that would create a Trust for your children so their property would be protected until a certain age that you designate. The guardian will be named in the will, and you can select alternate guardians if the primary guardian is unable, unwilling, or unavailable should the need arise. Once your will has been completed and signed, you may request to maintain the original will, or have the attorney retain the original. It's important to notify someone that you've completed your estate planning and where you keep your documents in case of an emergency.
Q: What essential legal documents should people prepare, regardless of having children, owning a home, etc…
A: Many people mistakenly believe that estate planning is only for those with significant assets. Generally speaking, if you are a parent, own an apartment, or even what you consider your 'starter' home, you should have an estate plan in place. In addition to a Will, it is recommended that you have a Healthcare Proxy and Power of Attorney in order to protect your ability and rights to make decisions relating to your healthcare and financial decisions.


Laura J. Burns is the founding Partner of The Burns Law Group. She is a member of the New York State, Queens County and Nassau County Bar Associations and is an active member of the Elder Law sections. The Burns Law Group focuses on estate planning, elder law and special needs planning.

The Burns Law Group, 1225 Franklin Ave., Suite 325, Garden City, New York & 247-67 Jericho Turnpike, Bellerose, New York 516-375-8504