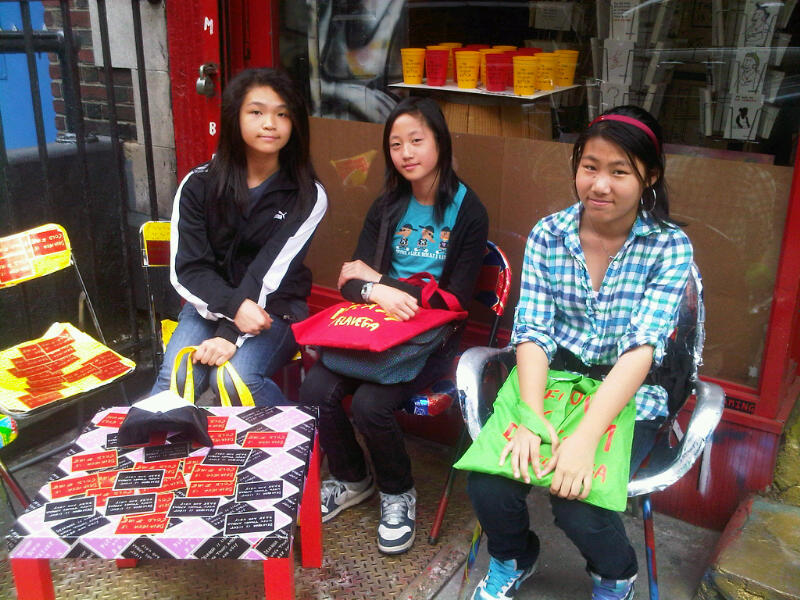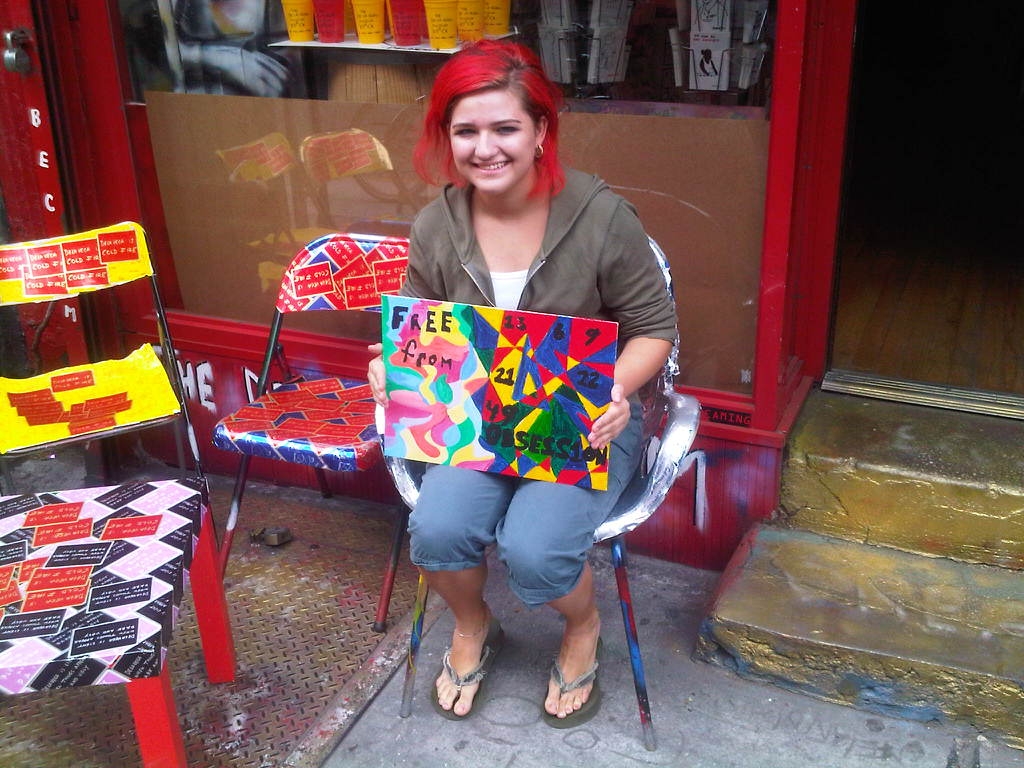 May 24, 2010
Winners of the DE LA VEGA MUSEUM's Become Your Dream Scholarship were honored this weekend at a special reception. The scholarship was established to encourage young people to explore painting as a powerful means to educate the public. Winners were awarded art supplies to further develop their artistic talents.
The winners are as follows:
1st prize: Anna Tang, "Heartbroken." Robert F. Wagner Middle School.
2nd prize: Phoebe Cohen, "Free from Obesession." Eleanor Roosevelt High School.
3rd prize: Tiffany Yu, "Unfinished Carving." Robert F. Wagner Middle School
4th prize: Jennifer Li, "Lost." Robert F. Wagner Middle School