The Early Years Institute (EYI) will partner with one of the area's largest companies, CA Technologies, and media consumer group the Fair Media Council, to spearhead regional participation in national Screen-Free Week from April 18-24, 2011, encouraging the reduced
usage of screen media by Long Island's youngest children.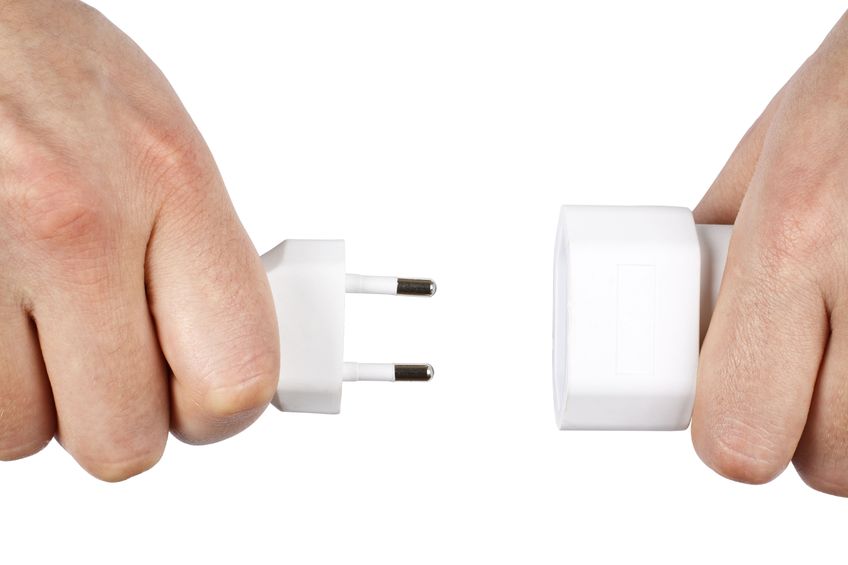 This week-long event, hosted nationally by the Campaign for a Commercial-Free Childhood, will invite families to pledge to reduce the amount of time children are spending watching TV and using computers and hand-held devices. EYI will provide an online "Guide to Screen Alternatives" featuring local businesses, museums, parks, and other facilities that will provide to screen-free activities for children and families either for free or a discounted price.
"Screen-Free Week is designed to create awareness about the overwhelming amount of screen time children experience," said Dana Friedman, Ed.D., president of The Early Years Institute. "Libraries, child care centers, pediatricians and others across Long Island will help families to realize that while they can't eliminate screen time completely, they can be conscious and pro-active about the amount of screen time that adults and children watch."
For those parents and caregivers who are interested in making the pledge, or for businesses that would like to host a screen-free activity, forms and other resources for Screen-Free Week are available online at www.eyi.org. For additional information about how to participate, please contact EYI at 516-304-5480 or [email protected].
The Early Years Institute is a not-profit organization that educates parents, professionals, and the public about the importance of the early years. It was formed in 2008 to increase investments in young children in order to improve early learning opportunities and school readiness.