To do: Research dependability, fuel consumption, features, and, of course, safety, safety, safety!

   Nobody enjoys the arduous process of buying a car. Sure, we like the clever websites where we can pick the color of a car (metallic oceanic sea breeze or candy apple, eye popping, almost-forgot-I had-two-kids-in-the-back red). But, like most other people, we're slightly less enthusiastic about perusing crash-test ratings.

   What do all those stars mean, anyway?

   In a nutshell, the more stars the National Highway Transportation Safety Administration (NHTSA) gives a car, the safer it is.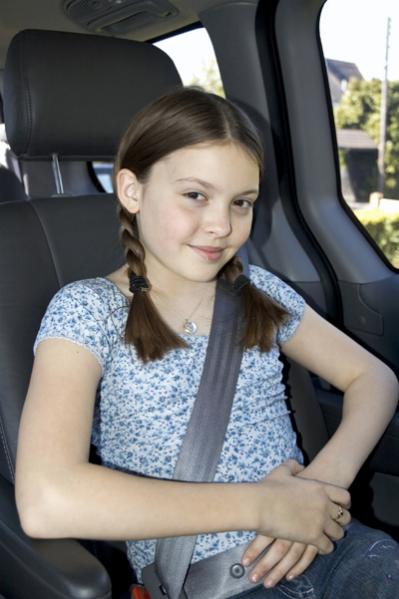 The NHTSA rates cars in five categories: front impact driver, front impact passenger, side impact front seat, side impact rear seat, and rollover resistance. For the front impact test, a 5-star rating translates to a 10 percent or less chance of serious injury. Five stars for a side impact test means that there is a 5 percent or less chance of serious injury. In the rollover resistance ratings (between one and five stars), the more stars, the less likely a rollover.

    Sounds simple, right? Not so fast, says Dan Johnston of Volvo Cars of North America. According to Johnston, it's good for consumers and manufacturers to use crash test data as a measurement tool, but it's impossible to replicate real-world crashes in a lab. NHTSA may test a front impact collision, but in the real world a front impact collision might be followed by a rear collision at 60 mph, followed by five rolls down an embankment off the side of the highway, followed by a fire. How will your new car handle all of these scenarios?

    Certain manufacturers — Volvo is one — implement safety features above and beyond what's measured or listed by NHTSA or Insurance Institute for Highway Safety (IIHS). Other cars may be built simply to pass the lab tests. When researching your next car purchase, take the test data into account, but don't stop there. Going a step further to delve into the manufacturer's safety record may make the difference between life and death.

KRISTIN VARELA is the founder of MotherProof.com, a website dedicated to parent-friendly car reviews. SARA LACEY is a MotherProof.com reviewer.