Related: fao schwarz flagship, fao schwarz anniversary, toy stores in nyc, vintage toys for kids,



The oldest toy retailer in the U.S., FAO Schwarz celebrates its 150th birthday this year with a commemorative gallery of vintage toys, from the old, old box of 64 Crayola Crayons to Legos from 1955.
Now until April 10, FAO Schwarz will have vintage toys from days of yesteryear on display to celebrate the toy retailer's 150th anniversary. The free "Gallery of Historic Toys" highlights include an easy-bake oven from 1964, G.I. JOE action figures from 1964, Cabbage Patch Kids from 1982, Hot Wheels, and more, including an antique ledger used by FAO Schwarz associates to track international sales in 1909.
Catch a sneak peak below, but be sure to head to the flagship store on Fifth Avenue to take a stroll down memory lane—and to learn trivia about your favorite toys, like:
Since 1950, more than 400 million Silly Putty eggs have been sold.


Barbie's full name is....Barbie Millicent Roberts


Ken was first introduced in 1961 as Barbie's boyfriend, two years after her debut in 1959. They remain a couple today.


Mr. Potato Head was the first toy ever advertised on network TV.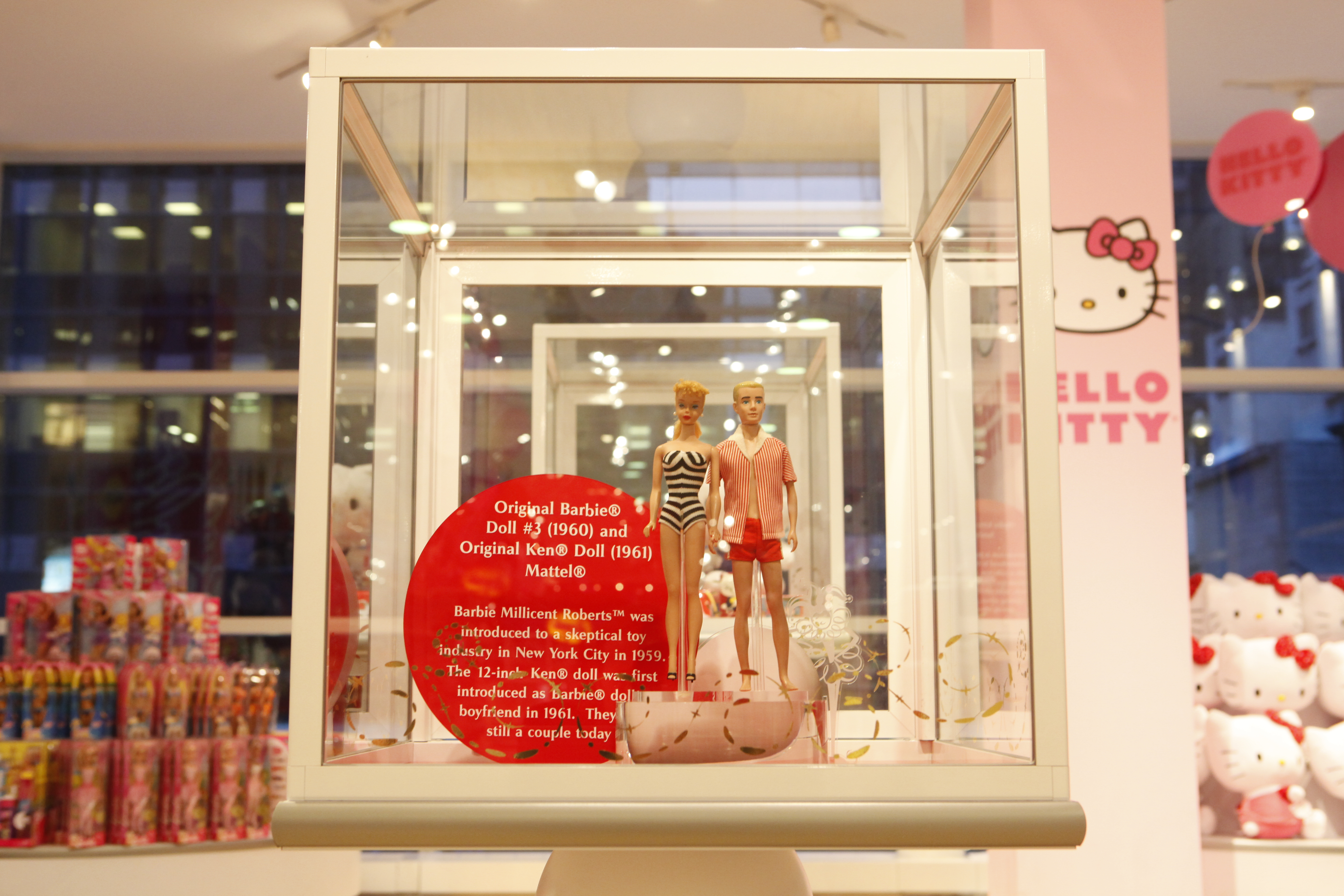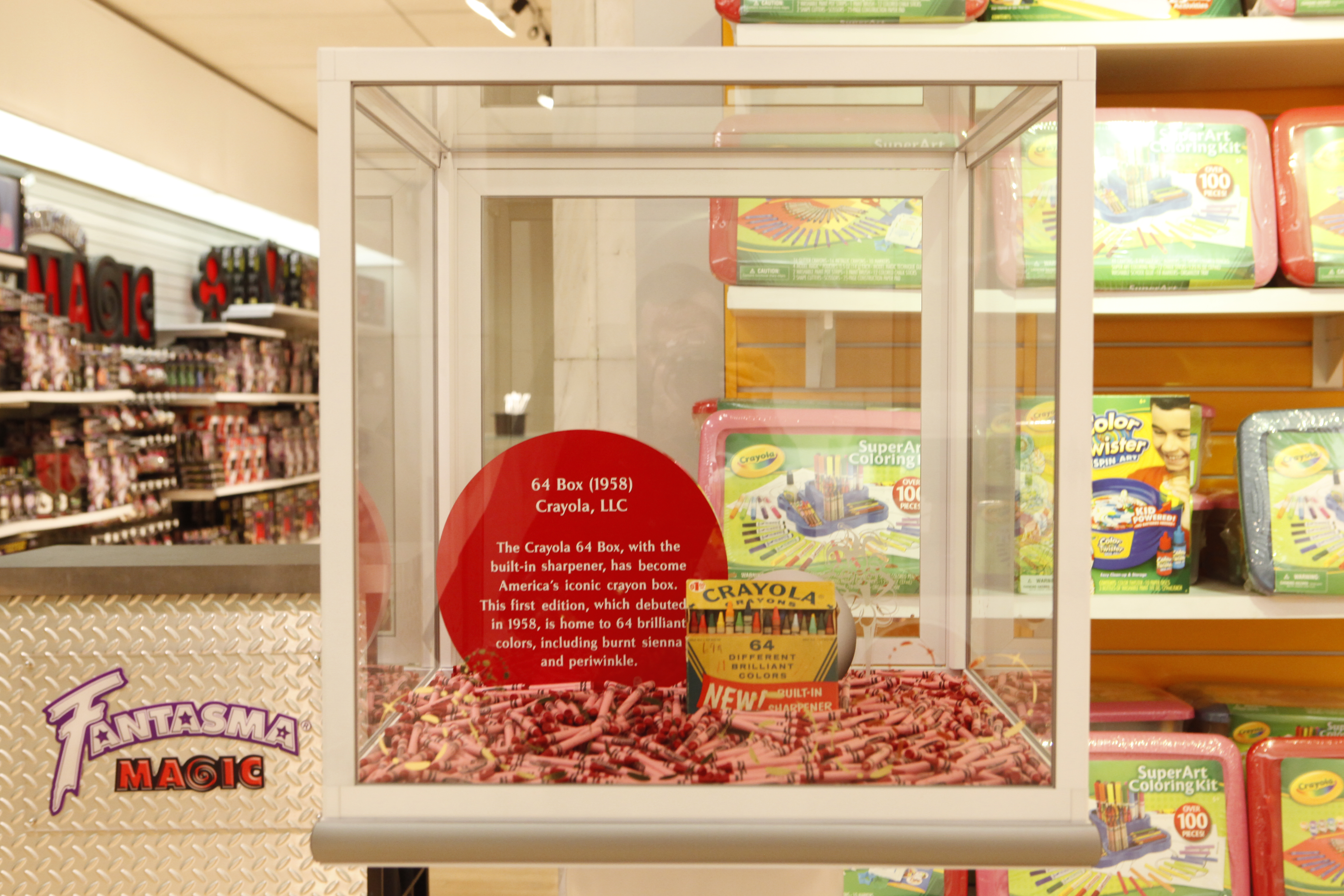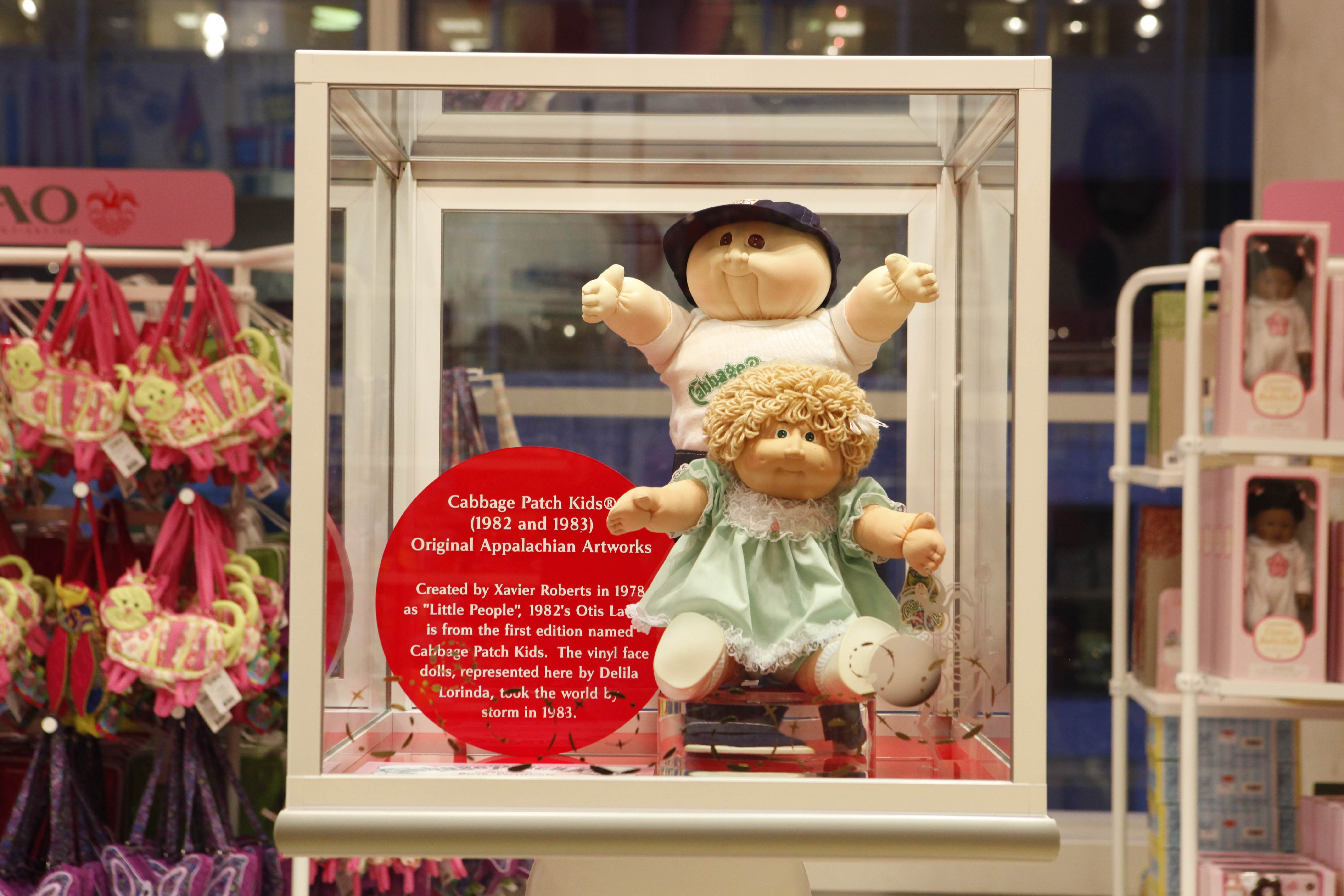 Courtesy FAO Schwarz.
To learn more about the "Gallery of Historic Toys," visit FAO Schwarz.
---
Get Your FREE Indoor Activity eGuide!
---
More BLOGS Articles
Meet the Intern: Emma Rausch
The Best of the Rest of the Web: Paternity Leave, Sleepless Nights, and Escape to Amish Country
The Best of the Rest of the Web: Kids Are Weird, Multitasking, and Work-Flex Benefits
The Best of the Rest of the Web: Max Gamer, an Accessible Icon, and Celebrating Small Milestones
The Best of the Rest of the Web: Sunny Days, Family Vacations, and The Good Mother Myth

Be a good fellow parent and share this with a friend who would be interested
Local BLOGS Sponsors
See Our BLOGS Directory