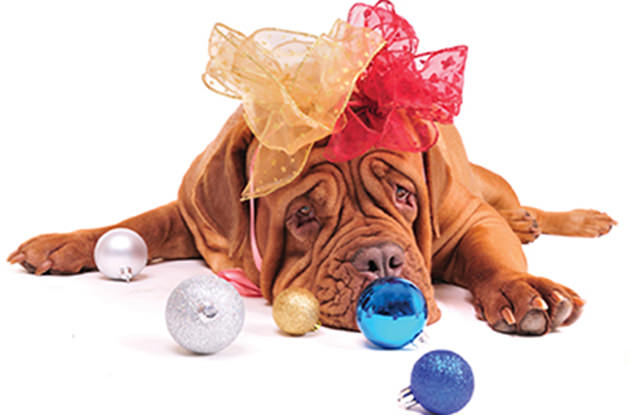 Five Signs You've Got Post-Holiday Blues
Get can't-miss family activities sent to you!
Get the Best Kid-Friendly Activities
Sent to You Weekly!
2. Do you think about death or dying more than just once in a while or when triggered by a real-life event?
If you think about dying more than a few times a year, or if you have tried to kill yourself, get professional help right now—don't wait! If your child has talked about dying or has told you that he thinks about killing himself, don't assume that he wouldn't act on it, or that it is simply attention-seeking behavior. Seek help immediately.
3. Do you feel much more tired than usual, despite getting adequate sleep?
Feeling like you are dragging through the day may be one indication of depression.
4. Do you struggle to stay motivated?
Or have difficulty accomplishing daily tasks because these feel overwhelming? For kids, this might include a drop-off in school performance.
5. Do you avoid social interactions or time with friends?
For depressed adults and kids, socializing can feel like a huge effort. However, the isolation further reinforces bad feelings, so sometimes it is important to push yourself or your child to be social. It might make you feel better.
It is very important to seek help for sad or depressed feelings that interfere with your life in a way that is more than just "a little bit of post-holiday-blues." The right help will get you back to feeling like yourself—so that by the time the holidays roll around next year, you'll be all geared up to start shopping and celebrating again!
Dr. Susan Bartell is a Long Island-based, nationally recognized child psychologist, speaker, and award-winning author. Her latest book is The Top 50 Questions Kids Ask. Read more of Dr. Bartell's advice at nymetroparents.com/bartell.