Related: halloween, kids, halloween for kids, halloween bags, halloween candy bags, trick-or-treat bags, trick or treat bags, treat bags, halloween treat bags, reisenthel carry bag, reisenthel, carry bag, carrying bag,



Kids trick-or-treat in style this Halloween with a festive candy basket in the form of the Reisenthel Carry Bag. With the pumpkin orange color, it is suitable to use with any costume.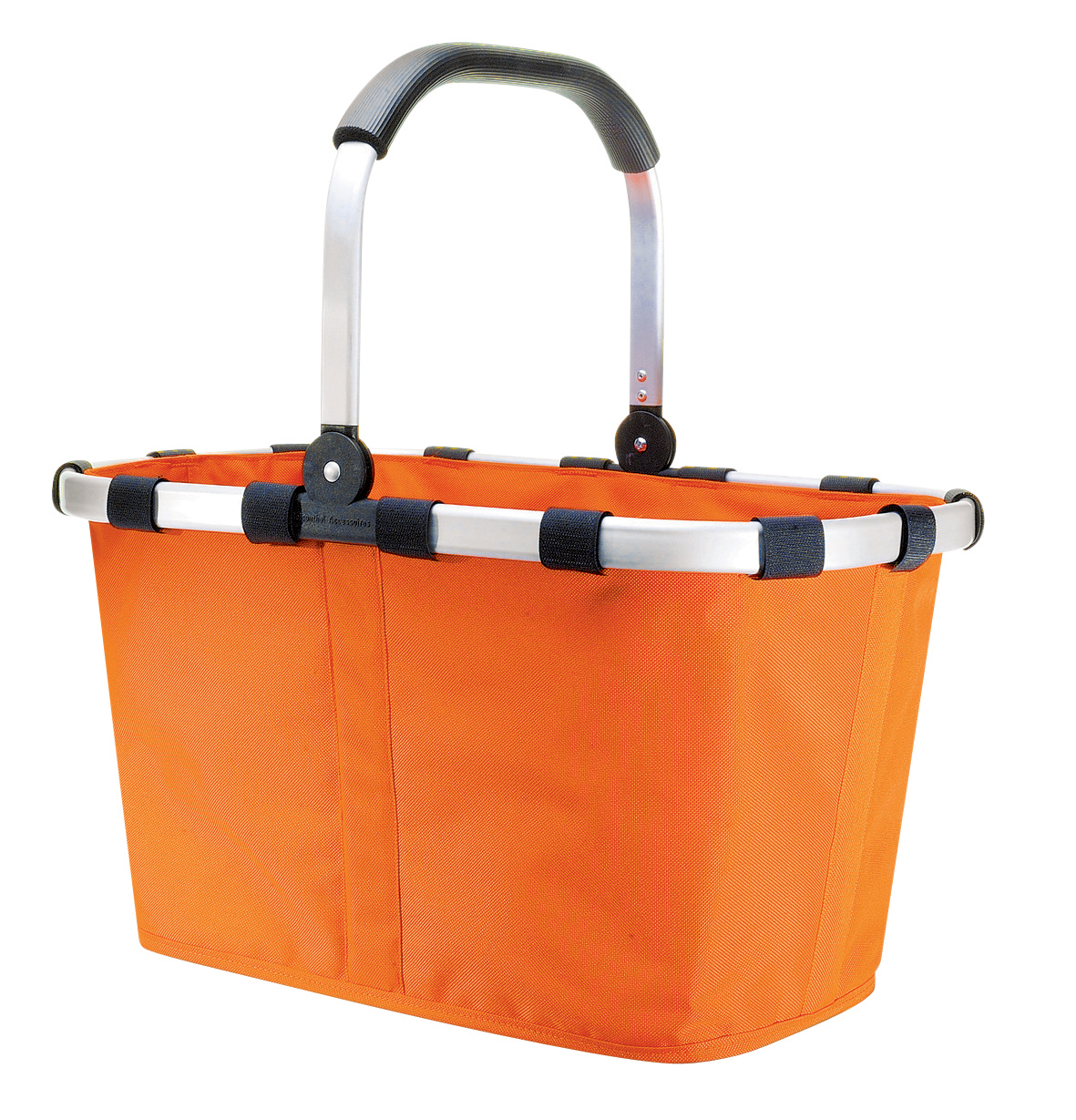 The iconic Carry Bag by Reisenthel in bright orange is the perfect bag to carry when trick-or-treating with the kids. The sturdy flat bottom and wide open top makes it very easy to help carry the candy with plenty of room left for an extra scarf or hat. ($39.99 from www.touchofeurope.net)
See Also:
---
Get Your FREE Indoor Activity eGuide!
---
More PRODUCTS Articles
Mitzvah Market Develops B'Nai Mitzvah Planning Software
12 Things to Consider When Buying Sunglasses
Pop-Up Fashion Boutique Opens Storefront in Dobbs Ferry
NYMP Q&A: The Parenthood Paradox
Recipes for Basil Pineapple Fried Rice and Granola Banana Bran Muffins

Be a good fellow parent and share this with a friend who would be interested
Local PRODUCTS Sponsors
See Our PRODUCTS Directory