Founded by a Connecticut mom, Graze Delivered brings Vermont-fresh organic and sustainable foods to homes and offices across the tri-state area, helping families be more conscious of what they're eating and where it comes from.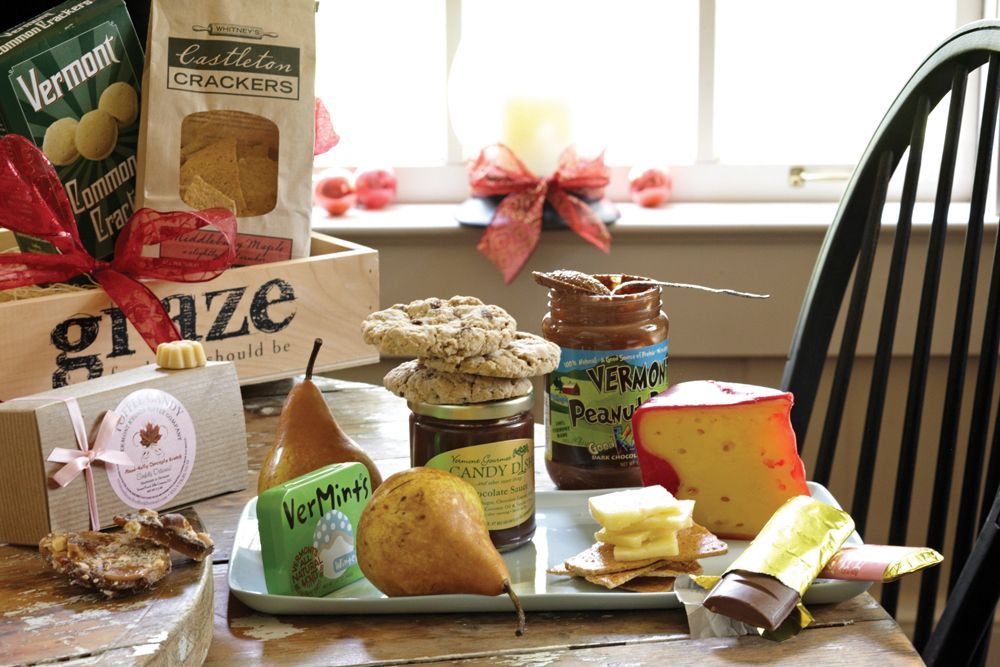 Let's face it: In the daily mania that comes with being a parent -- juggling work and family time, coordinating after-school schedules, running endless errands -- it's enough of a struggle to get dinner on the table and into your kids' bellies without worrying about whether the meal was organic, locally sourced, and sustainable, even if you know that's what you should be eating.
"I have two kids and I am constantly running all over the place, and it is difficult to find the kinds of food I want to eat," says Christy Colasurdo of Weston, CT. Colasurdo was educated enough about food to be concerned about what she was feeding herself and her children. So, in September 2010, she co-founded a company that would make it easier for her and other area families to get fresh produce direct from local farms: Graze Delivered. Now, this online delivery service brings farm-fresh food from Vermont family farms to doorsteps in Fairfield County and beyond on a weekly basis.
"[We] set it up as a web-based business with the goal of making it easy and convenient, so families can order food whenever they have time," Colasurdo explains. And direct-to-your-door delivery means no more fighting over parking spots at the supermarket, dealing with the "gimmes" and tantrums in the sweets aisle, or schlepping through long checkout lines.
Interest in organic foods is increasing as people are becoming more aware of the hormones and pesticides in many foods, Colasurdo says, and the demand is growing for quality food. Graze delivers produce from more than 40 farms in Vermont to homes and offices in Connecticut, Massachusetts, New Jersey, and New York, including parts of Westchester County. The site offers everything from cage-free eggs to gluten-free goodies to natural doggie treats, so you can make it a one-stop shop. "It is food the way it should be," Colasurdo says.
And though the business is fast gaining popularity, Colasurdo says expansion isn't in the cards for Graze. "Our main goal is to be able to service our customers very well," she explains. "We personalize our deliveries. Our goal is not to become Fresh Direct. If we got too big, we would lose that personal touch."
For more information and to check if Graze delivers to your area, visit www.grazedelivered.com.