Related: halloween, halloween books, book, kids books, childrens books, kids halloween books, halloween books for kids, halloween stories, halloween pumpkins, jack-o-lanterns, jack o lanterns, pumpkin decorations, carving a pumpkin, pumpkin carving,



Decorating a pumpkin is one of the most important parts about celebrating Halloween with your kids. From picking the perfect potential Jack-o-lantern from the pumpkin patch to carving your creepy or fun design, this book makes the process easy as (pumpkin) pie.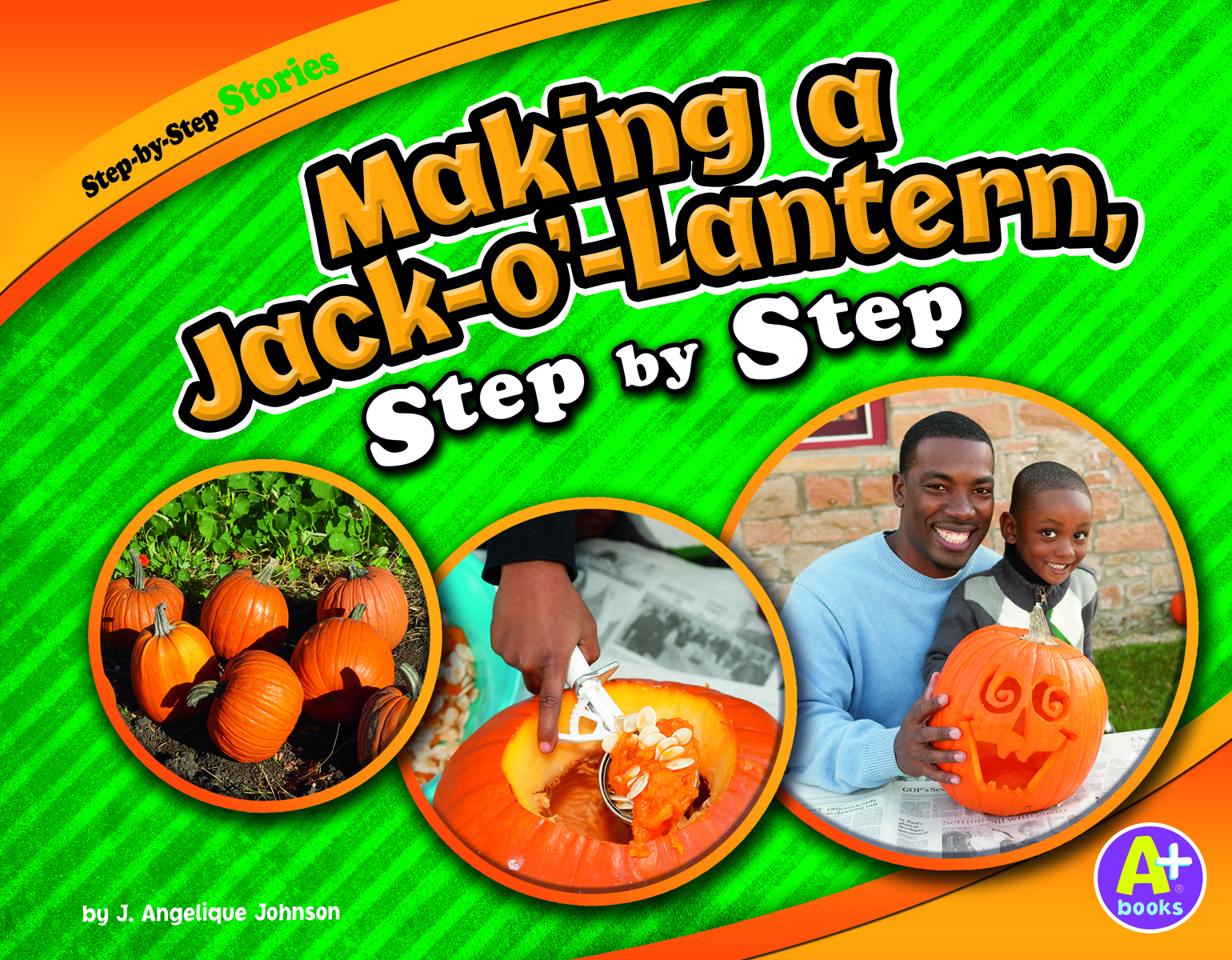 Making a Jack-o'-Lantern, Step by Step by J. Angelique Johnson takes readers on a journey with Elliot and his father from the pumpkin patch to Halloween night. Over the course of 27 pages, Dad and Elliot select, clean, prime, and perfect their jack-o-lantern. In addition to several tips and "did-you-know" style blurbs, the book has a back-of-book index and glossary of term for kids who want to learn more. Snag a copy of this fun and festive read at Amazon for $18.97 by clicking here.

See Also:
New 'School of Fear' Book Debuts Just in Time for Halloween
Extreme Face Painting Book Helps You Kick Your Kid's Halloween Costume Up a Notch
---
Get Your FREE Indoor Activity eGuide!
---
More PRODUCTS Articles
Mitzvah Market Develops B'Nai Mitzvah Planning Software
12 Things to Consider When Buying Sunglasses
Pop-Up Fashion Boutique Opens Storefront in Dobbs Ferry
NYMP Q&A: The Parenthood Paradox
Recipes for Basil Pineapple Fried Rice and Granola Banana Bran Muffins

Be a good fellow parent and share this with a friend who would be interested