We received more than 80 entries for our Halloween photo contest this year, and in the race for the most votes, a few were neck-and-neck until the very end, but the first place submission took it home with more than 640 votes.
And since choosing from more than 80 submissions of adorable kids in their best costumes here in the office proved to be such a tough task, we decided to have more than one editor's pick (editor's pick runners-up). The grand prize winner gets four tickets to see The Addams Family on Broadway and Editor's Pick wins four tickets to go to the Big Apple Circus. Each runner-up receives a $50 gift card to Serendipity 3 in NYC.
The winners are...
Grand Prize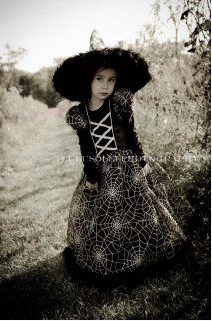 Sophie
Editor's Pick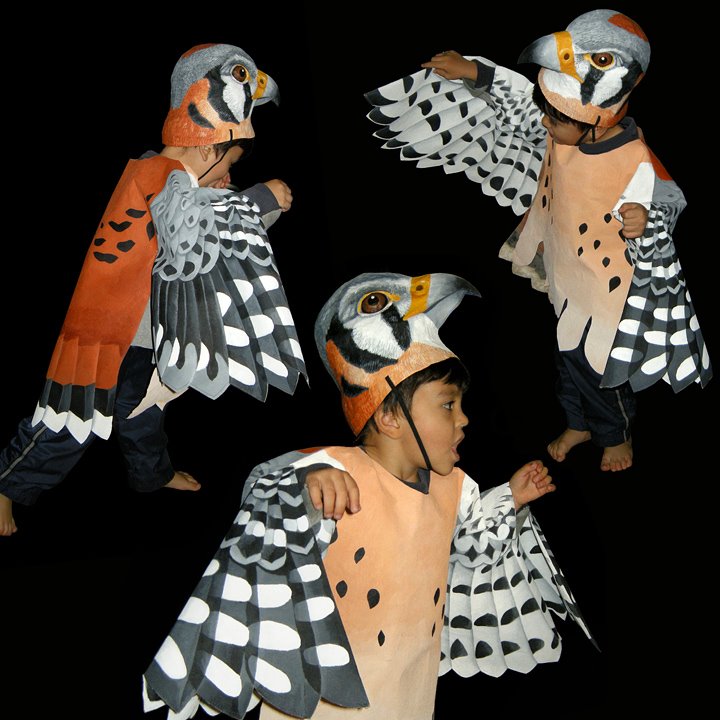 Jonah
Editor's Pick Runners-Up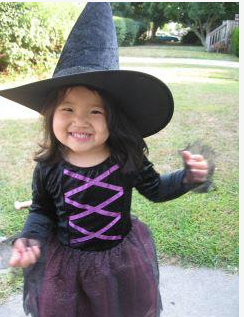 Kaylie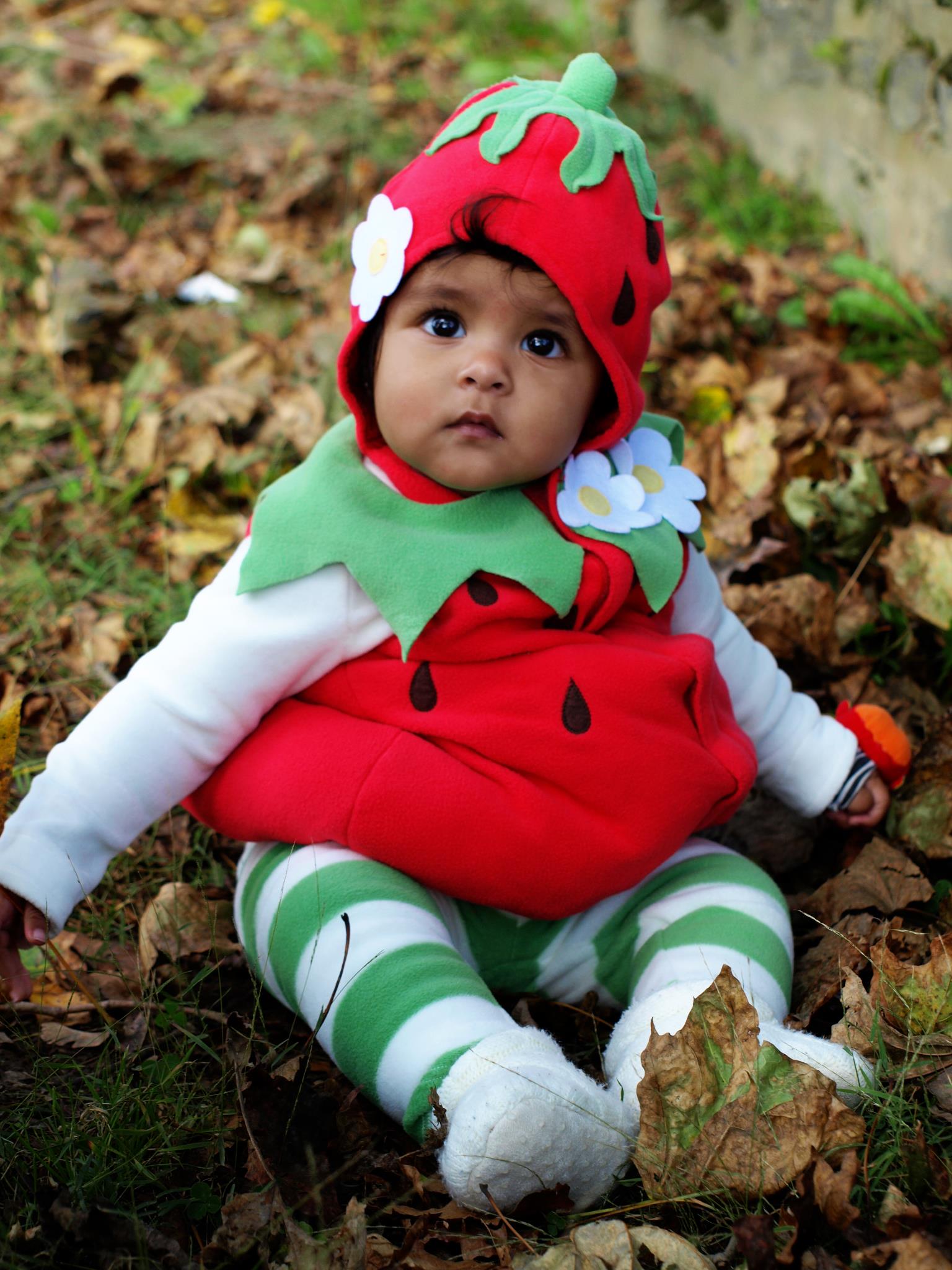 Sophia
Thank you to everyone who participated! "Like" our Facebook page to hear about upcoming contests and to tap into our community of moms and dads in the NY metro area.