Author Walter Dean Myers, who grew up in Harlem, assumed the two-year post of National Ambassador for Young People's Literature just after the New Year, choosing "Reading is Not Optional" as the banner for his platform.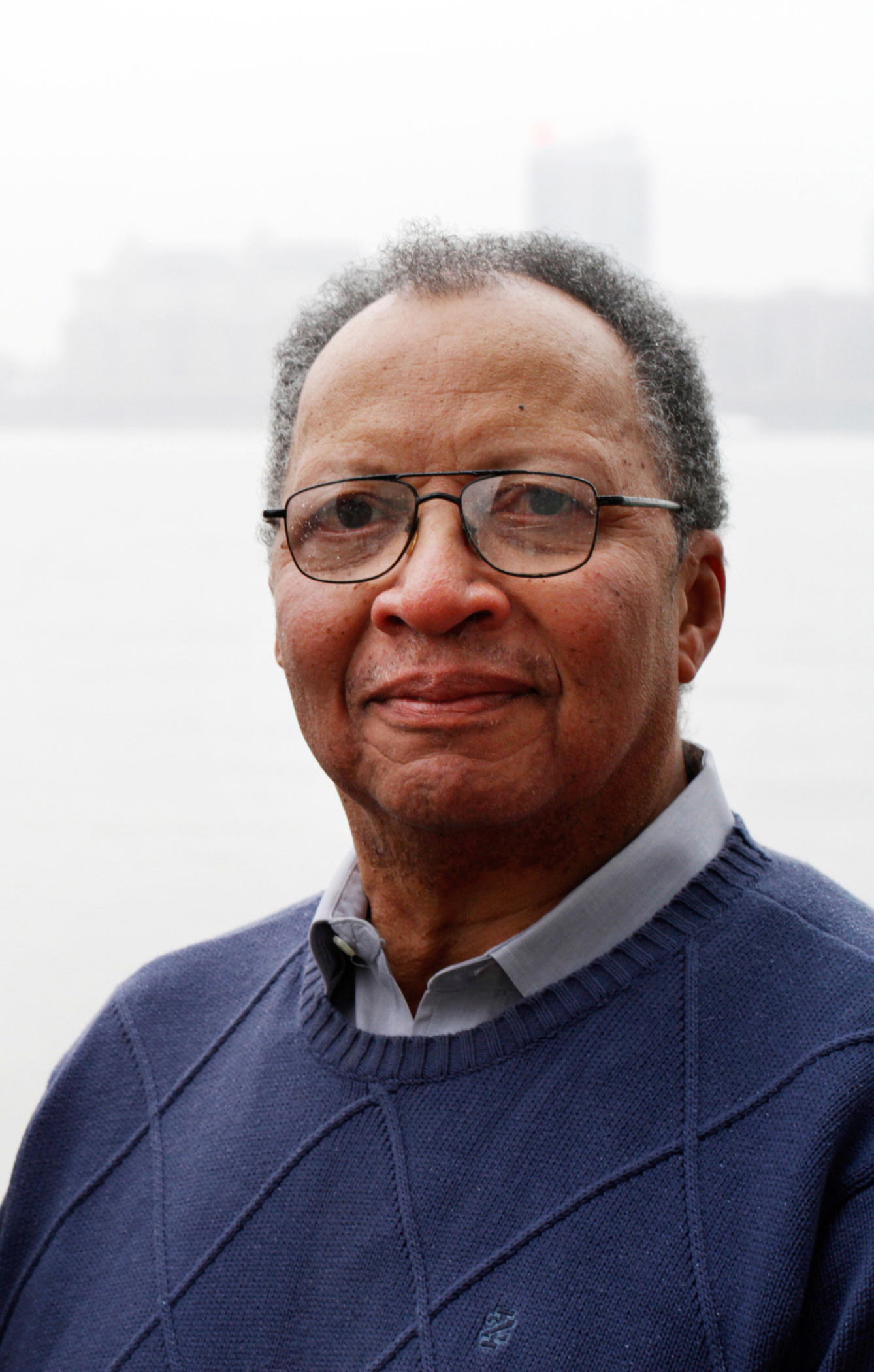 Walter Dean Myers, five-time winner of the Coretta Scott King Award and two Newbery Honors, was named National Ambassador for Young People's Literature January 3 by Librarian of Congress James H. Billington, Ph.D. Myers will serve in the position during 2012 and 2013, succeeding author Katherine Paterson. He has chosen "Reading Is Not Optional" as the heading for his platform.
"Walter Dean Myers is one of America's preeminent authors of books for young people," says Dr. Billington. "He is a lifelong advocate for reading for young people, and he has practiced what he preaches in schools and detention centers across the country."
The National Ambassador for Young People's Literature is named by the Librarian of Congress for a two-year term, based on recommendations from a selection committee representing many segments of the book community. The selection criteria include the candidate's contribution to young people's literature and ability to relate to children. The position was created to raise national awareness of the importance of young people's literature as it relates to lifelong literacy, education, and the development and betterment of the lives of young people.
"Walter Dean Myers is a wonderful storyteller and authentic voice," says Robin Adelson, executive director of the Children's Book Council and Every Child a Reader. "His pioneering novels are hard-hitting and, at the same time, deliver a powerful sense of hope and dignity, and we believe he will do the same as the next ambassador."
Myers boasts more than 100 published books—many set in his hometown of Harlem—including the New York Times-bestseller Monster, the first winner of the Michael L. Printz Award, a National Book Award Finalist, and a Coretta Scott King Honor Book. He is the recipient of the Margaret A. Edwards Award for lifetime achievement in writing for young adults, and in 2009 he delivered the May Hill Arbuthnot Honor Lecture, a distinction reserved for an individual who has made significant contributions to the field of children's literature. Myers grew up in Harlem and currently resides in Jersey City, NJ.